Luxury Brands for Men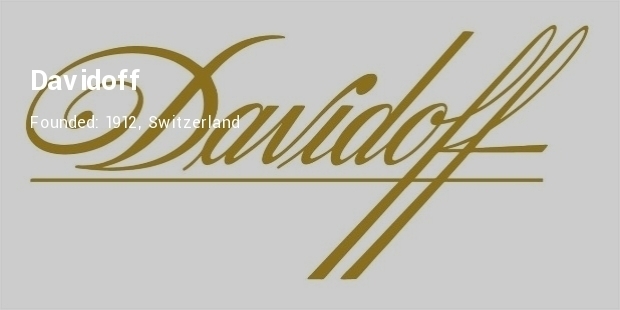 Men can tell you straight away that luxury is comfort and opulence, luxury is big and huge and luxury means having the most exclusive and the best of everything. Be it men's clothing or accessories - from rich cigars to the best cognacs and from the limited-edition watches to colognes; men always go for the most classic and stylish yet practical brands. Money is no object when it comes to luxury for these brand-conscious men in today's world.
Let us take a look at what men want and what are their luxurious desires.
1. Davidoff - Tobacco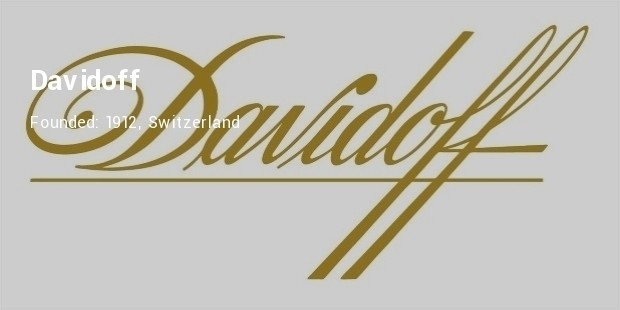 Started by Henri Davidoff in 1912 in Switzerland, this brand reached a new height of success by being the most popular tobacco brand during and after World War-2. Currently owned by the Imperial Tobacco conglomerate this brand enjoys superiority amongst its competitors till date.
2. Hennessy - Cognac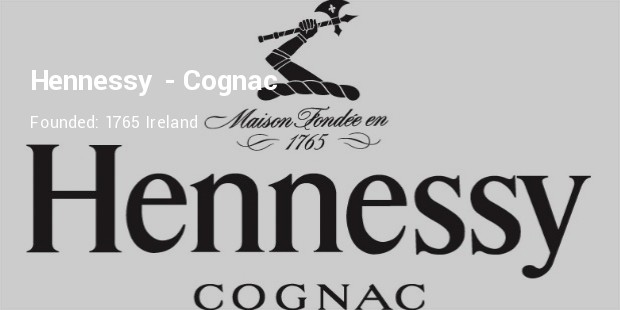 Started by Irish officer Richard Hennessy in 1765 it is the world's largest selling cognac with a sale of more than 50 million bottles each year worldwide. Using intriguing designs by popular graffiti artists Hennessy has got the younger generation hooked as well.
3. Dom Perignon - Champagne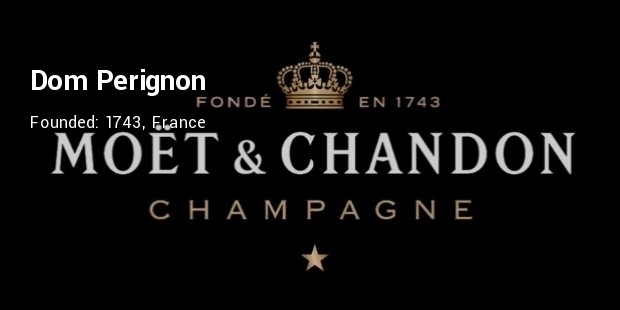 Owned by winemakers Moet & Chandon in France since 1743 this brand is instantly related to royal celebrations such as the choice drink at Princess Diana and Prince Charles' wedding reception it has earned the reputation to be a true classic style icon.
4. Rolex - Watches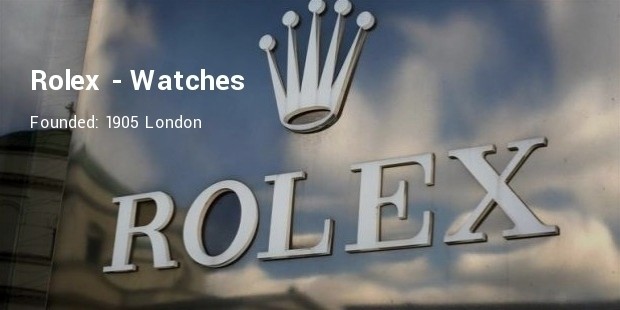 Founded by Hans Wildorf and Alfred Davis in London more than a hundred years ago in 1905, this luxury watch brand is known for its pioneering design and high-technological features.
5. Paul Smith - Menswear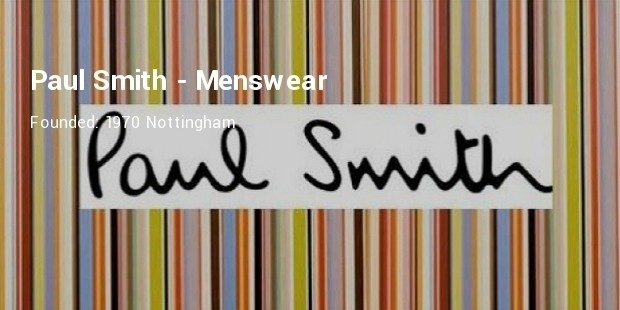 6. TAG Heuer - Watches & Men's Accessories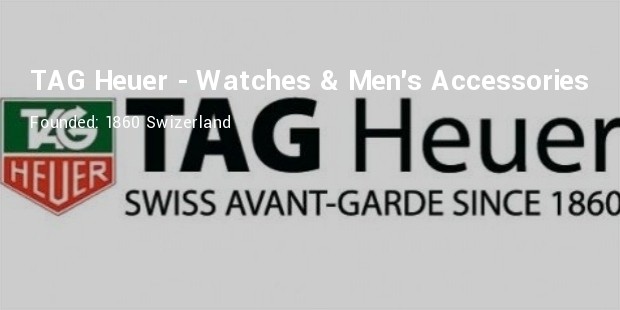 7. Hugo Boss - Menswear, Accessories & Perfumes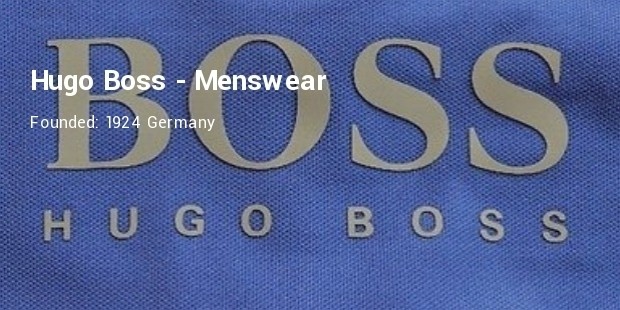 8. Armani - Menswear & Accessories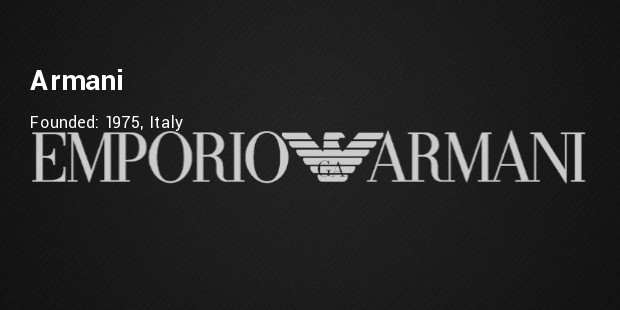 9. Calvin Klein - Menswear & Innerwear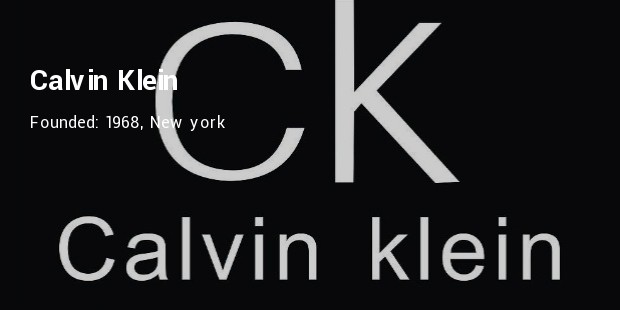 10. Polo Ralph Lauren - Menswear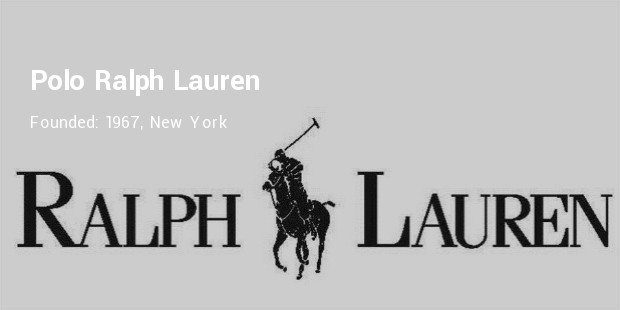 These are the top-ten luxury brands that are a hit among the male gender. The ever-growing number of brand-conscious men is increasing and so is the demand for more luxurious menswear, accessories, perfumes, innerwear and footwear among all the other essential items in a man's checklist. Ladies should be paying special attention here to get an idea what her man might want for the next birthday or anniversary, this is the true way to his heart.
Want to Be Successful?
Learn Secrets from People Who Already Made It
Please enter valid Email