Byju's SuccessStory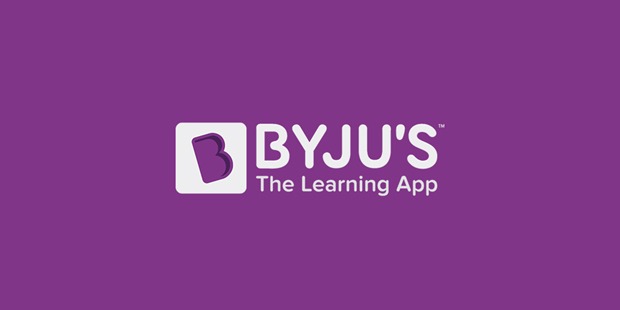 Online learning became one of the highlights of 2020 due to the onset of COVID-19. With governments temporarily shutting down schools and learning institutions to limit the spread of the virus, this has forced educators and students to take their learning sessions online. One company that has provided a platform for easier and more enhanced online learning experiences is India-based Byju's which caters to 80 million users around the world and has a valuation of $15 billion.
Profile
Byju's (operating under Think & Learn Pvt. Ltd.) is a technology company based in Bangalore, India. It developed an online learning platform that consists of numerous undergraduate and graduate-level courses.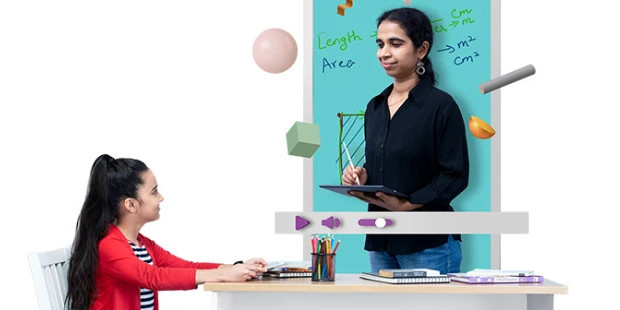 Even before the Coronavirus pandemic disrupted the education of millions of learners around the world, there were already significant developments in the global educational technology (edtech) industry. Around $18.6 billion was invested in online education in 2019 with the number forecasted to even soar to $350 billion by 2025. With these numbers, it won't be surprising for online learning to eventually overtake traditional learning methods in the foreseeable future.
Although online learning is being seen to take a big leap in the next few years, numerous issues are still causing concerns for both instructors conducting classes and students attending their classes from home. Both parties have cited unstable Internet connectivity, expensive learning equipment, and external distractions as some of the main factors that greatly impact the effectiveness of online classes. Despite these issues, public and private sectors around the globe are continually improving e-learning capabilities to ensure this type of blended learning will not just complement traditional methods but eventually overtake it in the future.
One company that is looking to play a big role in online learning is Byju's. Operating from India, Byju's classes include courses that cover primary education subjects (classes 1 to 12 or K-12). It also offers practice exams for these courses as well as exams for JEE, NEET, and IAS. Courses are prepared by licensed educators who are either employed by the company or working in consultation roles. Although most users are required to spend to get access to these courses, Byju's offers scholarship programs for a limited time period on certain courses. With the Byju's app, users can accomplish their learning through multiple electronic devices such as computers, phones, and tablets.
Founded in 2011, Byu's has seen tremendous growth in the past few years. The company boasts 80 million registered students and 3.5 million paid subscriptions. Students based from India aren't the only ones using the Byju's learning app but students from various parts of the globe. This has allowed the company to open three more offices in India and another in Dubai, United Arab Emirates. With the edtech industry raking in record-high revenues in 2020, Byuju also had a record-breaking year. It generated $390 million in revenues and also raised $1 million in public funding.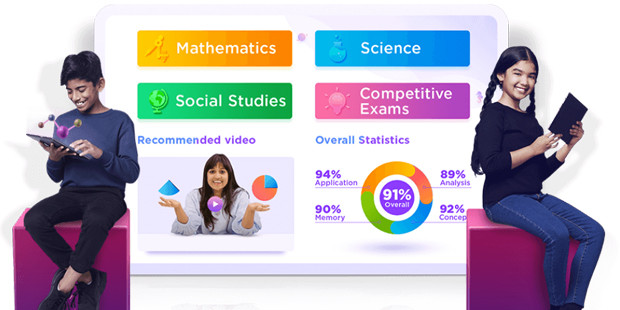 After raising $1 million in 2020, the company again raised $450 million in 2021 raising its valuation to $15 billion. The company is now making timely acquisitions to further cement its position as a major player in India's edtech industry. It recently acquired Aakash Education Services for around $1 billion. Aakash is a Delhi-based company that had been providing coaching services for over 30 years.
Byju's is headquartered in Bannerghatta Main Road, Bangalore, and operates in three other locations in India as well as in Dubai. The company employs around 3,200 employees in its three locations.
History
Byju's was founded in 2011 by Byju Raveendran and his wife Divya Gokulnath. Both are former educators. Taking its name from its co-founder, the app was developed by Raveendran and Gokulnath to offer an alternative learning solution for Indian students.
Initially named Think & Learn, the company was recognized in the 2012 Deloitte Technology Fast 50 India and Deloitte Technology Fast 500 Asia Pacific. Since then, the company has appeared regularly in the two Deloitte lists.
In 2015, Think & Learn was rebranded to Byju's and was already attracting 200,000 students every month. The company also raised $40 million in the same year.
In 2017, Byju's introduced a Byju's Parent Connect app to help parents keep track of their children's learning.
In 2019, the company's user base had grown to 15 million with 900,000 users paying monthly subscriptions. The company also became the official sponsor for the Indian national cricket team, replacing former sponsor Oppo.
In March 2021, Byju's acquired Aakash Educational Services in a cash and equity deal. The company reported paying around $1 billion in cash and around $600 million (cash and stock) for the equity for the association. The acquisition is considered to be one of the biggest in the edtech industry. Founded in 1988, Aakash provided classroom, online, and distance learning programs for students in India.
A few days after acquiring Aakash, Byju's raised $460 million led by MC Global Edtech Investment Holdings. Byju's funding has now amounted to a total of $2.5 billion.
Founders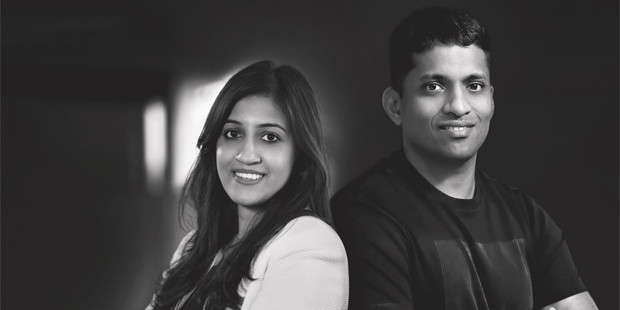 Both Byju Raveendran and Divya Gokulnath oversee the daily operations of the company. Both are also recipients of numerous awards, with Raveendran winning the 2020 Forbes India Entrepreneur for the Year award as well as being named in the Fortunes 40 Under 40 while Gokulnath was recently recognized as one of Forbes Asia's Power Businesswomen and Fortune India Most Powerful Women. The two met while in an exam preparation class and now have a combined net worth of $3.5 billion.
Revenue
Byju's revenue topped an all-time high in 2020 with the company generating $330 million. Before its recent $450 million funding, the company reported that it expects a net profit of $150 million for the 2021 fiscal year.
Competition
Byju's is not the only e-learning provider in India. It faces competition from other online learning app providers including Dexler Education, Educomp Solutions, IGNOU, and NIIT.
The National Institute of Information Technology (NIIT) and the Indira Gandhi National Open University (IGNOU) are two of the oldest e-learning companies in the country. Founded in 1981 and 1985 respectively, NIIT and IGNOU provide learning and training solutions for institutions, corporations, and individuals. IGNOU has around 67 centers in the country and currently caters to over four million students (grade school, high school, and college).
Educomp Solutions was founded in 1994 and has assisted over 30 million learners for over two decades. Educomp Solutions provides online learning for four segments: Higher Learning Solutions (HLS), School Learning Solutions (SLS), K-12 Schools, and Online, Supplemental and Global business (OSG).
Dexler Education was founded in 2001 and specializes in digital education and education consulting solutions. Specifically, it provides customized learning experiences for individuals and corporations.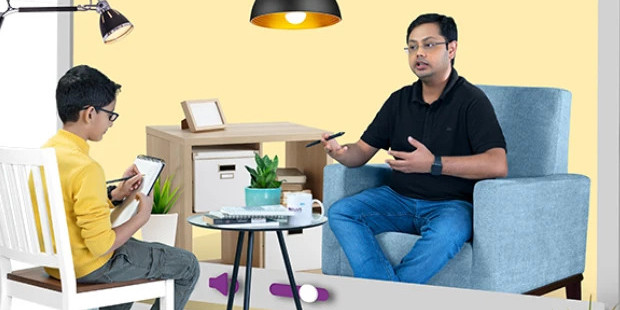 Online learning is the future of education. And with Byju's continually making its presence felt in the edtech industry, it won't be long before online learning will become more accessible to millions of individuals around the world.
Full Name :

Byjus
Founded :
Founder :

Byju Raveendran and Divya Gokulnath
CEO :

Byju Raveendran
Industry :
Sector :
Country :
Website :
Want to Be Successful?
Learn Secrets from People Who Already Made It
Please enter valid Email