8 Upcoming IPOs to Watch Out For in 2021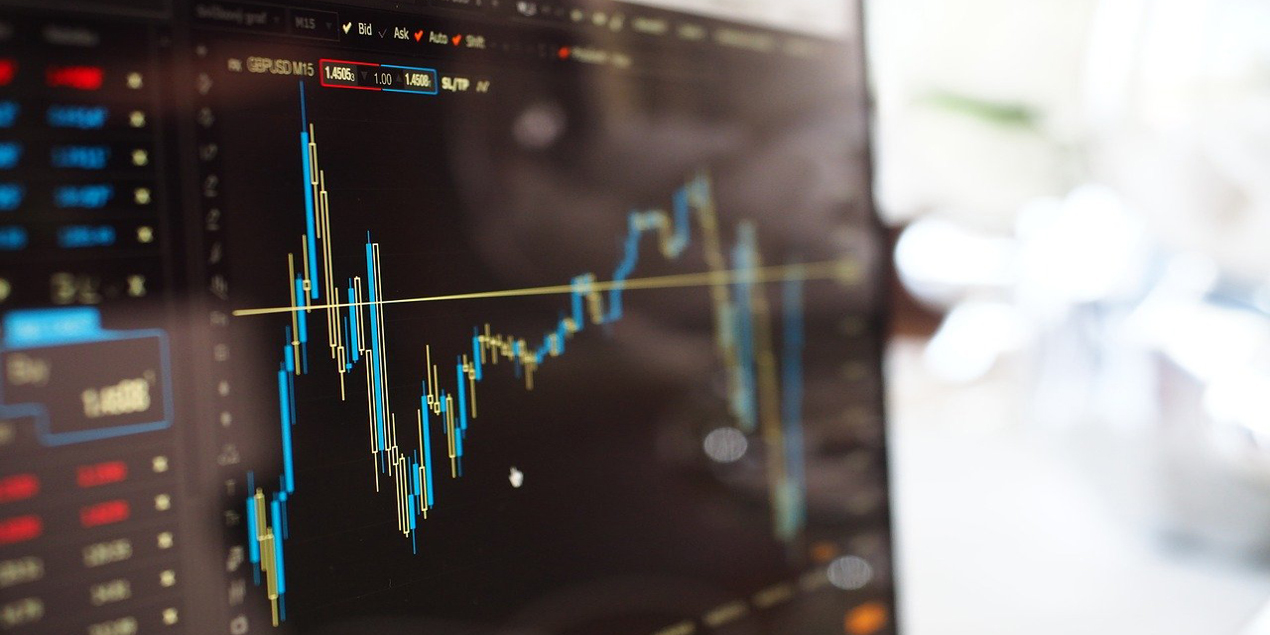 Despite the Coronavirus pandemic affecting thousands of companies around the world, a good number have retained a strong market presence and are even set to go public in the upcoming year. Digital transformation has been the main reason why these companies have thrived, investing in cloud computing and artificial intelligence to deliver more innovative products that reach more markets. So, here are eight upcoming IPOs to watch out for in 2021:
1. Affirm
Affirm was launched in 2013 by one of Paypal's original co-founders Max Levchin together with Nathan Gettings, Jeffrey Kaditz, and Alex Rampell. Affirm mainly operates as an online financial lender where individuals are not charged with late fees and are also given an option to freely choose their payment schedule. The fintech startup currently has 5.6 million users and has a merchant portfolio that includes Walmart, Wayfair, and Peloton Interactive.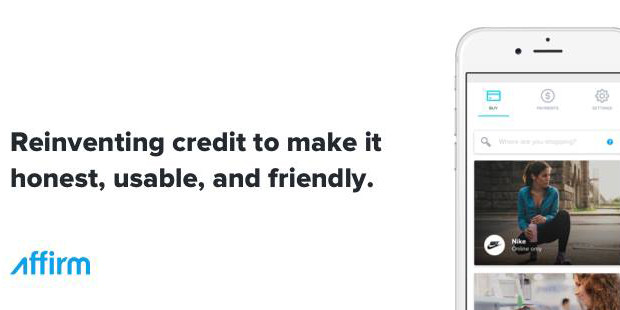 Affirm has raised $800 million to date (including an investment from celebrity Ashton Kutcher) and has generated $509.5 million in revenues between 2019 and 2020. Supposedly set for an IPO in December, the company pushed back it's offering to early 2021.
2. Bumble
Tinder's biggest competitor comes in the form of Texas-based Bumble which is set to go public in February 2021. The social networking startup generated $240 million in 2019 and has a valuation of around $6 to $8 billion. Bumble centers around three features: dating, friend-finding (BFF mode), and networking (Bumble Bizz). The dating feature functions similarly to Tinder but lets women make the first move. Bumble also allows users to find friends through "BFF mode" and lets them build a business network similar to LinkedIn through the "Bumble Bizz" feature. The company was founded in 2014 by former Tinder co-founder Whitney Wolfe Herd and Badoo founder Andrey Andreev.
3. Coinbase
Founded in 2012, Coinbase is the largest cryptocurrency exchange in the U.S. According to its website, more than $320 billion worth of crypto assets has been traded in the platform. Coinbase also caters to 35 million users in more than 100 countries. The company's strong performance in the previous year, generating $2 billion in revenues mostly from advertising and premium subscriptions makes it one of the most anticipated IPOs of 2021.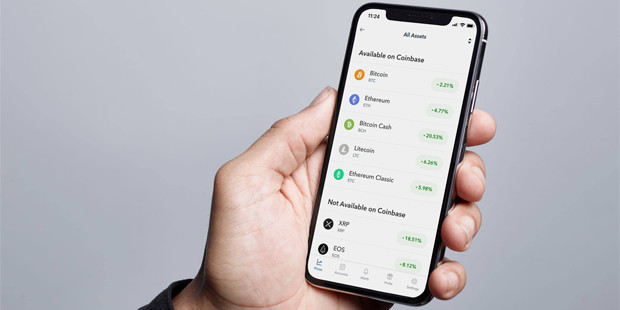 Additionally, with cryptocurrency continuing to gain traction in the global financial markets and notable investors Paul Jones and Druckenmiller indicating their interest in crypto assets. A Coinbase IPO is set for February which looks likely to be a busy month on the IPO calendar. After the $300 billion funding in 2018, Coinbase's valuation is currently set at $8 billion.
4. Oscar Health
With a crowded digital healthcare market, Oscar Health looks to set itself apart from competitors by going public in 2021. Oscar Health is a healthcare insurance company founded in 2012 that uses digital technology to provide efficient and affordable services. Customers can gain access to hundreds of Oscar Health partner doctors, hospitals, and pharmacies without the need to set up a physical appointment which can be stressful and time-consuming. Additionally, the company also offers affordable insurance plans for families, businesses, and individuals with Medicare Advantage plans. Oscar Health has a customer base of around 420,000 and has raised $.5 billion since being launched in 2012.
5. Petco
One of the largest pet care companies in the US is also set to go public in February 2021. San Diego-based Petco was founded way back in 1965 and has been selling a variety of veterinary supplies and providing numerous pet services over the past five decades. Petco has over 1,500 locations across the U.S., Mexico, and Puerto Rico and has a valuation of $6 billion. Despite facing heavy competition from Amazon.com and Chewy, it managed to generate sales worth $3.5 billion for the 10 months ending October 2020.
6. Robinhood
California-based fintech startup Robinhood is set for an IPO on an undisclosed date in 2021. Founded in 2013, Robinhood offers affordable and hassle-free stock market investing through a single app. By using Robinhood, investors can make unlimited commission-free trades in stocks, ETFs, and options, as well as buy and sell cryptocurrencies. Valuation has soared to $11.2 billion after raising $200 million in December, but the massive valuation isn't the only reason why the company has made headlines over the past year. After being hounded by regulatory issues over misleading revenue numbers, the fintech startup eventually paid $65 million worth of fines to the US Securities and Exchange Commission. Rumors have been circulating that a Robinhood IPO will be offered within the first quarter.
7. Roblox
When it comes to a potential massive IPO for 2021, look no further than Roblox Corporation. Similar to Affirm, Roblox's IPO was pushed back to early 2021 after it was supposed to go public in December. Founded by David Bazscuki and Erik Cassel, Roblox is a video game company that allows users to build and develop their own game inside the Roblox ecosystem. The games can then be accessed by those who have a Roblox account, wherein the number has ballooned to 4.5 billion users in 180 countries across the globe.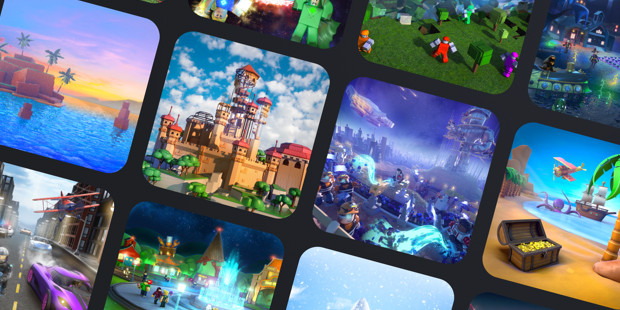 From those 4.1 billion users, around 31 million play a variety of Roblox games on a daily basis, mostly children and teenagers ages 8 to 18 years old. Roblox generated $588 million in revenues in 2020 and has a valuation of $8 billion. Despite the IPO postponed for several months, investors are still optimistic about the company's eventual offering.
8. UiPath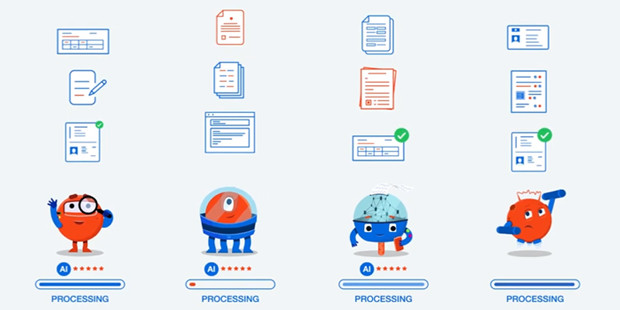 Founded by former Microsoft coder Daniel Dines in 2005, software maker UiPath has developed a technology called robotic process automation (RPA) that aids users in automatic tedious business processes. UiPath's RPA tech has been proven to be useful for many enterprises, including Toyota, Walmart, NASA, and General Electric. The company is valued at more than $15 billion and has generated $400 in revenues in 2020 alone. UiPath will launch its IPO in February 2021.
With more businesses continuing to adapt technology to their daily operations, it is unsurprising that tech companies will be dominating the 2021 IPO list. With revenues and investments soaring for the eight companies listed above, they definitely have put themselves in a great position to make a big splash for their upcoming offerings.
Want to Be Successful?
Learn Secrets from People Who Already Made It
Please enter valid Email