Must Visit Top Websites For Entrepreneurs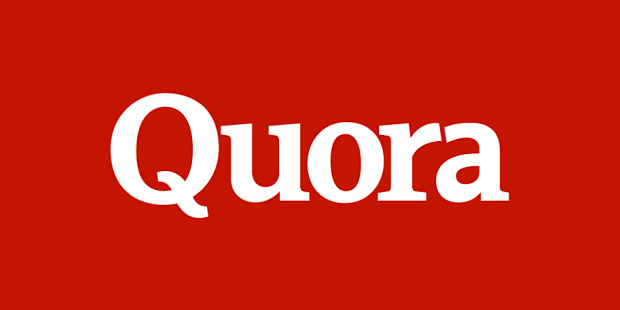 For entrepreneurs, an idea is more precious than any other thing in this world. For some, an innovation can be sparked either through influential personnel, a role model or simply a blog. However, what's more important is that one shouldn't waste time on websites that offer absolutely nothing.
Being an entrepreneur takes great deal of effort and time, thus it is practically impossible to keep track of time-draining websites. As mentioned earlier, it definitely pays off at the end if one just does not succumb to his or her own ideologies but expands wings to realize the novel ideologies and perceptions from various means.
Internet is flooded with numerous websites that offer websites for entrepreneurs.
However, we have listed some of the most anticipated websites that carry some serious advice and suggestions to expand businesses, build networks and optimize the operations of a set up.
1. Entrepreneurship.org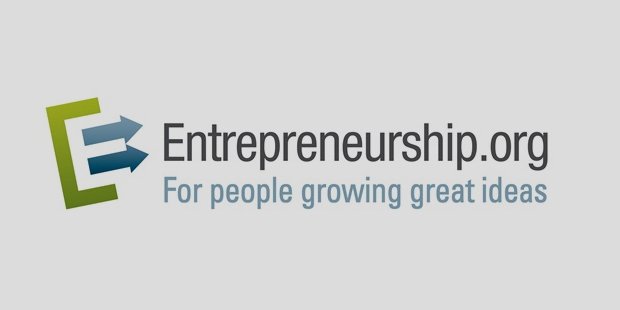 Probably the only website you would want to look through if you are a budding entrepreneur. Run and maintained by Kauffman Foundation, this website holds some of the most concise and objective articles for entrepreneurs.
2. Quora.com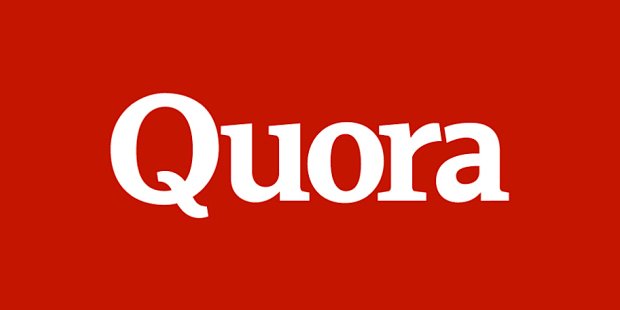 Quora is one of the most underrated websites. It holds great deal of information from proven entrepreneurs who spare some time to dissipate information for budding entrepreneurs. Moreover, it provides some of the most direct and customized answers to most of the questions, thus making it a sister social media to Google.
3. ForEntrepreneurs.com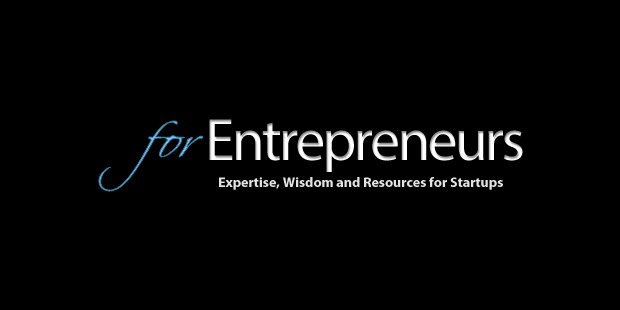 Developed by one the most successful entrepreneurs of his time, David Stok, the site highlights business strategies and financial management for startup companies in a more radical and user-friendly manner. ForEntrepreneurs is quite rich with graphical representations, mathematical equations etc. that one needs to know.
4. OneVest.com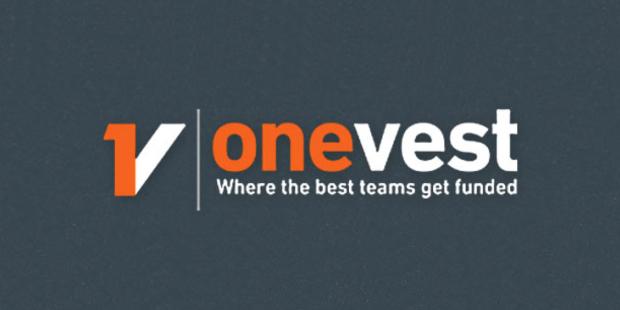 OneVest is the most trusted crowdfunding website where investors from diverse backgrounds can assist startup companies with their financial needs.
5. AudienceBloom.com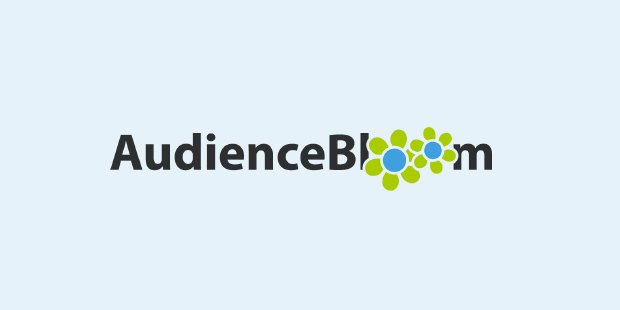 For strict and robust Search Engine Optimization (SEO), AudienceBloom can help young entrepreneurs with their websites. Besides, the blog holds great deal of information and professional assistance in terms of internet and social media marketing, mobile websites and SEO.
6. BusinessFinance.com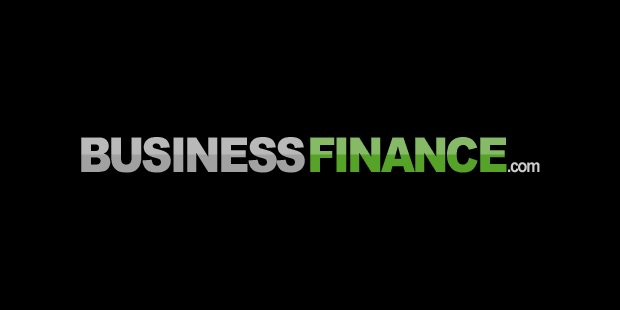 One of the most looked up websites on financial investment, BusinessFinance boasts some of the most resilient strategies to help you overcome financial barrier factors for your business.
7. AngelList.com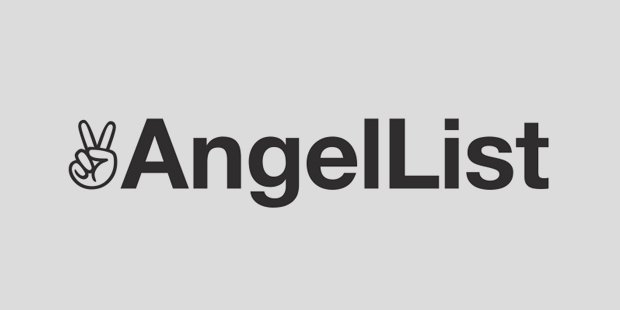 Perhaps the best websites to manage you financial needs. Developed by Venture Hacks, AngelList showcases some of the most reputed investors in the field of business and technology who are eager to provide ground-breaking investments that you are looking for your startup. Moreover, it has featured templates to help you reduce the fee associated with legal and capital transactions.
8. AllBusiness.com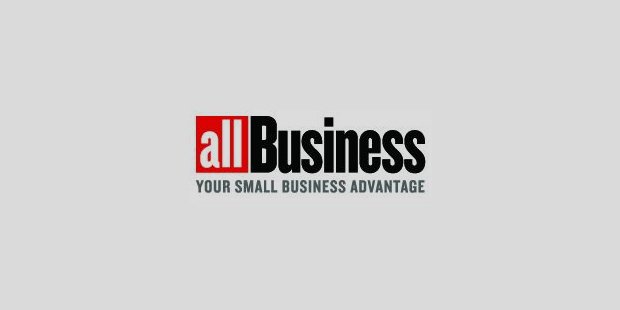 Much like entrepreneurship.org, this website holds the tiniest detail and information you require for building a startup. From financial investment to policies and marketing, the website is reasonably well-written and is one-stop solution for many business geeks.
While there are plenty of websites on the internet, it becomes difficult to choose the best-fit as per the requirement. Of course, the one that works for you is definitely the most beneficial.
Want to Be Successful?
Learn Secrets from People Who Already Made It
Please enter valid Email