Cheapest Cities For Luxury Living Around The World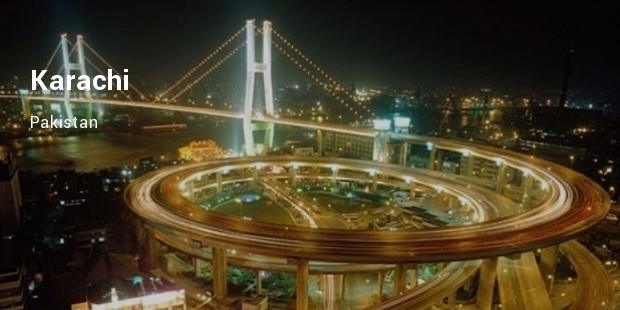 Cheapest & Luxury are kind of North & South pole. Still if one has a moderate amount of earnings & savings, he can opt to shift to a city where cost of living is cheap & hence he can afford to live in luxury. It's basically putting your arithmetic in place to live a luxurious life in the cheapest city around the world.
Let's now look below the list of some of the cheapest cities around the world, where you can afford a luxury within your pocket limits.
1. Karachi, Pakistan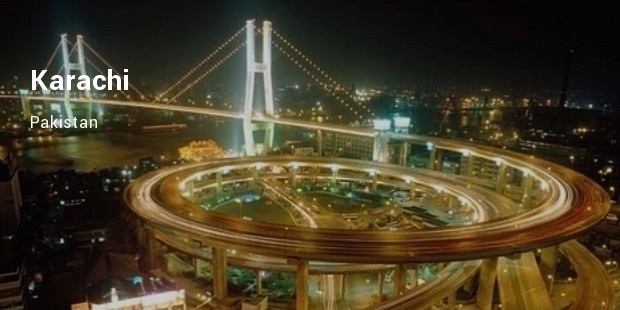 Situated on the coast of the Arabian Sea, Karachi is Pakistan's economic hub, main port and biggest city. Karachi has been nominated cheapest city in the world for consecutive years. Average rent for a two-bedroom apartment is $292, whereas 1 litre of unleaded 95-octane gas is 94 cents.
2. Managua, Nicaragua
Although Nicaragua is the second-poorest country in the world, Managua is home to multinational companies like Walmart and is the financial center of the country. However, the crime rate is up there. Lot of expats enjoy staying here. Average rent for a two-bedroom apartment is $800, whereas one litre of unleaded 95-octane gas is $1.23.
3. La Paz, Bolivia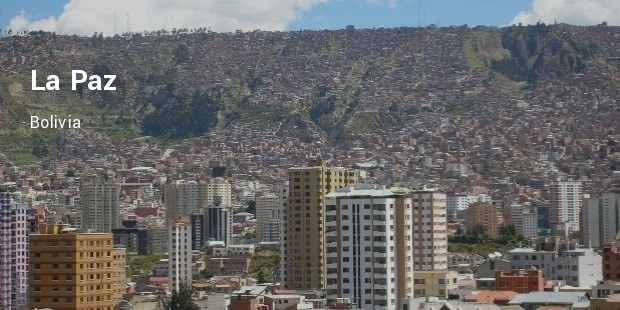 At 11,800 feet above sea level, you can get a home with a view in La Paz. The city is the centre of finance, industry and commerce for the country. The government is one of the main employers of the residents. Average rent for a two-bedroom apartment is $650 & 1 litre of unleaded 95-octane gas costs 68 cents.
4. Addis Ababa, Ethiopia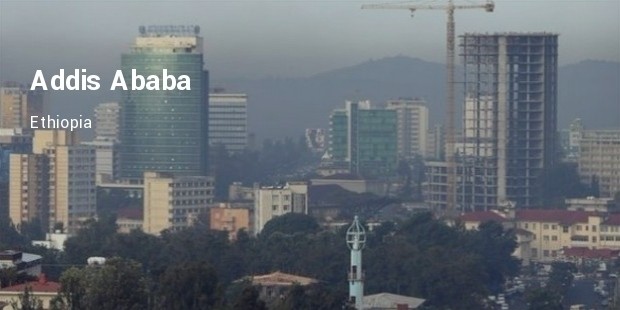 Ababa, Ethiopia's sprawling capital in the highlands bordering the Great Rift Valley, is the country's commercial and cultural hub. It is a major producer of food, beverages, tobacco, plastics and textiles. Average rent for a one-bedroom apartment is $200 (outside the city center) & 1 litre of unleaded 95-octane gas costs 99 cents.
5. Bishkek, Kyrgyzstan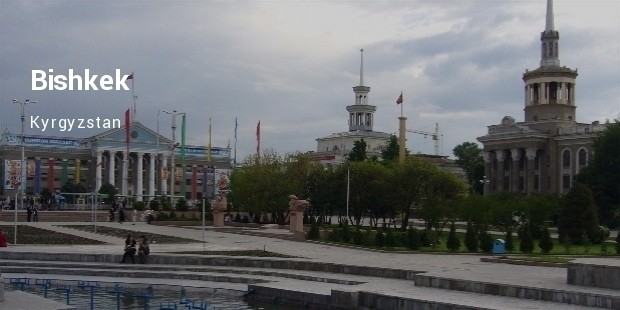 6. Islamabad, Pakistan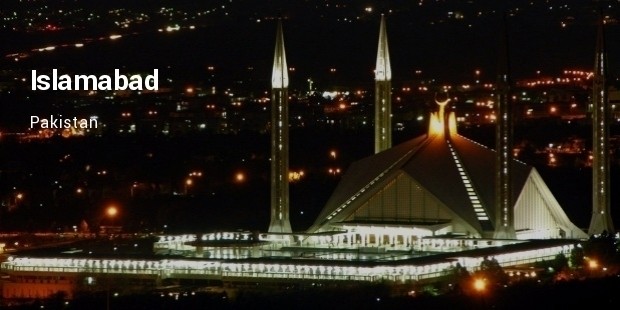 7. Tegucigalpa, Honduras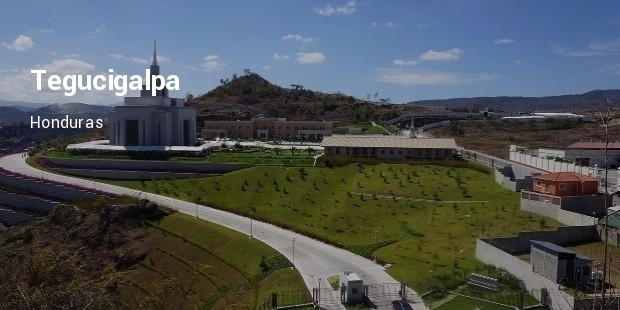 8. Tunis, Tunisia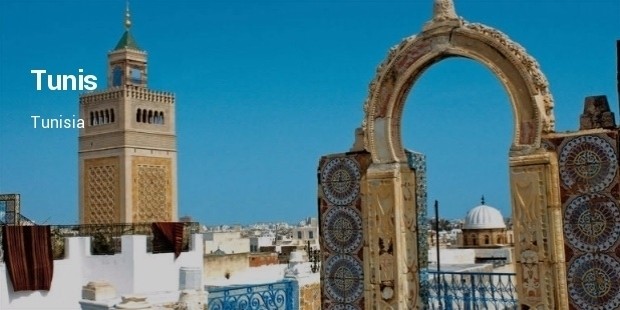 9. Ashkhabad, Turkmenistan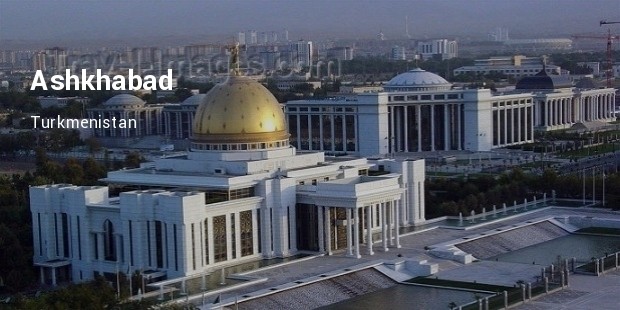 10. Nouakchott, Mauritania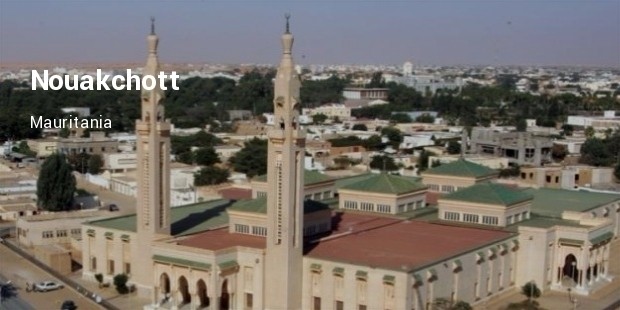 Leading a luxury life is something aspirational & incase someone is unable to afford such lifestyle in a particular country, and then he can explore other cities worldwide. But point to be noted here, the government policies & relocation policies differ from one country to other, which should be kept in mind while making the final move.
Want to Be Successful?
Learn Secrets from People Who Already Made It
Please enter valid Email