Money Management for Success 101: Best Practices on Managing Your Company's Finances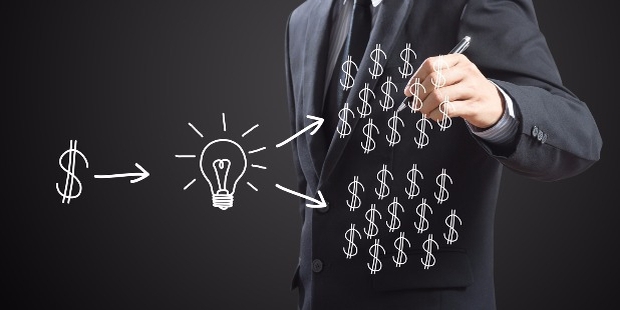 If there's one thing that strikes fear, dread, and stress in the hearts and minds of entrepreneurs everywhere, it's having to crunch the numbers for the businesses that they manage. Despite the fact that managing finances is an important element to the success of a business, it's still something that most—if not all—merchants view as a headache-inducing chore. Make no mistake: it's not an easy task having to perform so many calculations from month to month.
Sifting through piles of physical invoices and receipts, as well as perusing multiple pages of spreadsheets on a computer screen is tough, and that's just the nature of financial management. However, this doesn't mean that you can't make things a little bit easier on your end. In fact, there are helpful ways where you can simplify the process while still taking control of your company's finances. Learning how to be smart when it comes to accounting or bookkeeping is crucial to the longevity of your business.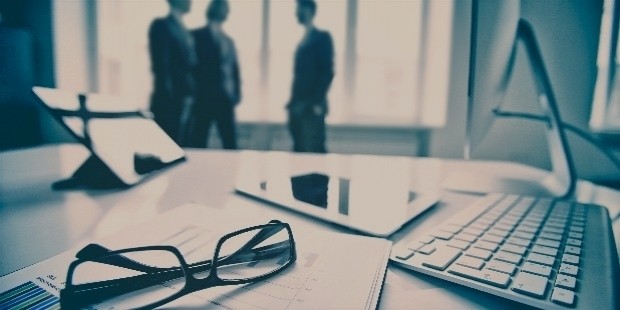 In fact, you'd be wise to keep a really close eye on your company's purse strings because one mistake could very well destabilize the progress you've worked so hard to achieve. Bear in mind that earning a profit is hard, but trying to make sure that you wont be filing for bankruptcy because of poor business decisions is even harder. The responsibility of ensuring that your company is financially stable rests upon your shoulders, and to make sure that this burden won't be so heavy to carry, here are some essential pieces of advice for you to consider.
Always be one step ahead
A savvy entrepreneur knows that one of the keys to success is anticipating what lies ahead so that the business will avoid any unexpected pitfalls. Leave no room for hesitation or complacency because you never know when there might be underlying issues or problems that could get out of hand and you'll end up paying dearly for your ignorance. It's strongly recommended that you always think about your company's future in the long-term because this helps you set proper milestone goals which could set your business on the right track.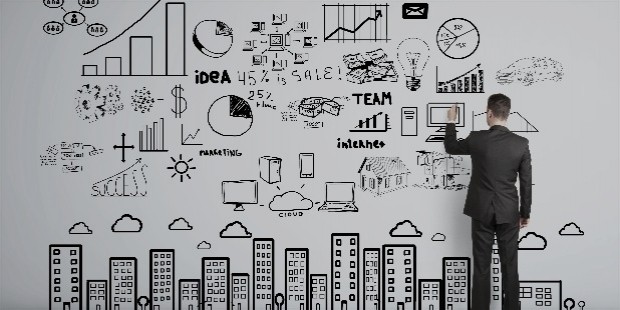 Furthermore, planning for your long-term future—at least five to ten years ahead—keeps you alert and ahead of your competitors. Think about having an in-depth discussion with your chief financial officer and other financial advisers on how the company should proceed based on annual reports of profits or losses. Such conversations will allow you and your colleagues to come up with a strategic game plan that could reduce the chances of losing money, spending finances on the right expenses, and have emergency funds saved up.
Upgrade your bookkeeping systems
With technology moving at an impressively rapid rate these days, no longer will you have to suffer the indignity of analog forms of accounting now that everything can be done easily on computers and even mobile devices such as laptops, tablets, or smartphones. Making the transition into a digital platform will mark a significant step in your company's road to success since many businesses today, whether large or small, are taking great advantage of the modern tools and resources available in the market to help make their bookkeeping tasks so much easier to do.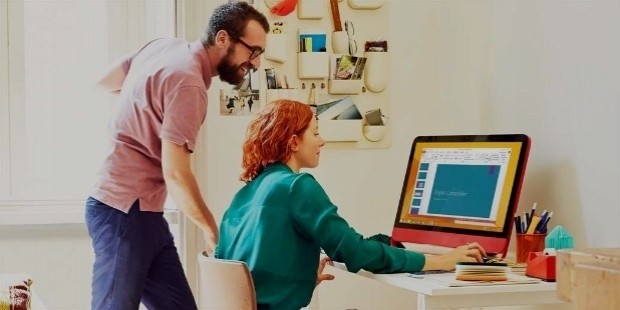 The best thing about having your financial records stored on a digital platform is that it will be so much faster for you to access anytime and anywhere. You'll be able to update and keep track of your fiscal reports in real-time, as well as allowing you the freedom to have such sensitive information locked with the latest in security protection. Be advised that before you even decide to upgrade your accounting systems, you must first make sure that your staff is fully trained to handle the changes which they'll be using moving forward.
Get some expert assistance
There's absolutely no shame whatsoever in admitting that you aren't good in crunching numbers despite your proficiency in business management. And even if you are skilled in the art of accounting, there's always the danger of spreading yourself too thin especially if you have other obligations to handle on your already full plate. As much as you would love to take on this important responsibility on your own, it's important that you don't lose focus on getting to grips with your company's accounts.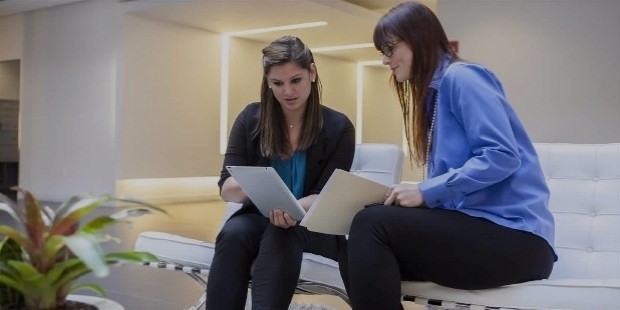 Thus, it would surely be in your best interest to hire a highly competent accountant or bookkeeper who will be able to do the job for you. One of the chief advantages of delegating the task of fiscal management to a professional certified accountant is that they're solely dedicated to doing endless tasks involving lots and lots of complex calculations; most of which might be out of your scope of intellectual limitations. Save yourself the hassle of organizing your accounts when you can have someone else do it for you, and do it really well at the same time.
Keep track of your progress
A common mistake that some entrepreneurs make when running their businesses is the fact that they don't pay close attention to the reports provided by their financial advisers. It's imperative that business owners should be more attentive to this particular matter because monthly and quarterly status reports provide great insight as to whether they're doing really well with business or whether they need to improve in specific weak areas. Moreover, such reports will also give them a clue whether they're spending their money wisely on things that could help achieve their short and long-term goals.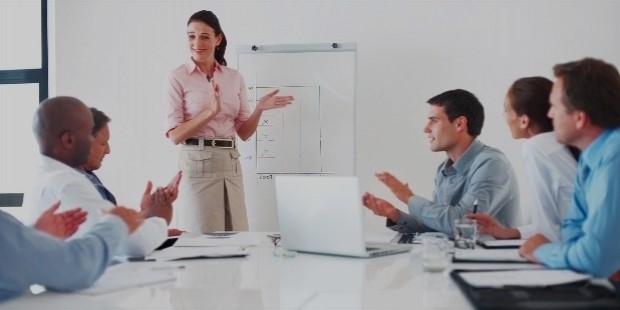 Make it a habit to pore over your monthly and quarterly reviews diligently because you're expected to make vital decisions based on the overall fiscal performance of your business. Have a serious talk with your advisers and members of higher management to develop better strategies to offset any deficits that may appear in the future and to continue doing best practices that have resulted in a spike in company profits. Always monitor the financial conditions of your business so you'll know how and when to apply course correction if needed.
Remember to archive your documentation
Although you are encouraged to upgrade your bookkeeping system towards a digital approach as mentioned eariier in this article, this doesn't mean that you should completely abandon having physical evidence of your company records. It's crucial that you should always have copies of everything pertaining to your financial matters, especially since the number one risk of having information digitized is losing it all to malicious hacking or virus attacks. Such things are not just considered as inconvenient setbacks, but they also cost so much time and money in order to have the problem fixed.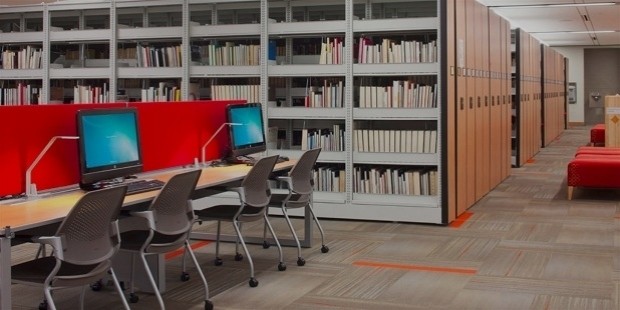 Having backup physical records—whether they're stored on paper or on external hard drives—will give you the full assurance that nothing will be completely lost in the unfortunate event of your computer systems failing. Furthermore, having everything safely archived means that you'll be able to use them as reference in the event that there will be discrepancies during audits and you feel that the data stored in your computer system isn't correct. Make sure to have your archived financial records stored safely away and kept under strict lock and key for good measure.
Want to Be Successful?
Learn Secrets from People Who Already Made It
Please enter valid Email