Check Out These Top Companies For Remote Jobs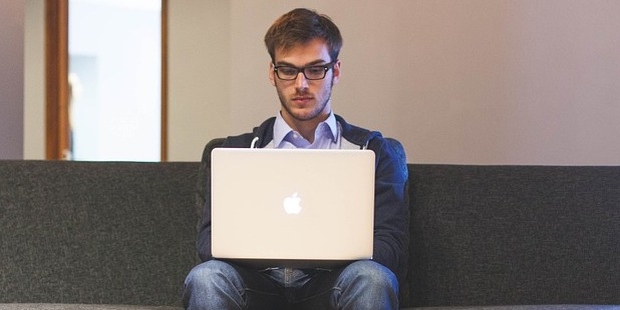 Work from home is the new cool. And it need not be just for stay at home moms and dads. As technology has advanced by leaps and bounds, working from remote locations has become extremely easy.
Working from home saves time and enhances the productivity of the employees. It is not only beneficial for the employees but also for the employers. It takes dedication and discipline to work from home but you can work for some brilliant companies.
Below are the top companies going real time that offer superb remote job opportunities to the individuals who are worth the deal.
1. ADP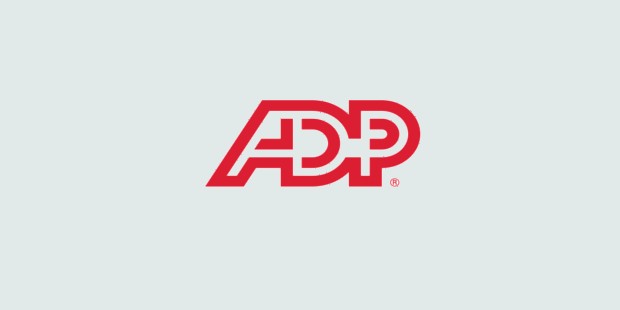 ADP holds credit for being the biggest company that offers business outsourcing and human capital management solutions throughout the world. Several options for full-time, at-home and part time work from the site itself are available in the company.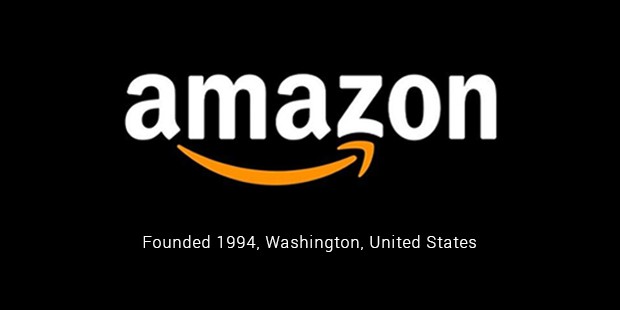 Through the Virtual Contact Center of Amazon, employees can work from remote locations. The only requirements are good internet connection, a landline and a computer. However, such positions are currently available exclusively in Arizona, Florida, Georgia, North Carolina, Tennessee, Texas, Minnesota, Kansas and few other places.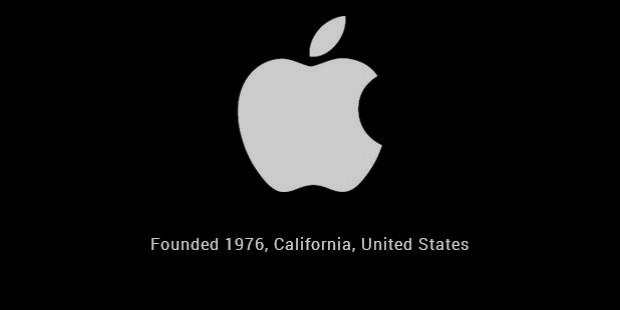 The world renowned company Apple has the position of an "At Home Advisor", through which the employees can work from a remote location as customer support executives. These employees are even likely to receive employee discounts and a free iMac that they can use from home. It is a wonderful way to generate revenue for students too.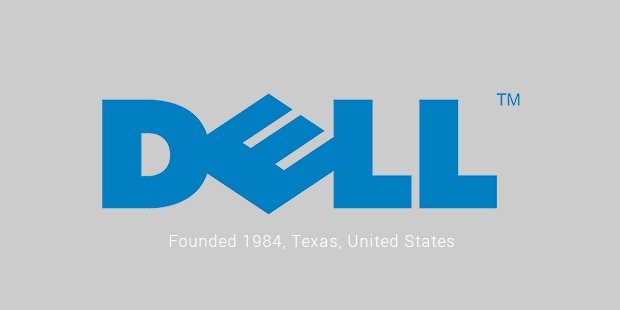 Flextime, remote work, job sharing, compressed weeks for work and part time work are some of the options offered currently at Dell. The positions that include flexible working hours are senior advisor, engineers and executives.
5. Freelancer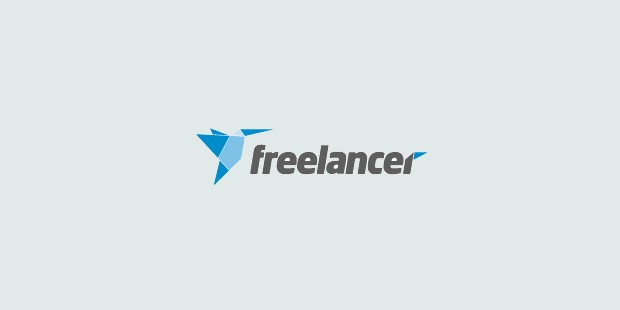 Individuals seeking "work from home" job opportunities can create an account on Freelancer.com and search for the job that suits them the best from the numerous options available on the site.
6. Kaplan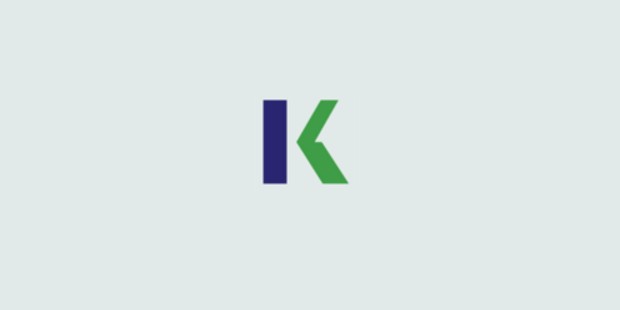 At Kaplan, employees have numerous opportunities in fields such as management, teaching, marketing and customer service for people who wish to work from home. More than 31,000 people work at Kaplan and many of these employees tele-commute.
7. Loot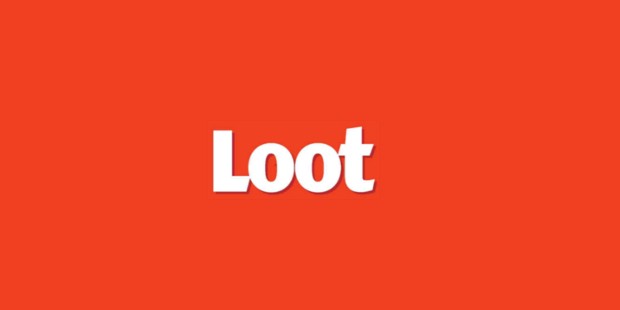 Loot provides work opportunities from home where the employees are supposed to take pictures of their favorite brands or share some posts on Facebook and Twitter. Work and payment are proportional. More work equals more pay. If you wish to apply, you have to download their app.
8. TeleTech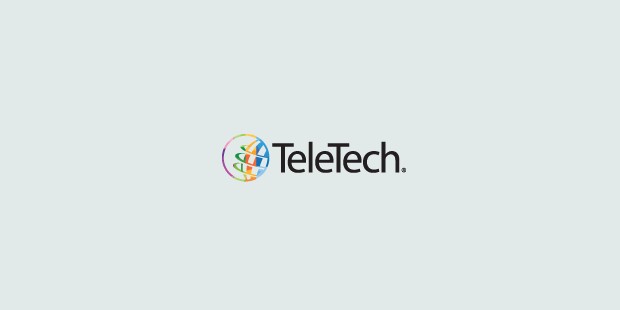 TeleTech offers a program known as in accordance to which employees can provide assistance to the customers and handle the social media from the comfortable working environment of their homes.
9. United Health Group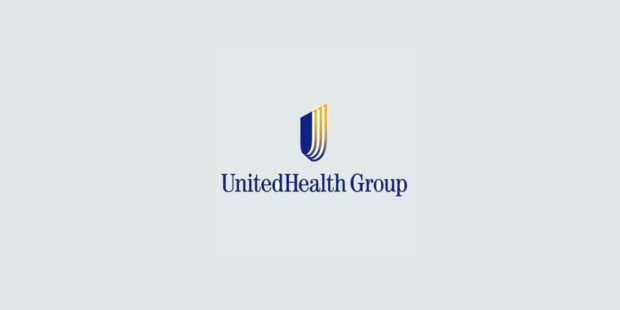 United Health Group has more than 20% of the employees who use the telecommuting option of the company. Nurses who have to visit patients at home, contract manager, Medicaid-specialist, auditor, consultant, medical-coder and analyst are some of the work from home positions available at the company.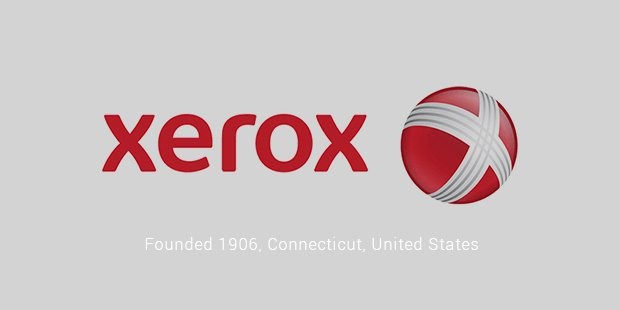 More than 8000 employees of Xerox work from home through the Virtual Workforce Program. Customer care, tech support, quality control and software development are some of the work options for such employees.
"Work from home" opportunities have enabled an excellent work/life balance for the employees. No commuting costs and favorable working environment are the main advantages of such a job. A colleague swarming over your desk and distracting productivity is a farfetched vice. You can work while sipping coffee at the coffee shop, while lying down or even when you are traveling. Isn't that great?
Want to Be Successful?
Learn Secrets from People Who Already Made It
Please enter valid Email