11 Effective Communication Skills for Leaders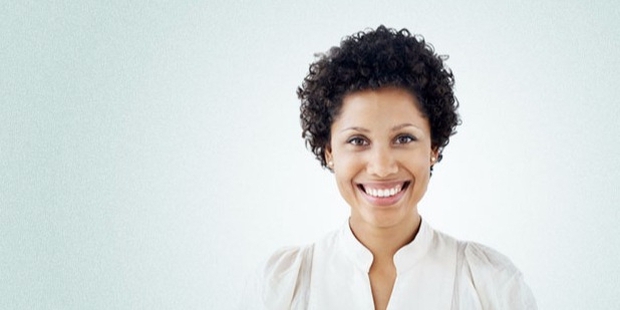 Effective communication is not only to be compatible with employees or stakeholders, it is also a driving force which fosters an energetic environment. It is a vital tool to achieve leadership success. You need to excel in communication apart from having technical skills and other capabilities as it is an essential component of professionalism where you have to communicate with others at all levels.
Have a deeper look at the characteristics of effective communication which might lead you to become a great leader.
1. Trustworthiness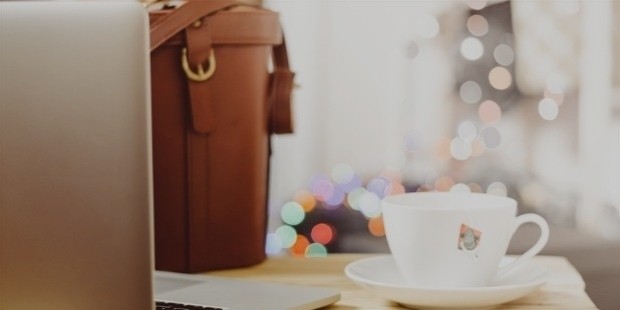 It is one of the most important factors of effective communication, unless and until others have faith or trusts you; you cannot lure others towards yourself, and gain their support or make them embrace your vision and direction.
2. Transparency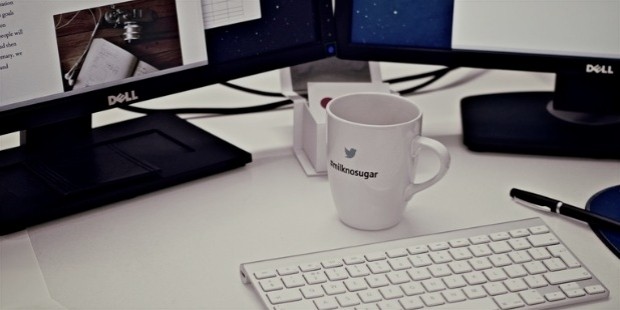 Trustworthiness and transparency, both are equally vital features of effective communication skills for a leader. You need to be clear regarding your agendas and whatever you say, you should mean it. People should be aware of your intentions. The clarity of your agendas will help to gain the confidence of others.
3. Energy and Motivation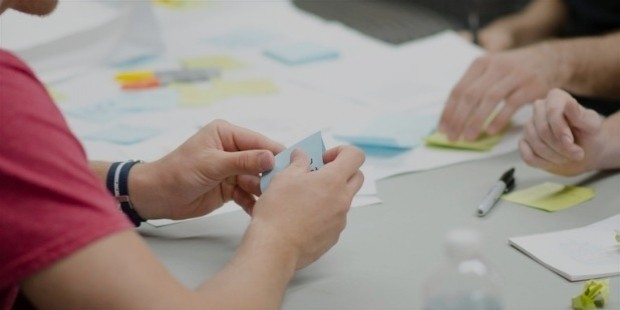 Highly effective leaders have the power of motivating and boost the morale of their team through their communication skills which influence them to work at all levels throughout the project enthusiastically and whole heartedly.
4. Confidence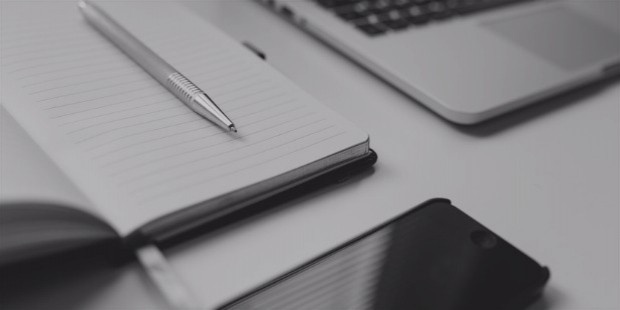 If you are confident regarding your knowledge and abilities, you will definitely attract your team to work towards completion of targets. Being confident will help you win half the battle as you have set goals in front of you and if you dwindle, it will be impossible to lead others.
5. Focus and Stability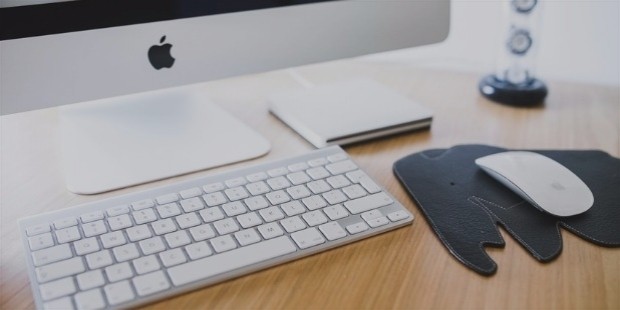 You need to be focused and stable while executing any project and need to maintain your stability under pressure so that the team completely relies on you, as leaders should be well balanced and have a sound judgment which reflects their agility.
6. Consistency and Flexibility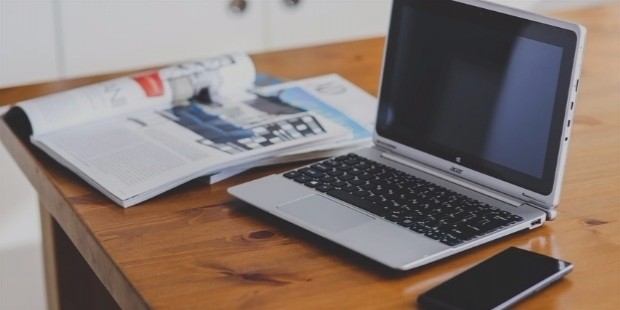 Your communication should be based keeping the requirements of the audience in mind and should adapt changes accordingly. Your communication style and frequency should project your reliability to develop credibility with your higher authorities as well as workers.
7. Objectivity and Fairness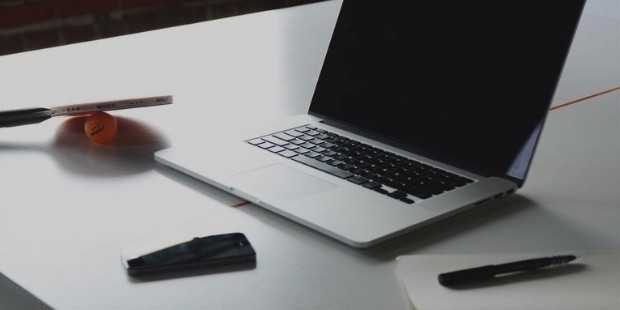 For good communication skills, you need to be a good listener as well so that you can be biased and overcome constructively to solutions, getting the best support from everyone as many complex projects give rise to difference of opinions.
8. Leading by Examples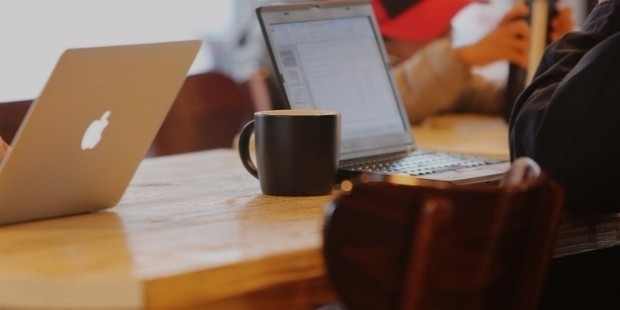 You have to be true to yourself and follow the same rules and regulations as set for others and set an example by affirming others that they are also like them. Participate with everyone, giving credits to others along with being professional and respectful.
9. Accessibility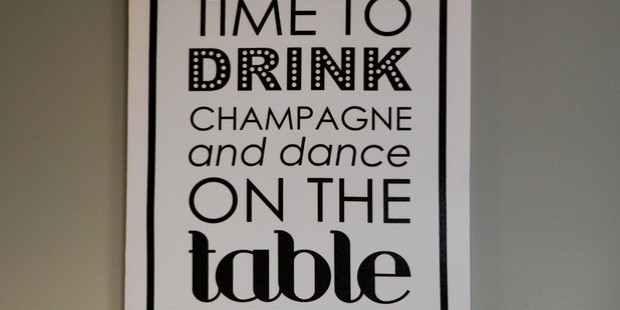 For being a great leader, you should be accessible so that everyone can communicate freely without barriers. Your accessibility will bring you rapidly nearer to your stake holders and employees.
10. Clarity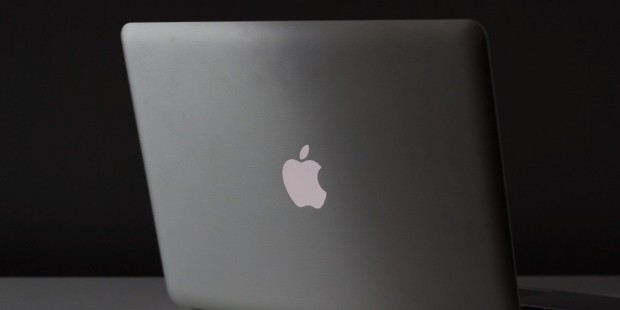 Make your communication simple so that it reaches to the audience of all levels. The medium, the style, and the method should be geared towards the audience. Though simplicity is not simple but good and simple communication can serve the purpose more effectively.
11. Respect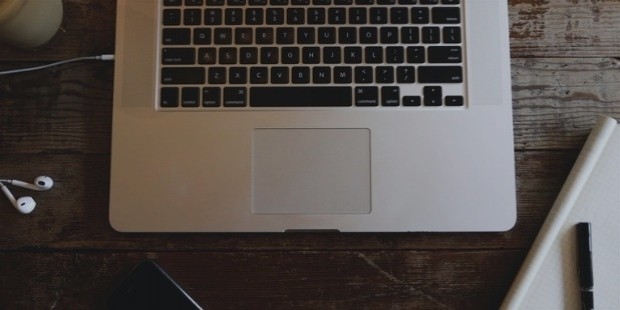 Your communication should be concise and meaningful as this illustrates your education, experience and culture and helps to maintain a positive work relationship. This type of communication paints a clear picture of the company's purpose and can have a deep impact on all and sundry.
Want to Be Successful?
Learn Secrets from People Who Already Made It
Please enter valid Email