5 Ways to Get Promoted Faster While Working Remotely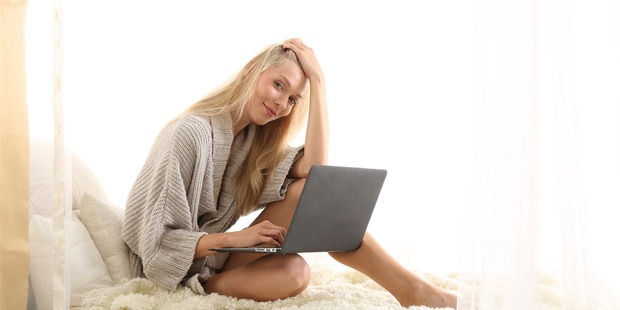 2020 will always be remembered as the year where remote work took off. Although people working remotely is not something new, the Coronavirus pandemic essentially forced thousands of companies around the world to temporarily shut down offices and place their employees in remote work setups.
Numerous reports are even forecasting that the number of remote workers will only increase in the future even when the Coronavirus is contained. With this, professional careers will have to be built online. Whether you're a full-time or freelance remote employee, you may be wondering how to get a quick career promotion. Here are the five ways to get promoted faster while working remotely:
1. Be active during online discussions
If you've never been active during meetings even when you're still working in an office, then it's time to change that habit. By making your voice be heard, you are getting the attention of your employers. Just remember to back up your words by working hard and meeting company goals. Additionally, you should also observe proper etiquette during online meetings, specifically avoiding talking about unimportant matters, not interrupting when someone else is talking, and having a quiet and professional background, among many others. For unrelated work from home office matters, you can always talk with your colleagues after the meeting or after your respective shifts.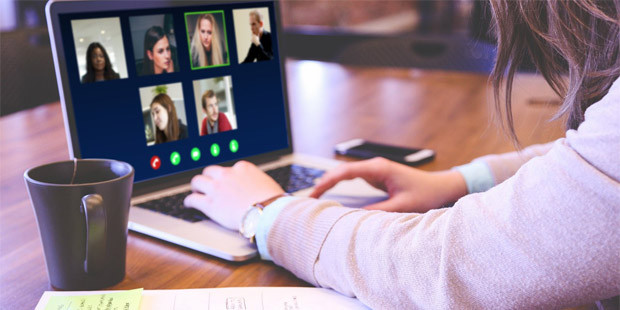 During online discussions, take the initiative by representing your team or department. You can also offer solutions when the meeting addresses issues regarding company processes, client relationships, and financial activities, just to name a few. Just make sure to do intensive research before offering some type of solution or alternative because the company may already be incorporating your suggestions or may be hesitant to make changes due to limited resources.
2. Use technology to your advantage
Speaking of being active during online discussions, you can also suggest that the company utilize the various software to not just improve communication between everyone in the organization but also streamline current business practices. Whether it be communication software such as Zoom and Microsoft to collaboration software such as Slack and Google Drive, there are hundreds of digital tools that companies can take advantage of with most being available at zero costs.
If you have previous experience with working with these tools, you can create a presentation to your colleagues and management on how they can benefit your company. Alternatively, if the company is already utilizing software you can easily get the attention of your employers by being very proficient in using the said software.
3. Make sure you are aligned with company goals
Remote working can be tough even for the most experienced of remote work employees and managers. Addressing an urgent issue with a quick emergency meeting is not possible with companies operating in remote work setups, especially with remote workers suffering from unstable internet connection or employees trying to sneak out from their daily tasks to go out and do some groceries/shopping. But even with these issues, remote work (including remote flexible work) is still achievable as long people are always aligned with company goals.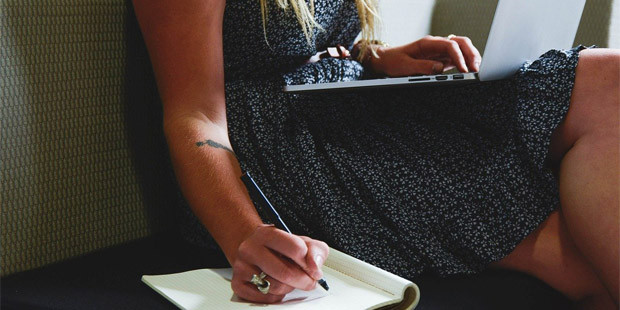 Tasks are always aligned with short-term and long-term goals, so it is your responsibility to complete these tasks consistently and effectively. If you manage to finish tasks hours before your shift ends, you can always ask some for additional tasks, but make sure to finish the tasks on time and not request something that will keep you up the whole night. Remote working challenges can vary from each company, but there are always ways to address and eventually overcome each challenge.
4. Assist struggling colleagues
One task that you can always do without asking permission from your immediate supervisor is to help colleagues with their work-related concerns. Whether it be assisting in using a video conferencing platform or creating reports using Microsoft Office or even adjusting email settings, there are numerous ways you can assist a struggling colleague especially if you have free time from your work from home schedule. Don't be aggressive when offering help and never think about getting a quick position promotion since you helped someone finish their daily tasks.
Send a message first if they do need some assistance and offer a helping hand if they specifically request it. Additionally, don't offer help to someone in another department even though you have some skills in solving their issue. Other departments are no longer your concern and you will only cause unnecessary conflicts with their respective heads if you force yourself in.
5. Keep your boss informed
How to get promoted while working remotely? Keep your boss informed. Although most employees like to keep it under the radar when it comes to their achievements, there's no harm in constantly keeping tabs with your boss regarding your work-related achievements. Remember that this doesn't have to be a major achievement such as being named "remote employee of the quarter/year" or closing a million-dollar deal with a client. Small achievements, such as beating weekly deadlines and offering solutions that the company actually implements, are achievements nonetheless. Having open and regular communication with your immediate head is also considered an achievement, signifying that there is a level of trust that isn't observed with your boss and other employees.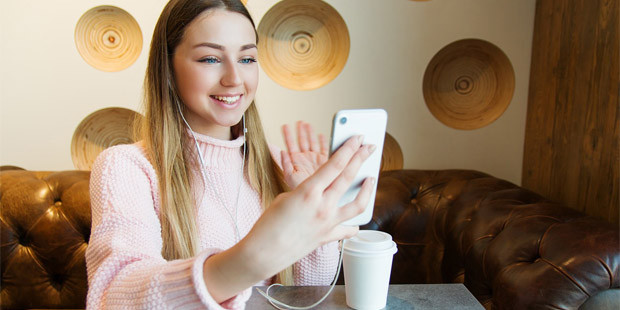 With all of the company's significant people working at home (e.g. supervisors, managers, or company executives) and having very busy schedules, keeping them informed is actually the best thing that you can do. As long as they don't see you as a threat to replace them at their jobs, that relationship will only get better over time. Just stay consistent with your work and it won't be long before you get shortlisted for a promotion (of course, with the recommendation of your boss).
Final Thoughts
Some people undermine the value of getting a promotion. Always remember that a promotion is a means to having a successful career. Getting stagnant in one job doesn't only hinder your professional growth but also significantly lowers your chances of finding another job if you decide to switch companies. The five tips listed above will surely help you get promoted much faster. Although the promotion won't happen within a month after you've landed a new job or role, you will surely get noticed after you've put in the necessary work.
Want to Be Successful?
Learn Secrets from People Who Already Made It
Please enter valid Email