Google SucessStory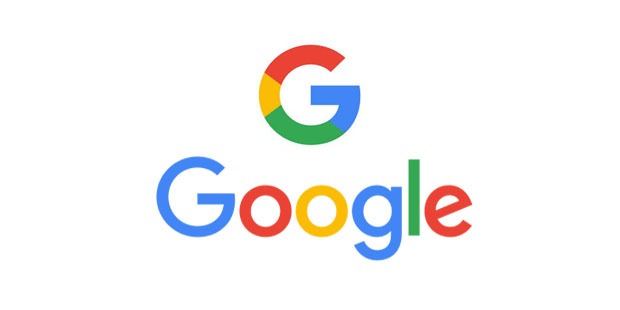 As Google commemorated its 22nd anniversary, the US-based company has truly become one of the biggest and most recognizable brands in the world. The company has become more than a search engine, as it has also developed its cloud storage and online advertising platform, as well as become a video steaming giant after the acquisition of YouTube in 2006.
Profile
Google, LLC is a technology company based in California, USA. It specializes in numerous services, such as Internet search (Google Search), email (Gmail), web browsing (Chrome), cloud storage for both consumers and businesses (Google Drive), and productivity applications (Docs, Sheets, Slides, Keep, Forms, and Sites), among others.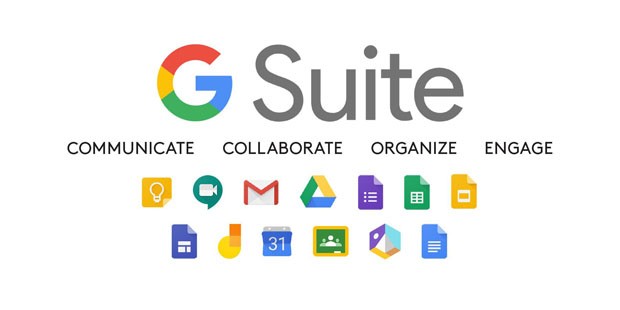 The company has also developed an in-house calendar and location service platform, namely Google Calendar and Google Maps, which can be synced with any of Google's other services. Often confused as a Google subsidiary, the Android operating system is a separate entity that is instead licensed by Google to develop certain products. Google runs its very own operating system, the Gentoo Linux-based Chrome OS, which powers the Chrome web browser.
Hardware development has become a major investment as well. The Chromebook tablet, Chromecast streaming media player, Pixel smartphone, Pixelbook tablet, Nexus Q digital media player, and the Google Nest home product line, are all manufactured by the company.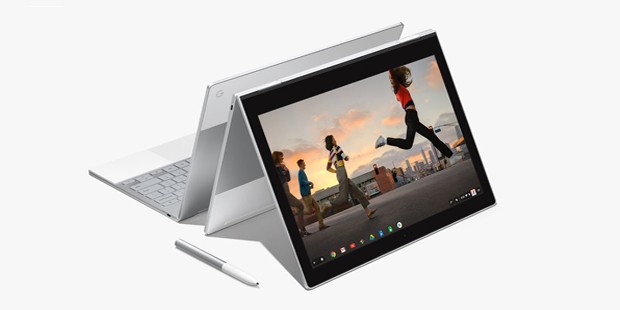 After a company restructuring in 2015, Alphabet Inc. was established with Google becoming one of its major subsidiaries. Google employs 118,000 employees and operates in 219 countries around the world. The company is currently valued at $309 billion.
History
Similar to other tech companies, Google's rise to becoming a multi-billion company started with college students developing innovative software in the confines of their dorm rooms. In 1996, Stanford software engineering students Larry Page and Sergey Brin built a search engine called BackRub, which determined the significance of webpages through the use of links.
By 1998, Page and Brin renamed the search engine to what it would be now known today, Google, born out of the mathematical term "googol" which pertains to 1 followed by 100 zeros.
In the next 10 years, Google would introduce products that would make the company a household name: AdWords (later renamed to Ads), Gmail, Maps, and Chrome. The company also went public in 2004, managing to raise $1.67 billion after offering an IPO of $85 per share. In 2006, the word "Google" was officially added to the Oxford English Dictionary.
Founders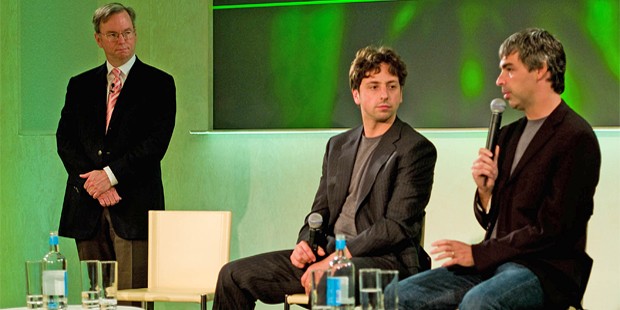 Larry Page and Sergey Brin met inside the halls of Stanford University in 1995, and the rest is history. Page was the company's CEO from 1997 to 2001, and again from 2011 to 2015. He would become the CEO of Google's parent company, Alphabet Inc. from 2015 onwards. Brin meanwhile was Alphabet's president between 2015 and 2019. Both Page and Brin remain at Alphabet up to this day, acting as controlling shareholders and board members. Former Google Product Chief Sundar Pichai took over from Page as CEO in 2015.
Revenue
Google has seen a massive increase in revenue over the past 17 years. The company recorded its highest-ever revenue in 2019 with $160.74 billion, a large contrast to 2002 where it only earned $400 million. Alphabet meanwhile became the fourth biggest internet company in the world in 2019 having recorded $741 billion in market capitalization.
Competition
Since Google owns several businesses, it also competes with several companies. From search engines to entertainment and even suite applications, Google is faced with competitors on all fronts.
When it comes to online search, Google has a near-monopoly, controlling 94% of the online search and volume market and easily beating out Yahoo and Microsoft's search engine Bing. Despite considered as the king of search engines, Google is banned from China, with local company Baidu taking control of the country's online search market.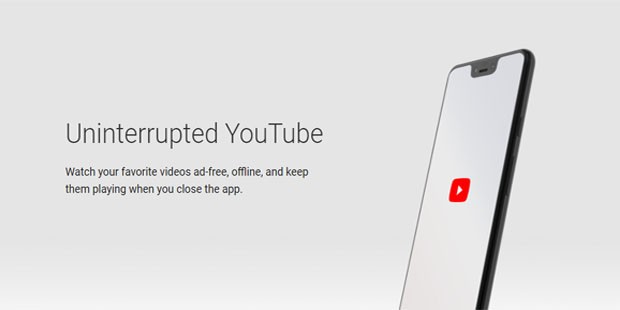 YouTube, purchased by Google in 2006, is constantly facing stiff competition with Netflix, Hulu, and Amazon Prime. Walt Disney Company also launched its streaming service called Disney Plus in November 2019. Netflix is YouTube's biggest competitor, with over 128 million subscribers compared to YouTube Premium's 20 million, but 2019 data revealed that 70% of users spend their time watching YouTube compared to other streaming apps.
In the productivity and cloud computing industry meanwhile, Dropbox, Rackspace, Zoho, Slack, and Microsoft Office 365 are being considered as exceptional alternatives to Google's G Suite, with millions of users using these platforms daily.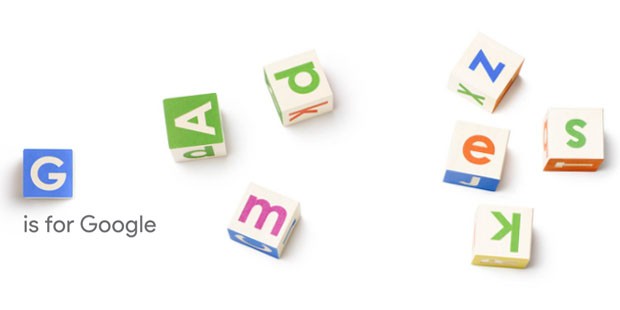 Google has achieved more than most companies do in their entire life cycle. With 22 years in the bag, the company is not even close to slowing down. And with the company being at the center of technological advancements, it won't be surprising that the future is hinged on whatever Google is bringing to the table next.
Full Name :

Google
Founded :
Founder :

Larry Page and Sergey Brin
CEO :

Sundar Pichai
Industry :
Sector :
Country :

USA
Website :
Want to Be Successful?
Learn Secrets from People Who Already Made It
Please enter valid Email