What We Need While Going Through A Rough Patch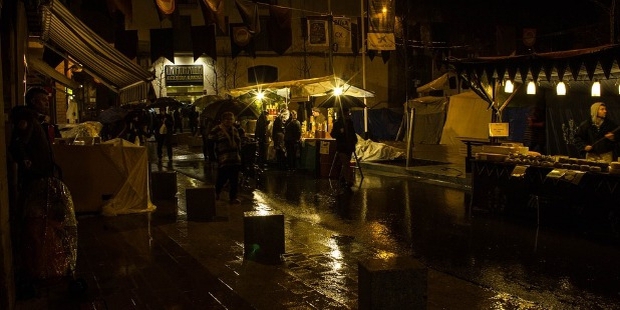 Over years, psychologists have agreed that human mind-set tends to either adapt or evolve post an emotionally rough ride. Going through a rough patch does not necessarily mean only mental traumas – it could be even a financial trouble or losing a house. In US alone, a quarter of a million people have been reported to have bounced back with extreme difficulty after the great recession. No jobs, no hope and absolutely no way forward. Same holds good for emotional setbacks that we encounter. Some of us could be going through a divorce, loss of a loved one or a personal tragedy of some sort.
Coming out of a rough patch may initially look like a far-fetched dream. We need to go with the age old saying of 'time heals everything' and implement few pointers for ourselves. And that would also mean a lot more courage and patience while doing so.
Here is what we all need when we are going through a rough patch. These things matter to lead on to a bigger perspective, if we allow ourselves to get there.
Plenty of Rest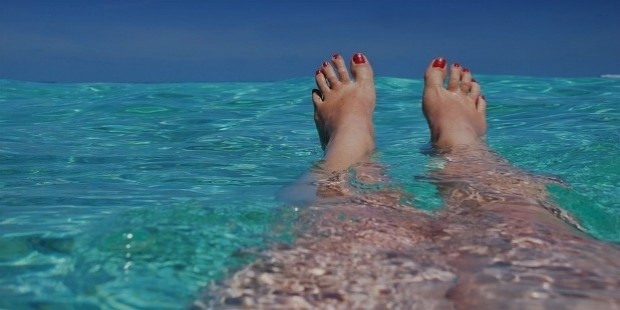 Relaxation. That is the key word. We need to set everything aside and get good rest. Our conscience may not allow us to do this at first, but it is very important to override. A well-rested mind will pave way for a better thought process ahead. Out mind needs rest after undergoing a great trauma. We need to allow this privilege to our brain for a faster recovery.
Time and Space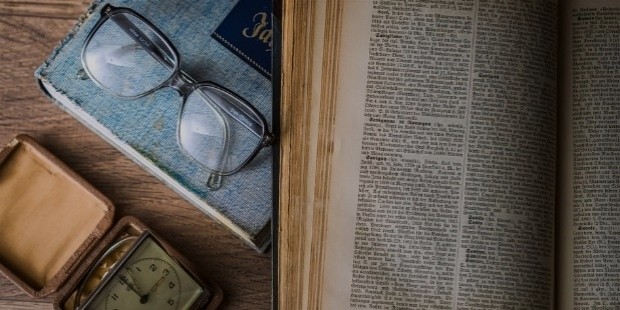 Some rides are longer than expected. It may take months, or even years to heal from certain things. Allowing ourselves adequate time and space actually puts us on a better pedestal for things to come. We will not see results instantly. We will need a lot of window to put the pieces back together.
Travel Places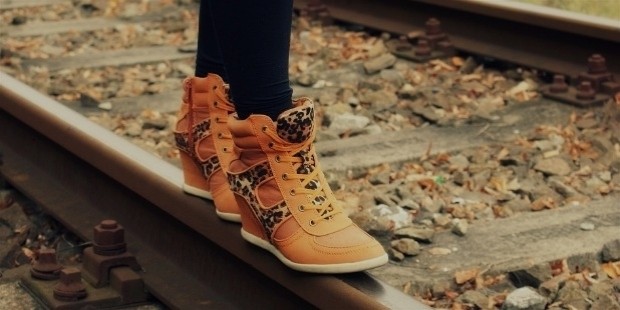 If we have enough money, a little travel will definitely help. They say that travelling lets you find out who you really are. Watching people, places and things outside of your normal life gives a fresh thought process. It helps us unravel some of the most unexplored possibilities.
Breathe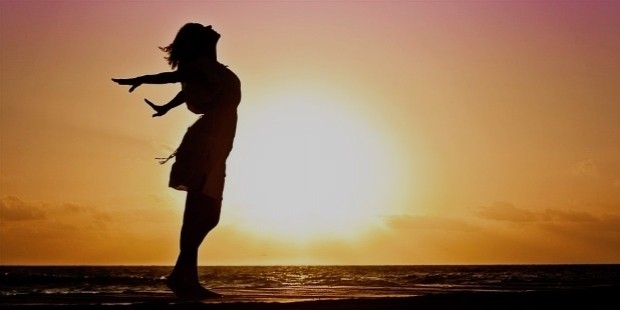 It is important to breathe and give in while passing through a rough phase. Obstacles will not be overcome in a day. Breathing and just being there help better than creating unwanted anxiety within our minds.
We Are Not Alone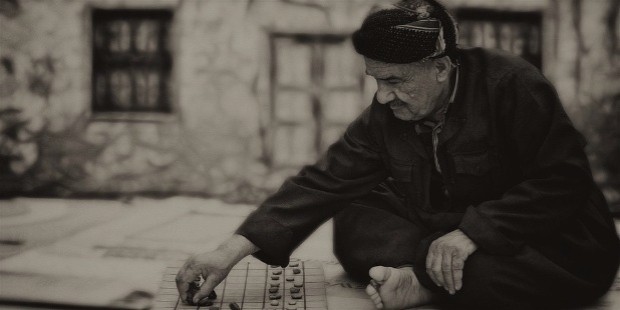 Yes, we don't own all the problems in the world. We are all together, fighting different devils at different times. Let us not perceive our mirror image to be the lone warriors. There is a whole boat here, sailing through storm. It is important to understand this truth and unburden most the baggage that comes with wrong mental mapping.
Give in To the Trauma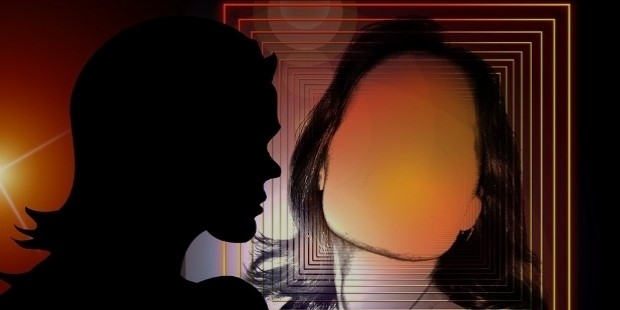 It is very important to vent out on the trauma. We have to let it go, by constantly accepting the situation that we are in. There are no hard and fast rules to beat the trauma. Things just get better or lighter with improved ability and attitude while facing them.
Rough phases are like dark clouds. There is a silver lining at the end of it, always. Once the clouds lift, we have the skies clear. Everything depends on how we manage ourselves under those clouds.
Want to Be Successful?
Learn Secrets from People Who Already Made It
Please enter valid Email