How to be Confident While Changing Jobs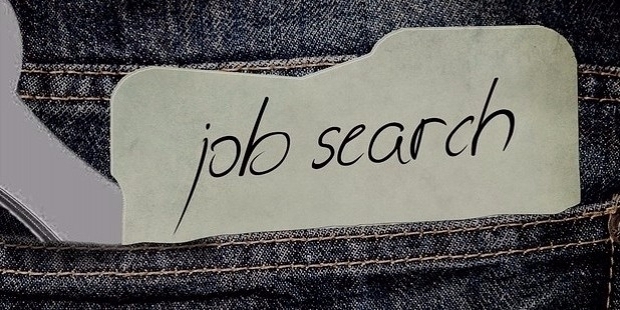 Looking for a career change? A career change at times can be challenging and might require an extra amount of confidence before we actually go through this transition. How will the interview go? What will happen if I do not get the offer? How long will it take to get the job? These are various questions which keep popping in our mind when we think of a career transition.
Regardless of what question do you have in your mind, here are few confidence building tips which will help you while doing a career transition.
1. Have a Complete Clarity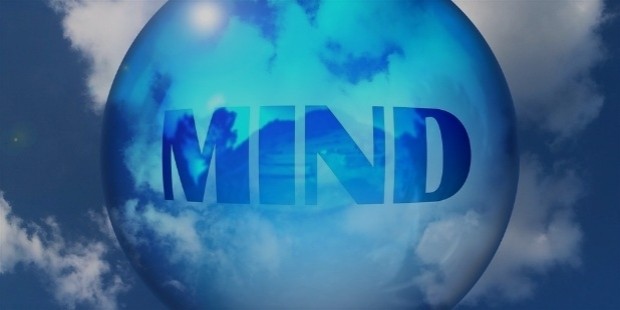 Before you decide to make a career change, your focus should be on what you want from this new job. You should have a complete clarity about your goals, the work/life balance you are expecting for the new job and other things like growth opportunity and pay etc. When you are clear about the things you want the new job to offer, you get the confidence to face the interview looking for a positive change.
2. Build a Positive Attitude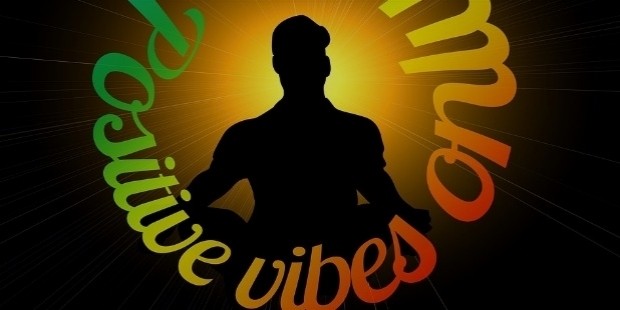 There is always a fear associated with career transition. Your will only come to know about how good the transition was once you have joined the new job. So it's important to stay positive during the whole process as this will help you maintain the motivation behind the change.
3. Build your Network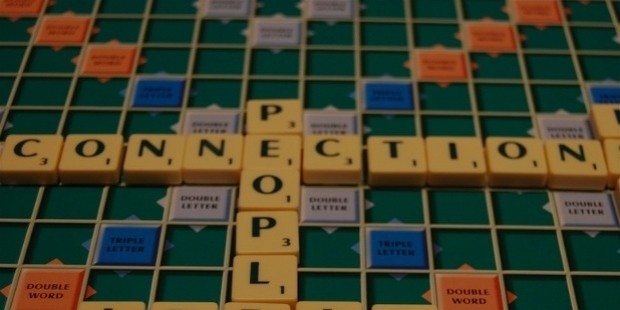 The more supportive and optimistic people you have with you while making a change, the more confident you will feel during your job hunt. This will also help in building up exciting new connections. Networking may also prove beneficial in locating people with similar interests and might help you find the right job.
4. Believe in your Abilities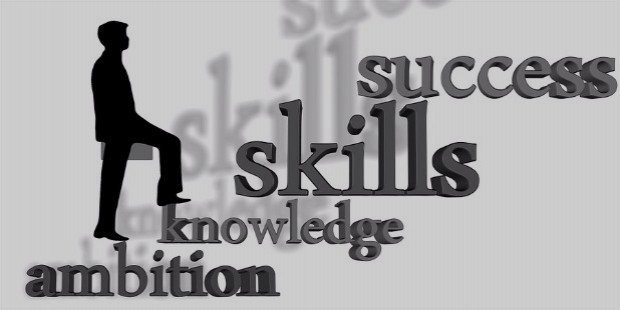 It might be a possibility that you have out of a job since long and want to make a comeback. Things may have changed over a period of time. But remember that your ability to work and learn are still intact. If you were good at something in the past, then you will still be good at that. You just need to believe in your abilities which will also help in boosting your confidence.
5. Discover your Way of Confidence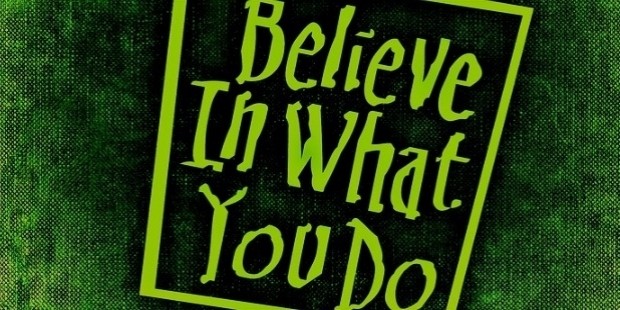 Always express yourself without any hesitation. Make a good eye contact and indulge yourself in the talk. Never let your interviewer feel that you are not present in the discussion. Your body language and your behavior speak a lot about your self-confidence. Make your first impression by looking and feeling good. Present your winning image in front of the interviewer. Your job is to make sure that you have confidently delivered your message to the interviewer that you are the one they were looking for.
During any job Interview, it's you self-confidence that will help you to nail the interview. Follow these 5 simple tips to build your confidence while changing jobs. And do not forget to mention that why you are the perfect fit for this job. And always remember to follow-up after the interview.
Want to Be Successful?
Learn Secrets from People Who Already Made It
Please enter valid Email