7 Tips to Find (and Land) a Remote Job Faster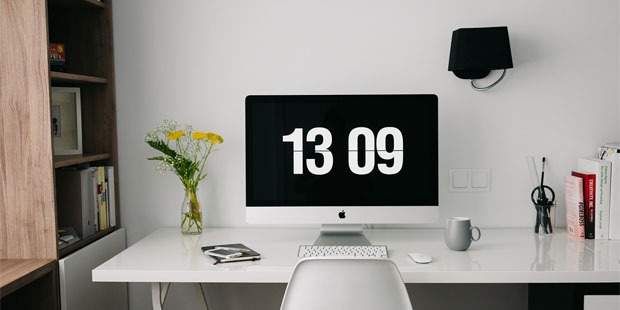 Whether it's freelance work or a full-time job, working remotely brings a lot of benefits. It eliminates any form of traveling and also lets you earn income from the comfort of your home. Finding a remote job has become more significant these days especially with a pandemic still wreaking havoc around the world. If you've decided to work from home for the foreseeable future, here are seven tips to find (and land) a remote job faster:
1. Review your resume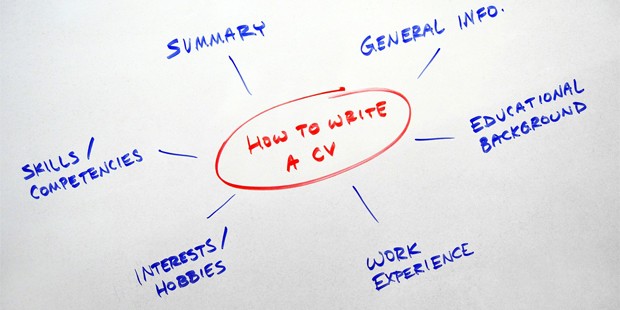 Before you send any job application, make sure to do some double-checking on the information listed on your resume. Update every work experience and training you have had in the past and don't forget to list down additional details such as the tenure dates, job responsibilities, and training synopsis, among others. If you learned new skills, make sure to add them to the CV as well. The last thing you want to have is talking with recruitment staff about a job that you didn't even list down in the resume. To prevent unnecessary typo errors, save your resume as a PDF file before going on a job hunt.
2. Ask for referrals from friends or previous workmates
Your job hunt may not last a few days if you have friends or workmates that can lend you a helping hand. Try asking if there are remote job opportunities in the companies they are working for and ask for a favor to slot you in for an exam or interview. Take note that getting a referral will not guarantee you a job, but it helps tremendously that to have someone help you out on the process. The closer you are with that person, the better the chances you have of getting that referral.
3. Apply on popular job search websites
Despite the global economic slowdown due to COVID-19, there are still a lot of companies offering work from home jobs. With the numerous job postings online, finding the right job can be tedious and tiring. This is where job search websites come in, helping you filter out the jobs that match your skills as well as aiding your search for companies that don't normally post openings. Remember that there are also numerous job search sites out there with openings posted on multiple sites.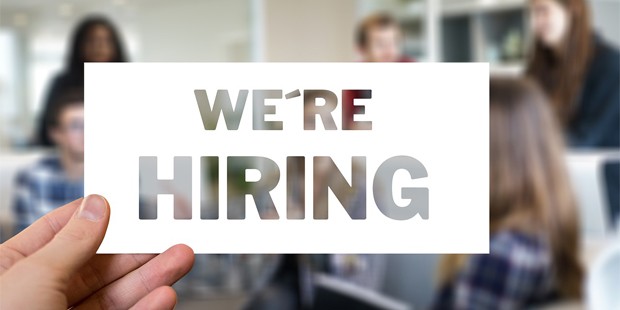 Limit your search to these popular platforms: Career Builder, LinkedIn, Indeed, and Job.com. Indeed and LinkedIn are currently the two biggest job search platforms in the world, with more than 500 million monthly active users and dozens of job postings per second between the two sites. From remote customer service jobs to data entry remote jobs and even virtual assistant jobs, you can be assured that you can find whatever you're looking for from one of these sites.
4. Familiarize yourself with communication apps
If you intend to work remotely for the long haul, getting familiarized with communication apps should be a priority. This won't only help you get the job but also help you be efficient when you now start your work. There are literally hundreds of communication and messaging apps on the market but obviously not a single company uses all of them. So, get familiar with the popular ones such as Skype, Zoom, Google Meet/Hangouts, Microsoft Teams, Slack, and Discord. You will likely be using one of these during the interview, so if you have an interview scheduled make sure to ask the interviewer on the app you both will be using. This gives you enough time to acquaint yourself with the features and even adjust some options if you're experiencing some video or audio issues during the interview.
5. Prep for that awaited interview
Once a recruiter schedules you for an interview, congratulations! But the job's not done. Remote work companies tend to be more strict in the hiring process since they want remote workers to rarely report to the office. Preparing for an online interview is very much similar to preparing for a face-to-face interview, the only difference is everything is done in front of a computer. Review your resume, focus on your skills and experience, and write down possible interview questions that the recruiter might be throwing at you. The more prepared you are, the less nervous you will be when the recruiter starts asking questions.
6. Be confident
All that preparation will mean nothing if you won't bring confidence during the actual interview. Smile and maintain eye contact as much as possible. Even if it's an online interview, recruiters easily notice applicants who are very nervous. Also, make sure to organize your thoughts first before answering. This will help you answer questions more thoughtfully and eloquently and help you avoid speaking rambled and disorganized phrases. If you are unsure about certain questions, you can always ask the recruiter to repeat the said question or inform them that you'll need a few seconds to find the right answer. They'll admire your professionalism.
7. Make sure you have a stable connection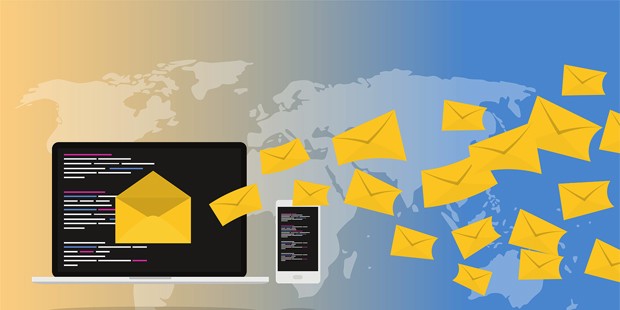 If there's one major hurdle in you becoming part of the future remote workforce is that you have bad internet. You don't want your interview to be cut halfway through due to unstable connectivity. And if the interviewer has several applicants lined up for the day, you might as well bid the job opportunity goodbye. Don't check your connectivity a few minutes before the interview starts but do some diagnostics at least a day before. It's also ideal to connect your computer to the wi-fi router using an ethernet cable to block other signals from interfering with your connection.
As previously mentioned, there is no shortage of remote jobs from home that are available today. All you need to do is follow the tips listed above and you'll get those job offers piling up in no time.
Want to Be Successful?
Learn Secrets from People Who Already Made It
Please enter valid Email