How to Fall Asleep Faster With the Help of Herbal Teas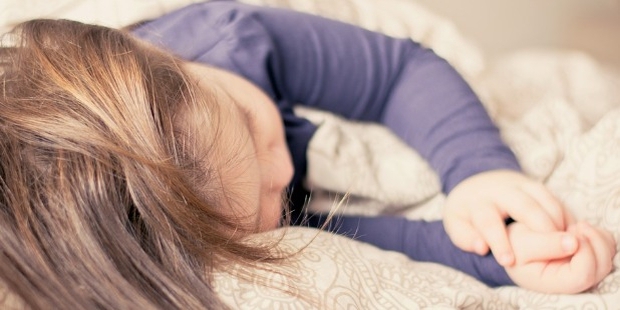 If you are stressed in life and wanted to take a natural supplement which induces to sleep, then here you will get to know the big hit list of teas which helps you. Do not go for the commercial tea powder which has caffeine in them.Instead of doing well, these beverages might make you night owls. Enjoy the herbal teas which are good for your health and as well there won't be any side effects.
1. Super Night Time Chamomile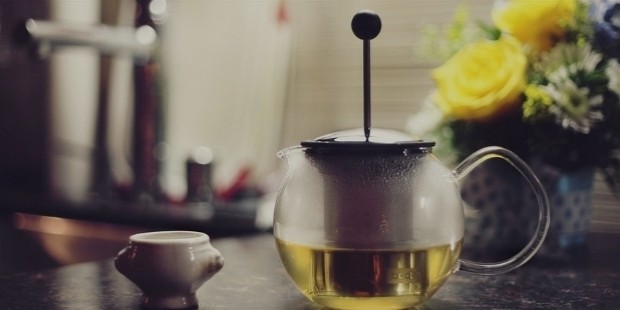 This tea is popular in the market especially when you search for the best product which induces sleep. You can find this flavored tea in every store and in many brands. If you have these flowers at the house, you can even dry and brew them for natural flavor and good taste.
2. Valerian with Sedative Property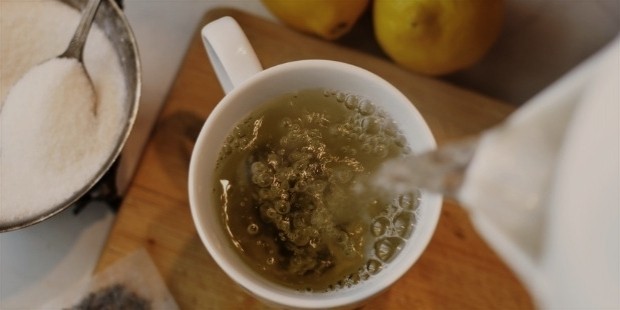 It is found in the research that the valerian tea which is made from the root of this flower has the sedative property. So it is from many decades people are used to drinking this tea. They say that this tea actually chills your anxiety and makes you sleep better.
3. Get Relaxed with Lavender Tea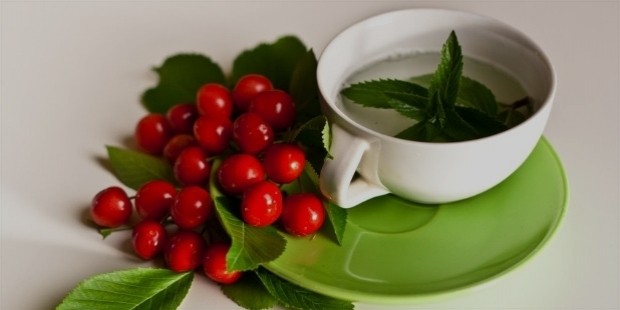 This is the other tea which you have to try at least once to fight with stress and sleeping disorders. Next time on your shopping list, try to add this herbal tea as well.
4. Try Lemon Balm Tea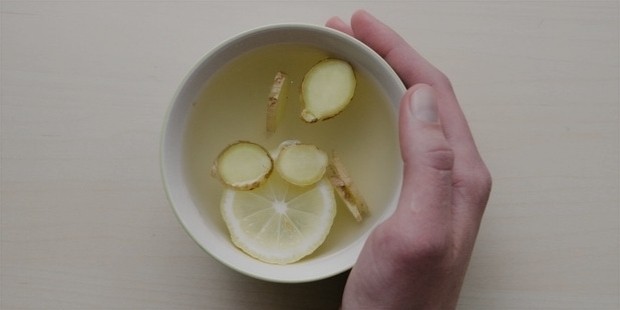 If you want to have a tea which can chill your nerves, then you must have heard about the lemon balm tea. You feel very good with its exquisite fragrance when you drink this tea. You can also use this tea as a remedy to control thyroid. There are many additional advantages in drinking this tea besides just helping you to sleep better.
5. Calm Yourself with Peppermint Tea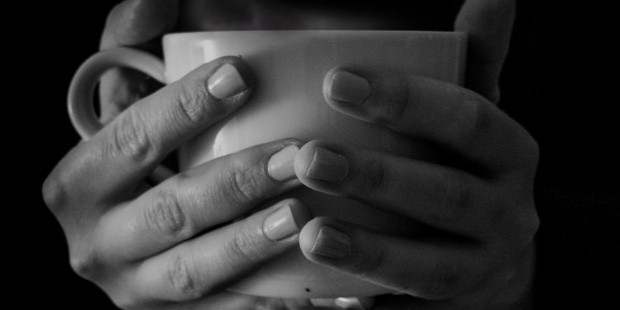 Are you worried of your stomach and wanted to cool your entire body and mind? Then this pepper mint tea does a lot of good to you in many ways. There are other problems like vomiting and irritating bowels which get reduced if you drink it. This naturally flavored tea will enhance your mood and helps you to relax soon and takes you to your dreamland.
6. Benefits with Kava Root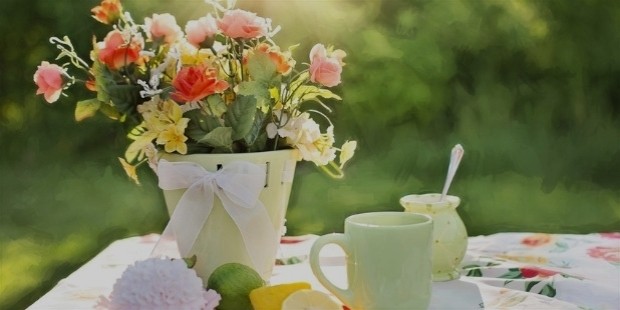 Kava root is very famous in the pacific region. Tea made with this root is popularly known for its effects in inducing a person to sleep. You can completely relax once you drink this tea. All your tired muscles and the body will be getting relaxed with just a cup of this kava root tea.
7. Rose Root Tea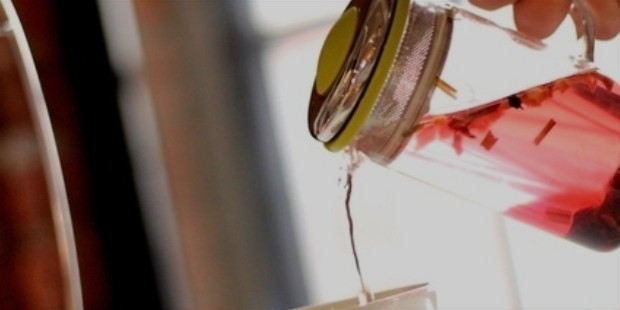 Bored with your regular tea and want to try something new? Then, you can try the rose root herb tea which cools your hormones and is also useful to get some energy. As this herb has the impact on the mind and its relaxing effects, you can be glad to taste and try this tea when you want to get sleep sooner.
All these are the herbal teas which you can make by yourself if you have the herbs. If you do not get them easily, there are many prestigious tea brands which are found in the market. Try them and have good sleep and health.
Want to Be Successful?
Learn Secrets from People Who Already Made It
Please enter valid Email