Time Management Techniques for a Working Mother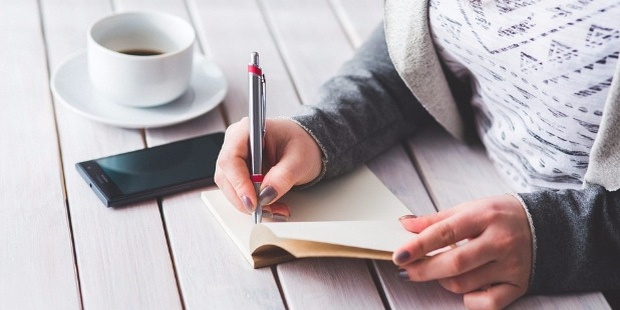 The power of "Staying organized" is something only which working moms can understand. With kids, nothing works out and they have their own strategy of making things messy. In this regard, women can still work at her own pace with getting insane if there is a list to do.
Here are some more tips for these multi-tasking masters to outperform in their every task especially with peace of mind.
Make Use of Technology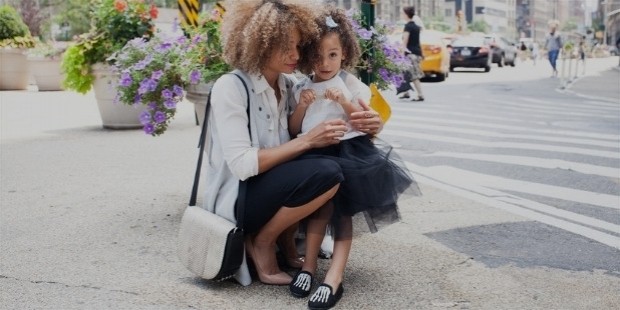 It is in the mobile itself one can use the calendars and tools to make a note of every task that hits your mind. When you stay organized by making a note of the activities which you need to do for you kid, house, and spouse in your free time. Once you reach home you will get an idea about where to start from and how to end in the stipulated time.
Prioritize and Organize things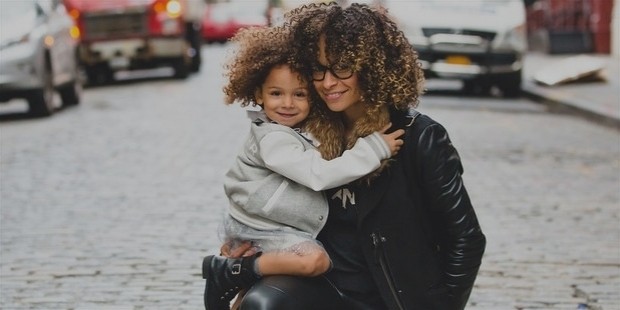 You will be worthy and safe only when you do things in time. So, it is while writing down all your tasks, make sure that you are setting the priorities and having an idea in the mind the way to organize them. When there are kids, their activities and related aspects are always given top priority.
Activities with Friends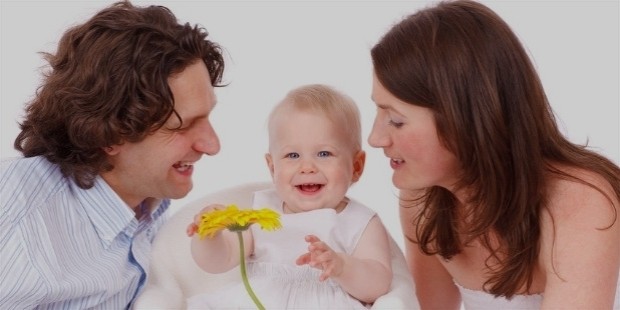 You will be able to complete the tasks in time only when you are active and fresh in mind. You will be able to rejuvenate yourself when you relax and play some activities with your friends, beloved people, and kids. So, always have and spare some time once a week for all these things without fail.
Delegate Some Tasks Wisely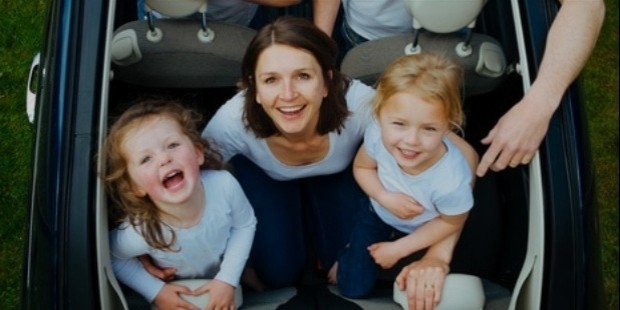 There is absolutely no necessity to do all the things by yourself. You can have some quality time of minutes with your partner as well. Just delegate some works to your parent and even to your little kid as per his caliber. You might, at least get a moment to stand and laugh while they are doing things and remember these are the tiny workouts for them to keep the active and fit.
Keep things in Place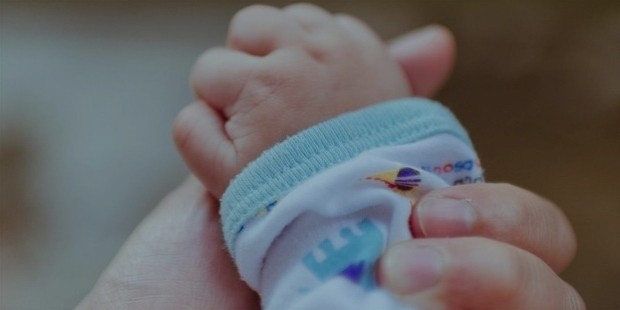 A lot of time gets wasted every day searching for small things sometimes for the mobile, keys, remote etc. So pledge with your family that you will take an extra minute and patience to keep the things in place. Also, always remember to cook an extra meal for your family. Doing so you need not exhaust and can sit relaxed and eat this and then start cooking again. This is the best way to not choose the junk food or the processed food.
Always have someone to help you in the case of emergency. This will relieve your strain and also helpful to you in completing the tasks when you don't have enough time in your routine. This is how the endless to-do lists of the mom will be completed by the end of the day. Hard to believe? But , yes everyone can organize time in this way.
Want to Be Successful?
Learn Secrets from People Who Already Made It
Please enter valid Email