Tips for Working Moms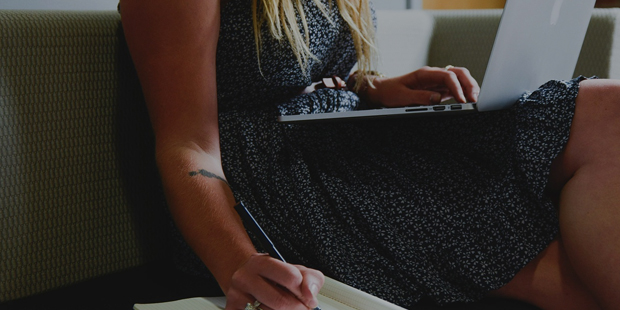 Working moms are usually tired at the end of the day and may have little time for skin care practices. They have to spend time in the evening with their family and only have a few hours to engage in lifestyle fitness practices. In reference to Nikki O'Brien, a litigation support consultant in Winter Park, Florida, many women stream in every day to find help on how to exercise, plan meals, get skin care tips, and how to get restful sleep at night.
1. Preparing Healthy Meals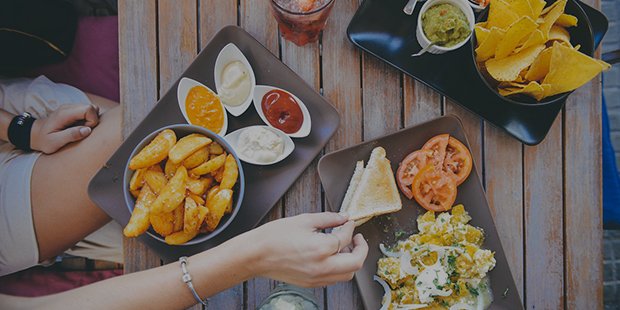 When it comes to skin care, lifestyle fitness,exercise, and sleep, your diet plays important roles than you have ever thought. Focus on eating foods containing fruits, vegetables, whole grains, and lean protein. Water should also be part of your diet as it facilitates vital functions in your body which can influence your lifestyle fitness practices, skin appearance, and quality of sleep.
Foods rich in vitamins and essential minerals help brighten dull complexionthat usually occurs due to sun damage. You should always observe health basics when buying foods. Purchase foods like whole-grain pasta, canned beans and tomatoes, olive oil, quinoa, brown rice, and canola.
2. Sleep Adequately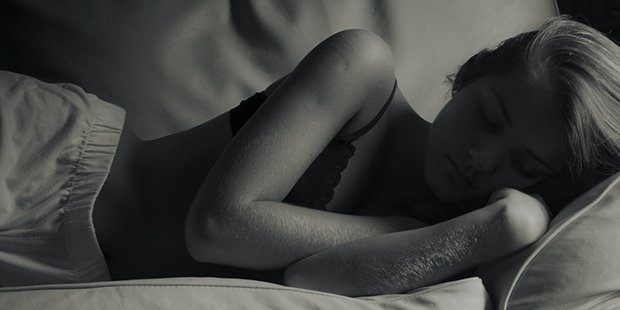 The quality of your sleep is more important than quantity. You should stick to a regular sleep/wake cycle. This means going to bed and waking up at the same on a daily basis. With time, your body will adapt to the consistency. AboutMichael Breus, Ph.D., author,The Sleep Doctor's Diet Plan, if you experience sleep difficulties, avoid caffeinated drinks from 2 p.m.
The stimulating effects of caffeine can last for up to 15 hours and may affect the quality of your sleep. A warm glass of milk at bedtime can help you fall asleep fast. Develop a sleep ritual like reading a short story, meditating or listening to calming music. Keep off distractions like electronic gadgets with light emitting diodes including cell phones, tablets or computers.
3. Physical Fitness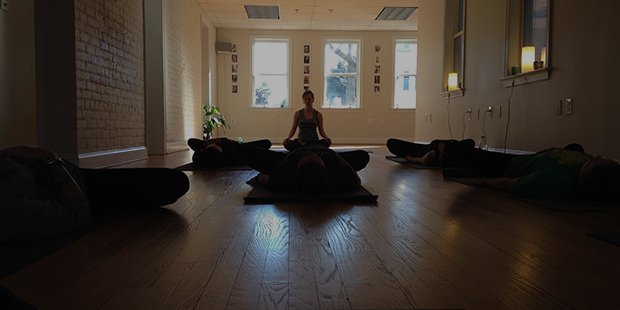 You must be familiar with the health benefits that come from regular exercises. You should draft a weekly workout plan clearly noting on which particular days and time to exercise. Note down how many minutes you assign an activity. It is important to evaluate your exercise plan on a weekly basis and make the necessary adjustments for optimized results. If you are a beginner, start with lighter and achievable goals to stay committed.
4. Diminishing Wrinkles and Acne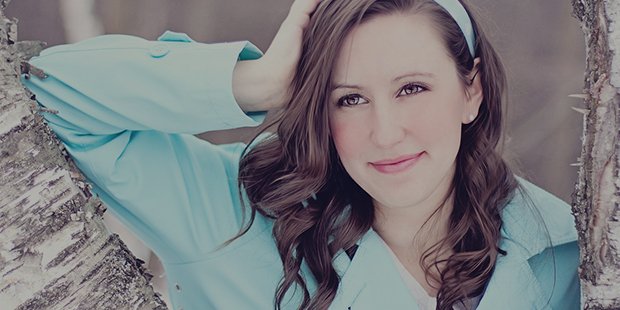 If you are prone to acne or want to protect your skin from premature aging characterized by fine lines or wrinkles, there are some basic things you should have in your skin care treatment routine, including Sunscreen You should always wear a sunscreen even on a cloudy day to protect your skin against sun damage caused by UVA and UVB rays.
Mohiba K. Tareen, MD, clinical assistant professor of dermatology at Columbia University, recommends a mineral blocker sunscreen to acne-prone patients.Vitamin C: It has antioxidant and anti-inflammatory properties that help fight free radicals and promote regeneration of skin cells.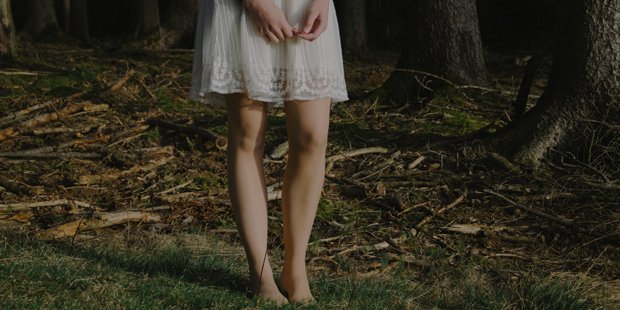 In addition, vitamin C reduces dull complexion and promote theproduction of collagen and connective tissues.Retinol: They help unclog blocked pores by stimulating exfoliation. Additionally, they also promote synthesis of elastin and collagen. For improved skin and quality sleep every night, your diet and fitness routine are very crucial. Everything you eat or drink can have a direct impact on your workout routine as well as your skin appearance.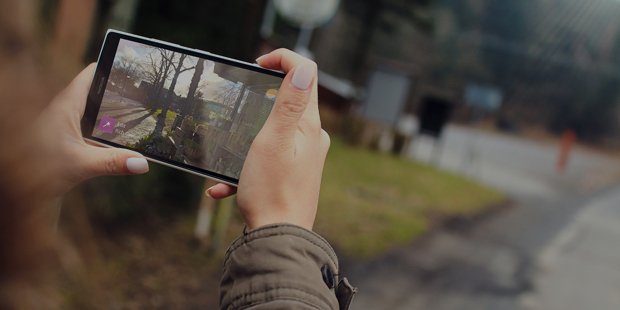 The above tips are some of money saving ideas that can save and improve the quality of your life. They come with many health benefits for your overall wellbeing. You should take steps every day to ensure that your skin remains youthful, live actively, get adequate sleep, and eat healthy foods. Anything less will definitely have negative impacts on your life.
Author Bio : Evlin Symon is a freelance health writer from New Jersey. She enjoys learning about a wide variety of wellness issues and staying up-to-date on the latest research. She is also the author of many active blogs. She is an expert in fitness, weight loss, health, beauty, and nutrition. You can connect with her on Facebook and Twitter.
Want to Be Successful?
Learn Secrets from People Who Already Made It
Please enter valid Email