Tips for New Managers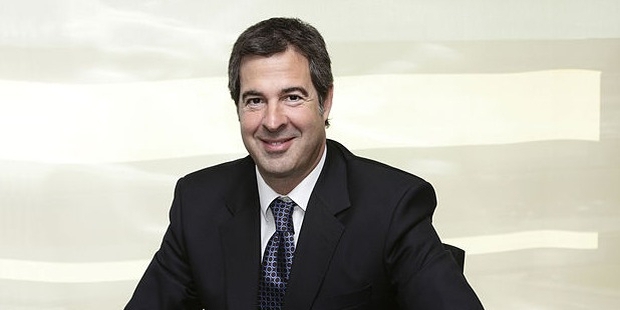 A manager needs to consider many factors to be successful in their job. Being handling the position as a manager, it is both exciting as well as overwhelming. The success of the organization mostly depend on their employees and how they manage their employees.
Some of the tips which can make them a good manager are:
They Should not let their Position go to Their Head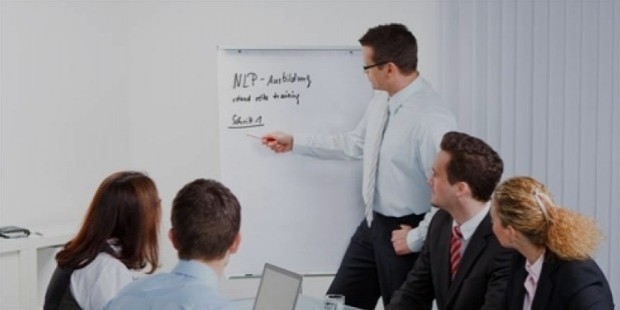 This is very important for a manager. You might be a manager in an organization but you should not begin ordering people around and watching their every move. It will not help you at all and even employee will not like it if you put yourself into their shoes. Many managers tend to use their power in a negative way to show off their authority and power and employees do not like this. To make your employee work you need to maintain your position. You represent yourself as a manager not just busy watching their every move how they are working.
You should not be Afraid to Act like a Manager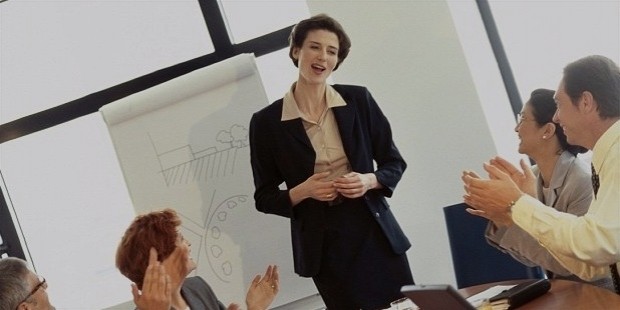 You are a manager and you should act like this. You don't need to go mad with power but you should become comfortable with the power you have. As a manger you should be able to provide direction to the employees, give them regular feedback, try to help them in their problems and you should address their performance issues. Otherwise people will not view you as a manger. You should have command at the same time you should be supportive to employees.
You should Discuss your Role with your Boss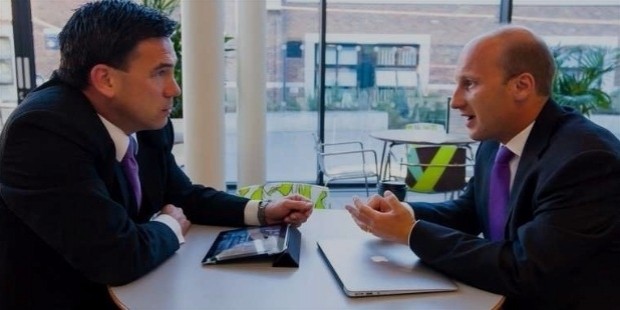 You should be clear on your role and expectation organization is having from you. You need to fixed up a meeting with your boss and understand your roles and goals. If you have any doubt regarding goal, staff etc you need to make it crystal by discussing with your boss.
You should Learn the Organizational Culture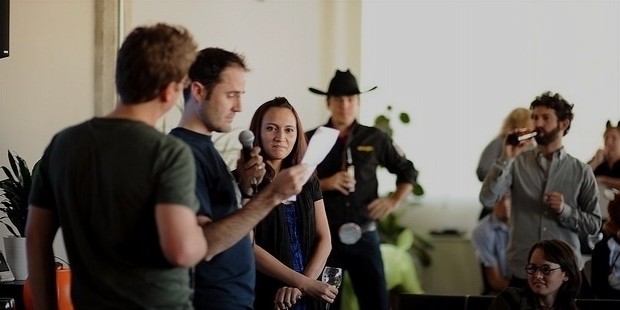 Every organization has a different working culture and you need to earn the culture of the organization where you are working. Many people fail because they fail to adapt a different way of doing things. You are a in a different level and you need to learn about the management culture of the organization.
Try to Learn from your Role Models
You might have worked for several different managers in your life and you should get best out of it. You should acquire the god habits of the managers you worked with and to avoid their bad habits. Try to learn which traits that motivates you to work and due to which habits of them impress you. Learning from your role models helps you to be like them and helps you to manage your organization properly.
You need to Know how to Manage the Stress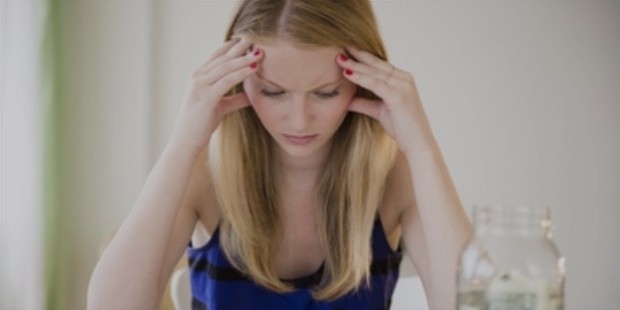 You are in an important position of the organization and it can be very stressful sometimes. You need to manage your stress to make a balance between your personal and profession life. You can have a mentor from outside the organization to talk about this transition or you can mediate so that you can get relief from the work stress.
The manager plays an important role in an organization hence he should have the ability t handle the things properly to manage his employees. He should have to develop himself and to acquire the traits which are needed for a manger to run the organization .He needs to motivate and support employees so that they put their best productivity and can work efficiently and effectively.
Want to Be Successful?
Learn Secrets from People Who Already Made It
Please enter valid Email