5 Steps to More Effective Team Building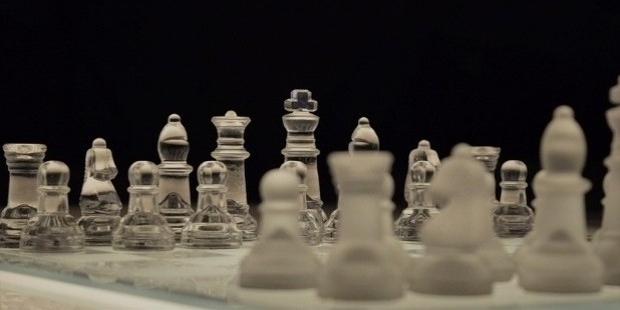 A team serves as a building block towards achieving success and achieve the goals. But it takes a well-drafted plan and time for team building that can lead to the success. Good leaders know how to choose employees for the team by defining the required skills and delegating work amongst the team members as per their abilities.
Once you have a good team in place, your leadership and the combined efforts of the team members will prove highly productive with superior results.
Keep in mind these 5 rules when building an effective team.
1. Choosing Right People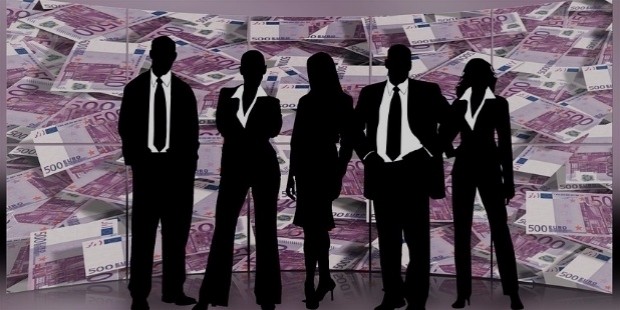 The right people with the required skill-set is what is required in order to make a project specific team. While building a team, as a leader you should be aware of what is required out of a project and the skill-set required to achieve the set goal. Involve yourself thoroughly in the selection process and choose people who have varied experience.
2. Know Your Team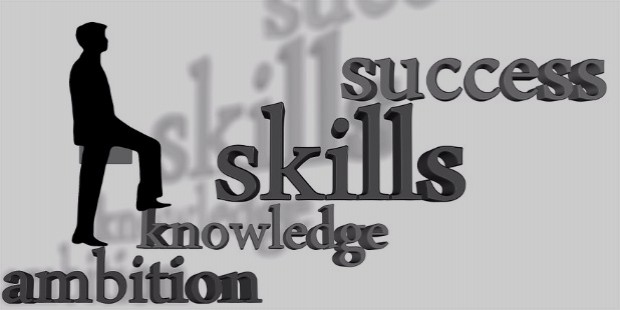 Before you move ahead and start discussing about the project, it's always a good practice to know your each and every team member. Try to learn a bit about each team member, what motivates them, what their skill-sets are and what they like and dislike. This extra knowledge will help the leadership while delegating the work to each team member and will help in increasing the team's productivity and job satisfaction.
3. Nurture Teamwork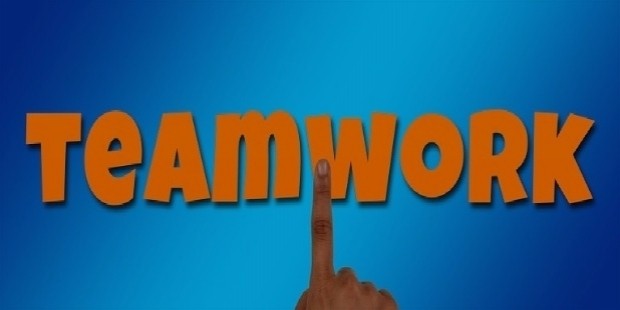 Apart from knowing your team members well, it is also important that you also establish a healthy relation between your team members. Encourage them to share more and more information about the project amongst themselves and within the organization is required. Try to communicate with your team as much as possible not only through the team meetings but also by doing one-on-one with them and assisting them wherever necessary.
4. Set Rule for the Team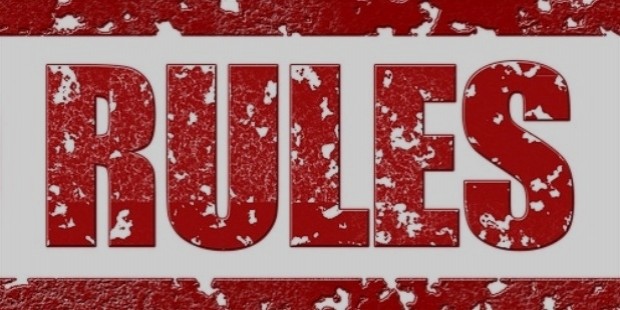 As a leader, you also need to get some ground rules for the team and how the workflow will take place. You all need to make sure that while building these rules all your team members are present so as to take their suggestions as well and roll out a final copy of the rules to each and every team member for maintaining a healthy work atmosphere.
5. Check Team Progress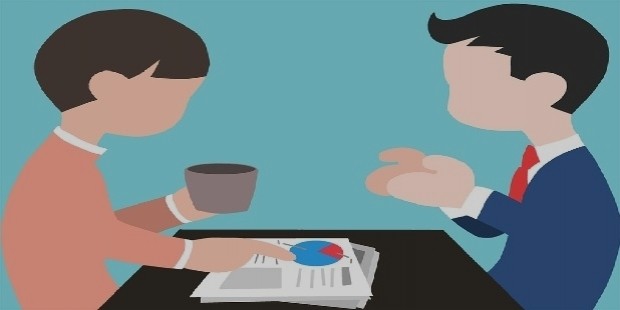 Though team meetings are done to judge the progress of a project, but it is also necessary to evaluate each and every member of the team in terms of their work within the team and their contribution towards the success of a project. Keeping a tab on the progress of the team members and the project as a whole will help to understand where you are right now or do you need any change from the original plan to achieve the target.
Team building is an important aspect of any project to be success full. This is also an ongoing process and a guide and mentor you need to facilitate the process all the time. Hope these 5 key team building points will help you in making a strong and effective team.
Want to Be Successful?
Learn Secrets from People Who Already Made It
Please enter valid Email