7 Mistakes New Managers Can Avoid While Building a Team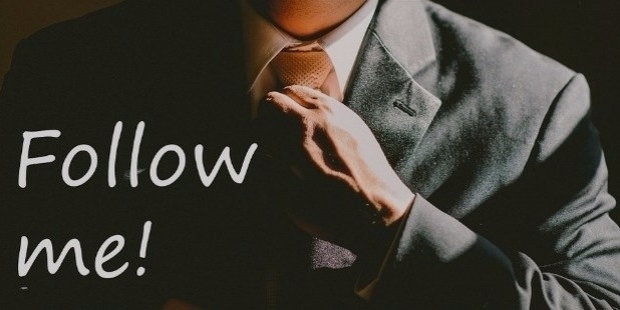 Building a proper team is a task which needs to be done very carefully. A good team is always an asset to complete your work on time and with precision. We should never forget that people going to be a part of your team are also human. And if you tend to neglect the feelings of other while building a team you are going to make the biggest team building mistake.
Here are 7 team building mistakes that new managers can avoid.
1. No Clarity about the Roles

New managers tend not to spend too much time in thinking about a new hires roles and responsibilities. Instead, they hire people with generic skills. On the other hand, an experienced manager will create a job specific description for the open position and will hire the best resource.
2. Not Participating in Sourcing

New managers generally have a tendency to take anyone in their team sent by the recruitment team. While an experienced one will look for candidates from his network and will take the full ownership of the recruitment process. Do not remain dependent on the recruitment team. As a manager, you completely understand whether a person is a perfect fit for a role or not.
3. Assumption – Everybody is Equal

Everyone is different, different in temperament, in skills and may have a different learning curve. As a new manager, when you start building a team based on the notion that everyone is equal, you will end-up with ordinary results.
4. No Goal Setting

In a leadership role, it is the responsibility of a manager to clearly define the goal to be achieved in order to successfully build a team. Also, these goals need to be cleared to every team member. New managers generally do not define their goal and thus heads toward failure.
5. Do it Yourself Attitude

As a new manager, if you try to accomplish the tasks on your own, you oversight the idea of having a successful team. Being a manager, it does not mean at all that you are better at performing tasks. Delegating tasks among the team members is necessary and essential in order to build a successful team.
6. Not Trusting your Team Members

Teams are built on trust. If you cannot trust on your team members, then building a team means hindering the team performance. On the other hand, a team built on trust will make a closer rapport and hence will deliver improved performance and production.
7. Not Knowing your Team Members

As a new manager, if you end up pretending that you are the one who are running this show and that they are the boss, you end up restricting the flow of ideas. It is better to know about your team members. Try to know your team members, any particular issue they have within the team, their career objectives and other things like this.
Avoiding these mistake will surely help you in building a strong and result driven team. Remember, you are the leader, a manager who should lead by example.
Want to Be Successful?
Learn Secrets from People Who Already Made It
Please enter valid Email