Biggest Regrets You Need to Avoid to Achieve Success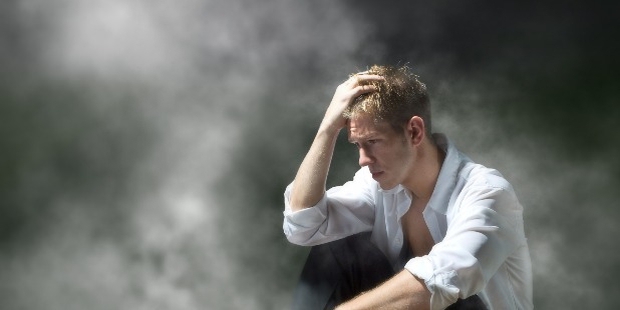 When we look back on our lives, there are some common regrets that if avoided might have led us to be more successful. It is a part of life, whether we want them or not. As, when one is young, it is difficult to take smart decisions, because anticipating long term benefits and costs can be challenging in order to achieve success. Moreover, there are some mistakes which we make are avoidable, but lead to regret later in life.
Contemplating the Past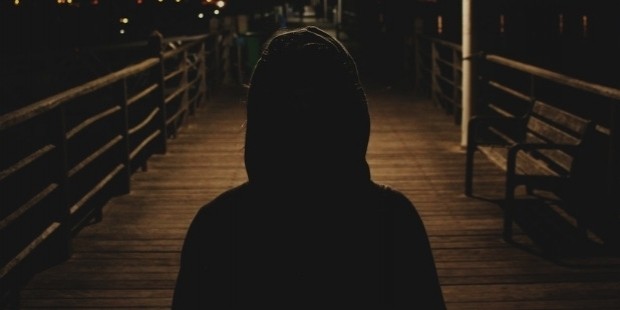 Embrace reality and let go of the ideals, there is always a comparison of past choices to an ideal, which is always in conflict with the bad idea. One should move ahead in life, instead of contemplating on the regrets made in the past. The choices made in the past cannot be altered and maybe there was some good in the choice we made. Making choices is an amazing thing, and we should be satisfied and see them as "good enough" rather than hoping for the perfect choices if we want to be successful. Embracing the entire range of choices enhances our experience and makes us more confident.
Self Identity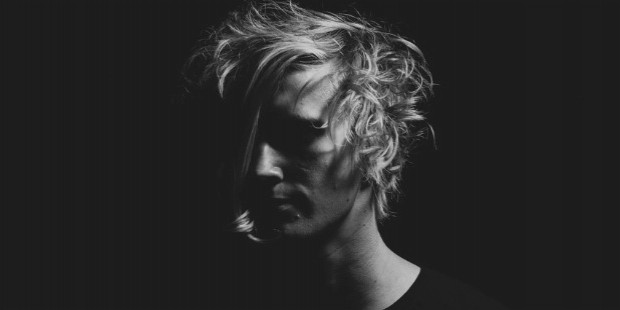 Stop living for other people's dream. Choose your career, as the pain of unfulfilled dream is harsher than disappointments. If you follow the career path chosen by someone else, you might regret after 30or 40years, of not pursuing your own true passions and might not attain the heights you had dreamt of. Live your life, after all it's yours. Be honest to yourself. So do a favor to yourself by being your own self. The most successful and inspiring people in this world are their true selves.
Disregarding your Health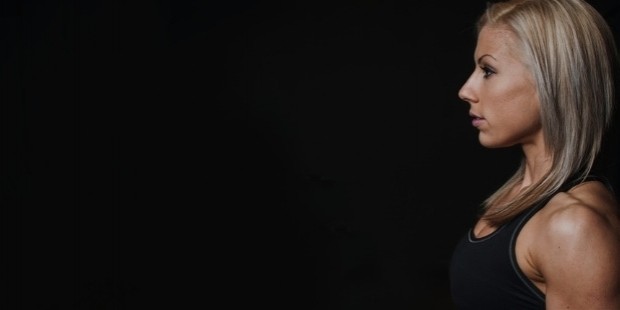 Health is your life. Once it is deteriorated, you will regret for it as it hampers the progress of the person, no matter in whatever field. Pursuing your goals and to be in a successful health matters a lot. Try not to be among those people who are unwell and think about their health only, rather than the problems being faced. It is rightly said "health is wealth".
Burning all your Bridges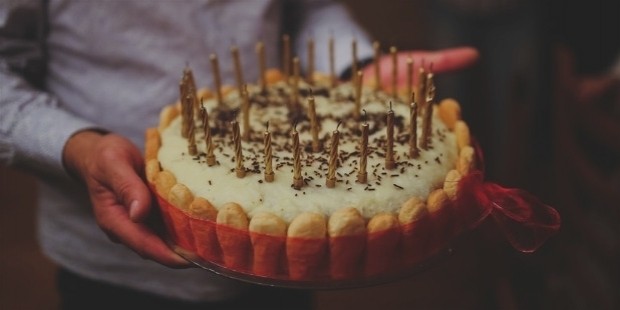 Life is a journey of ups and down. Don't tarnish your relationship with the people who assisted you in the past, whether its network, relationship or friendships. No matter where you are at present in your personal or professional life, you never know you might need them later in life. You might regret for not being in relationship with them in future.
Tell the Truth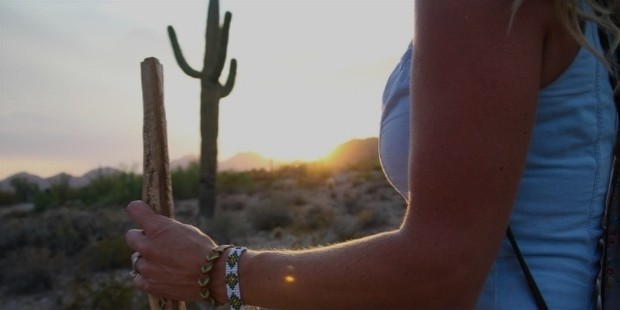 Lie destroys relationships and families, sometimes permanently. You will never have to look back with regret or remorse later in life for the lies told, if you speak the truth. Some people tell lies easily, as it has become second to their nature, but it leaves a negative impact on the people they deal with, and hamper their future dealings and relations.
Regret is something that is not spoken about enough in life, but there is always a fiery sense of desire of regret, for not taking the silver opportunity available at some time in life. Instead, people find themselves stuck and repenting throughout their life. So, the idea of following the heart is difficult as we have to follow the 'norm' life that society has embedded in our heads. Instead of regretting, one should go for the head rather than the heart to be successful.
Want to Be Successful?
Learn Secrets from People Who Already Made It
Please enter valid Email