How to Incorporate Mind Mapping in Children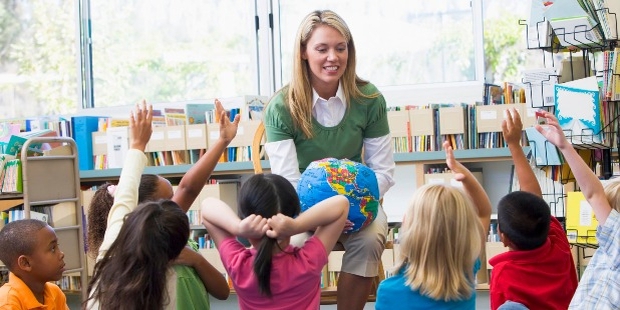 Every parent wants their kid to be imaginative, genius, adaptable and creative and what not. They want to raise their kids to be self-planners and want them to set their goals for life. All these are the common things which we expect from our kids.
But all this is possible only when both parts of the brain coordinate well. It is known that the left brain is used for words and relations while the right part of the brain is for colors and images. Rational approach and problem solving are essential in every walk of life.
Yes, all this can be incorporated in your kid with the simple and potential technique called as mind mapping. You will be able to be a self-coach for your kid right from their young age. Here you will know how you will succeed in teaching them and in drawing better results.
1. Mind Maps of their Knowledge
Do you know that your 3-year-old kid is having a vocabulary of 600 words? Yes, this is true and this number keeps on increasing. Now, why don't you collect some related words which they know and draw images? First you can tell them a story or the process linking the images. The next time, give them a chance and here you will be glad listening to their own stories and as well as recalling the number, dates, and names.
2. Create Customized Mind maps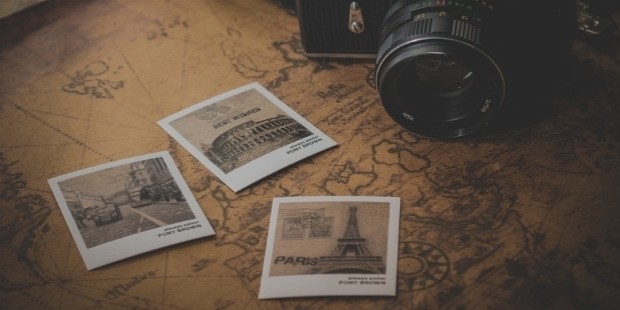 Kids will never get interest to learn new things soon. So try to draw a map of figures and images as you recite them the same old story. The next time, give them a chance to draw on their own. Based on the story, you can enhance their skills of drawing, relating the images, get the sequence and rationalize whatever they come through. This is a tough process which comes with great practice and you can't just expect overnight.
3. Use Colorful pens for Mind maps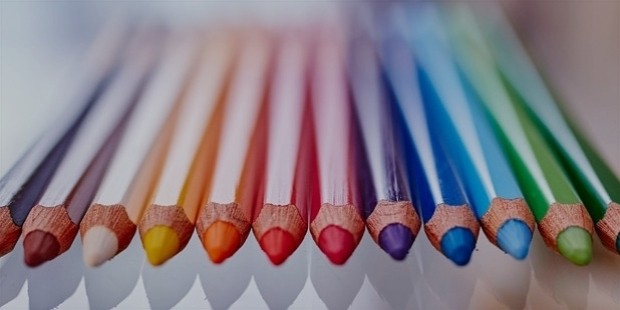 Give them a big sheet of paper and then some colorful pens which they like. It will be easy to differentiate for them and they will simply love to draw again and again once they found out that whatever map which you both had made is so colorful and lovely.
4. Outline Story Deeper as you Progress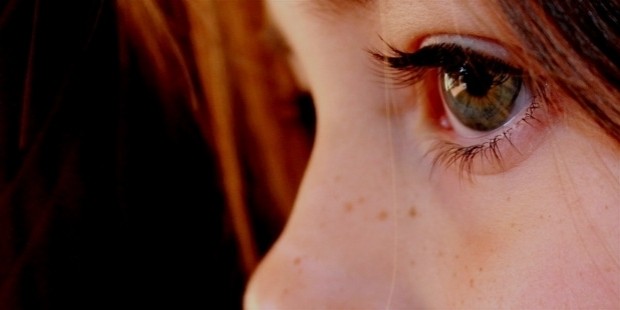 Once your child gets a hang on the first phase of drawing the essence of the story, then you take some more patience and ask them to figure each and every phase of the story. You can even spend some time and collect such stories where there is scope to draw more and to connect the images to an interesting plot.
If you are successful in this process, then only after few days, you will be amazed to find that your kid is taking the paper and pen available and draw the things which they look or hear. Imaginative skills will be increased here and these will be of great help to achieve many things in their future. So don't wait for the right age and start coaching your kids how to develop mind maps from their younger age.
Want to Be Successful?
Learn Secrets from People Who Already Made It
Please enter valid Email