Adult Team Building Activities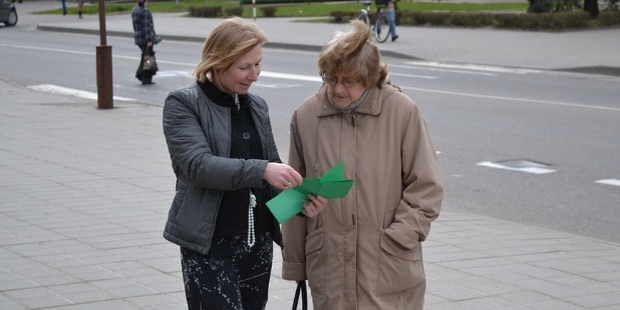 Positive workplace interactions along with communication are the cornerstone of any relationships. Whether you are communicating with your manager or your co-worker effective communication is the need of the hour.
Communication needs to be encouraged and to be effective it also needs to be practiced. Research points to the fact that adult Team Building activities improves communication along with motivation among the employees.
1. Concentration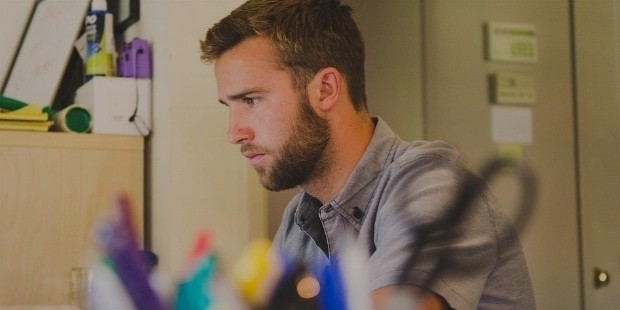 If your team is stressed out, this fun exercise is bound to energize them. Not much time is required and around 10 to 20 people can be part of this game.
2. Grab your Bag Kits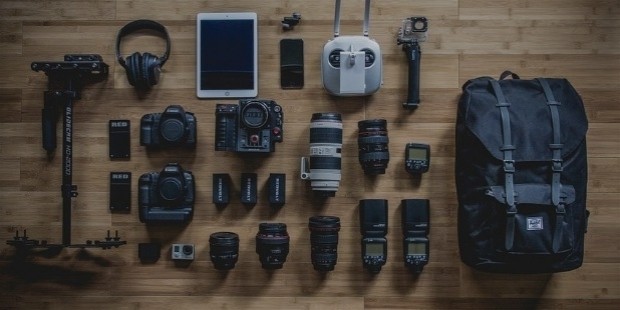 It depends upon the number of group members, and each group will be given a bag filled with 5 or 6 random objects. Somewhere in the range of 10 to 50 people can be part of this game.
3. Talk What is Needed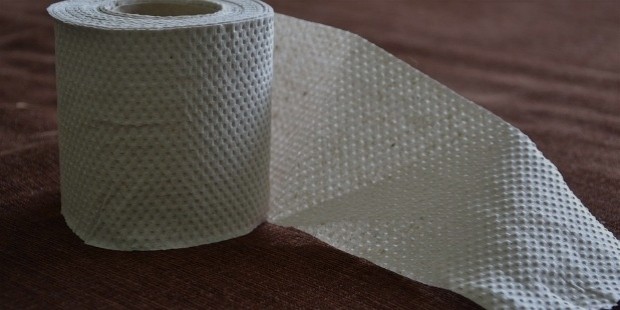 An excellent group activity that does not take much of your time. All one needs here is a toilet paper. The requirement depends on the size of the group. Around 10 to 30 people can participate in this game.
4. Tossing the Beach Ball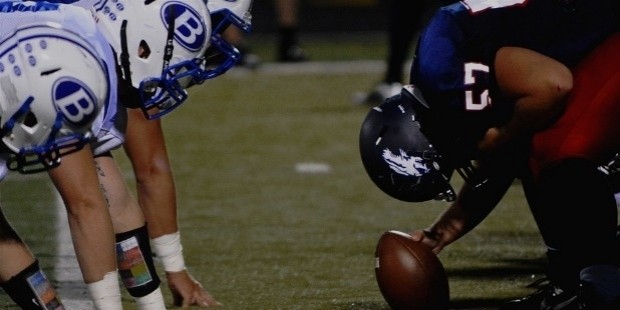 When you are adding new members to your organization, this is a great activity. It strengthens the bond between the group members and around 15 to 30 people can be part of this game.
5. Salt and Pepper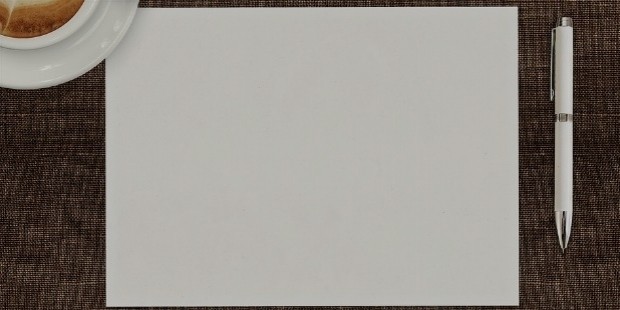 An excellent exercise that is fun filled and helps one to know the co-workers better. A few things like pen along with a piece of paper is required, and it does not take much amount of time.
6. Truth and Lie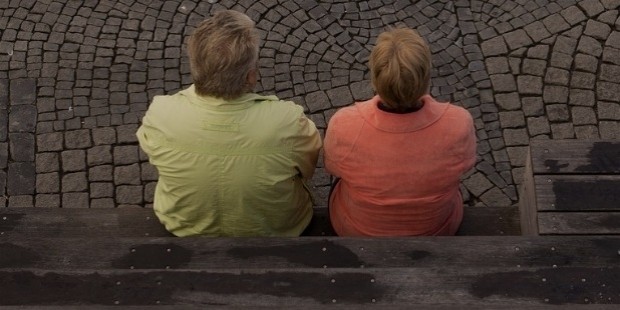 Each team member is expected to introduce himself, and they need to say a truth and a lie about themselves. Then an open conversation is encouraged to determine what is true and what a lie is at the end of the game.
7. Human Knot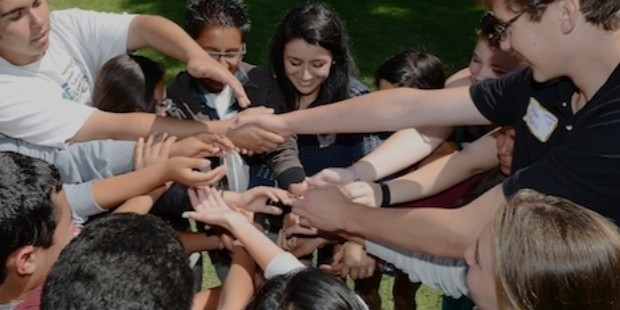 It is a challenging game and improves your team work along with concentration. No form of materials is needed, and around 20 people can be part of this game at a point of time.
As one is well equipped with a variety of choices, one should not fear in implementing these adult team building activities in their workplace. Not only the element of fun will be brought back, but it will also help you understand your colleagues and co-workers in a better way. The only point to note is that each employee should be comfortable in participating at the level of activity.
Want to Be Successful?
Learn Secrets from People Who Already Made It
Please enter valid Email