Surviving Personal Loss to Achieve Incredible Success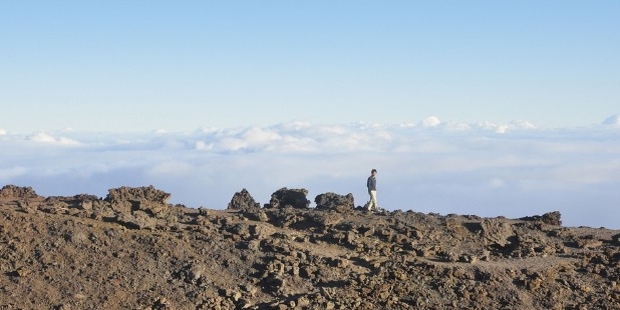 "All the world is full of suffering. It is also full of overcoming." - Helen Keller
Resilience is mainly adapting well to a tragedy or trauma or may be an adverse situation, something that any of us can work toward. However, the question is, 'What makes some people more resilient than others?'
Those who recognize that the struggle is a stepping stone to what lies ahead and who are able to control their emotions have a stronger ability to rebound from the bad situation and carve a victorious future. Research also shows that those who can cope with mindfulness mediation techniques demonstrate better ability to adapt and overcome troubling times.
There have been many examples of great personalities who channelled their pain into motivation and hard work leading to success.
A Basketball Player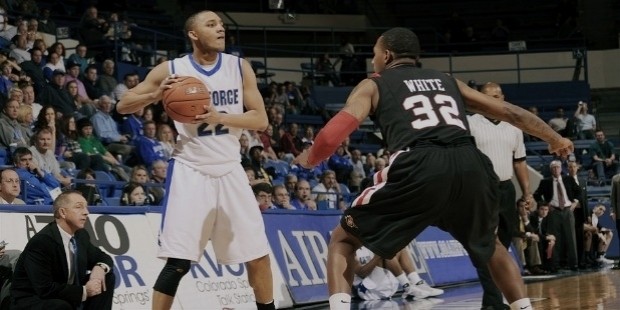 It is the story of one of America's basketball hero; it was his fervour for the game that guided him through the darkest times in his life. When he was 18 years old, his father committed suicide only a year after his parents divorced; however, he guided his pain and anger into his incessant practicing. It motivated him to attend college and focus just as much on his education as basketball -- in fact, he decided to finish his degree rather than taking the Celtics up on their initial draft offer. The famed forward for the Boston Celtics in the 1980s, the name of this great player is Larry Bird.
An Entrepreneur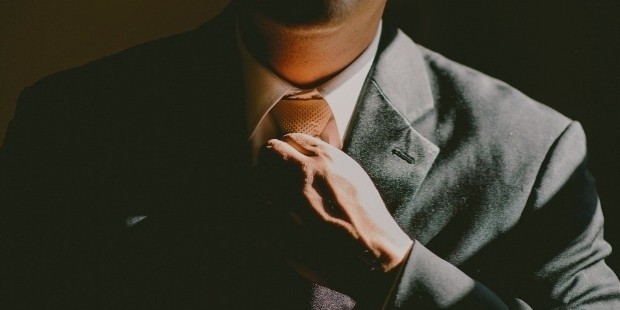 He had a troubled childhood –parents separated; stepfather was physically abusive to his mother and siblings; mother was falsely convicted twice because of his stepfather's allegations. Since they had no one to look after them, he and his siblings had to stay in a foster home at the age of eight. His first marriage failed partly due to his choice of opting out of a medical career and because he cheated on his wife.
Not only did he fail miserably at his job as a medical equipment salesman, but his girlfriend also deserted him due to his deteriorating financial conditions. Homeless, he stayed with his son at motels, parks, airports and once even in a public toilet. After passing the licensing exam in 1982, he became a full-time employee of Dean Witter.
He established his own brokerage firm Gardner Rich & Co. in 1987, in which he owns 75% of the stock. He sold a small stake in Gardener Rich in 2006 in a multi-million dollar deal. He is none other than Chris Gardner, the C.E.O and founder of Christopher Gardner International Holdings – with offices in San Francisco, New York, and Chicago.
An Author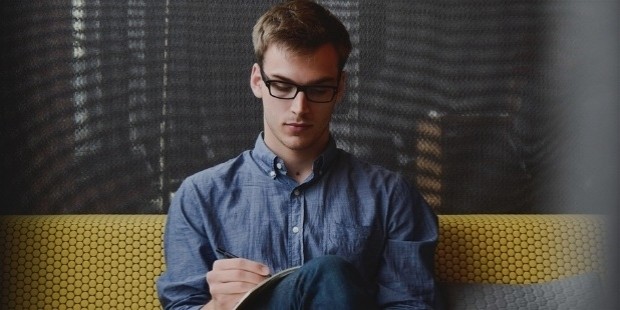 Inspirational Tips for Motivating a Writer
This woman needs no introduction; her books have sold more than 400 million copies worldwide. But there was a time in her life when she was diagnosed with clinical depression and contemplated suicide. She had a failed marriage and was jobless with a dependent child. She signed up for government aid, describing her economic status as being "poor as it is possible to be in modern Britain, without being homeless." In 1990, while she was on a four-hour-delayed train trip from Manchester to London, the idea for a story of a young boy attending a school of wizardry into her mind. In 1995, she finished the manuscript of her first book on an old manual typewriter. The book was submitted to twelve publishing houses, all of which rejected the manuscript.
Editor Barry Cunningham from Bloomsbury advised her to get a day job since she had little chance of making money from writing children's books. Today, she is United Kingdom's best-selling living author, with an estimated fortune of £560 million, ranking her as the twelfth richest woman in the UK. She is none other than J.K Rowling – the creator of the Harry Potter series.
Feeling inspired?
Just remember that nothing is impossible. Crisis whether due to a personal loss or tragedy, stretches your limits and makes you stronger. Perhaps adversity will reveal that you are much stronger than the people you know who were successful.
Want to Be Successful?
Learn Secrets from People Who Already Made It
Please enter valid Email