Podcasts Can Make You Smarter And Wiser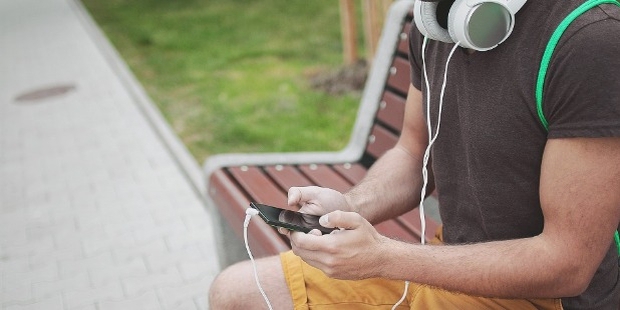 Podcasts have come a long way from being a short lived fad that many had predicted it to be. It has grown and matured into a veritable source of knowledge and information that if utilized and used well can help you go a long way both professionally and personally. A simple switch of 25% of your radio/media/television time to listening to podcasts will increase your knowledge by leaps and bounds.
Since no one knows the exact number of podcasts out there or being released every day, different studies quote different figures. A simple Google search pegs the number of new podcasts/updates released at 10k per month. These 10k can belong to any of the four categories of podcasts – Queue (2 to 4 minutes long), Commute (18 to 25 minutes long), Conditioner (30 to 45 minutes long) and Companion ( 60 to 90 minutes long). There is a category of people actively subscribing to and vouching for each category.
Check out some of the ways how podcasts can help you become a much smarter and wiser person:
Decision Of The Influencers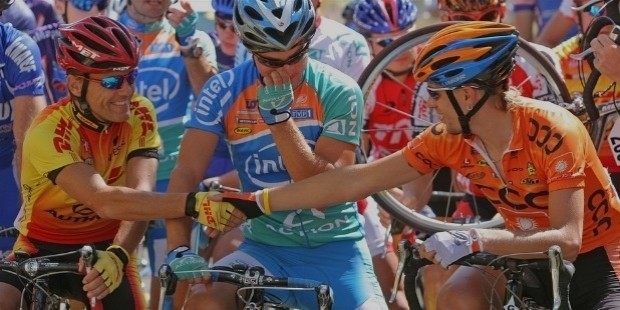 Some learned man once said you are less of what you are and more of those you spend your time with. There is no denying the truth in these words. Whom we spend time with, either physically or mentally, has a great influence on who we become as a person. They shape our thoughts, our actions and hence our destiny. When you listen to podcasts, you deliberately choose to be influenced by people who are successful, inspiring and ready to help you. As someone said, success is very contagious. Thus, you are already on the route to rewriting your destiny.
Are Educational In Nature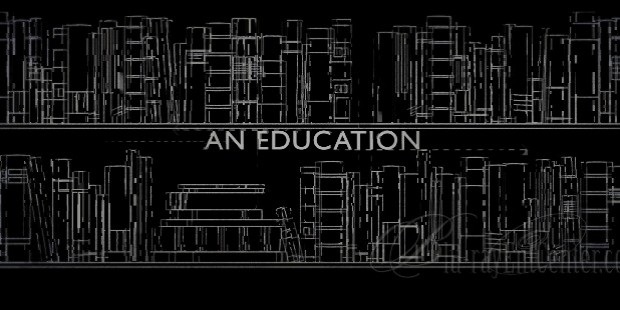 Podcasts are an amazing way to learn about a subject you are interested in, at your convenient pace and time. What makes them better is the fact that a real person whose style and communication you like and find easy to understand breaks down the topic into smaller bits and gives you a perspective on the same. Now, pitch this against the fact based writing of a book, which might not appeal to all, and you shall see the difference. Also, do not worry about the time duration. It is like a long lecture broken into a series of smaller ones, thereby ensuring that it finishes before becoming a monotonous drone.
Helps You Get Ideas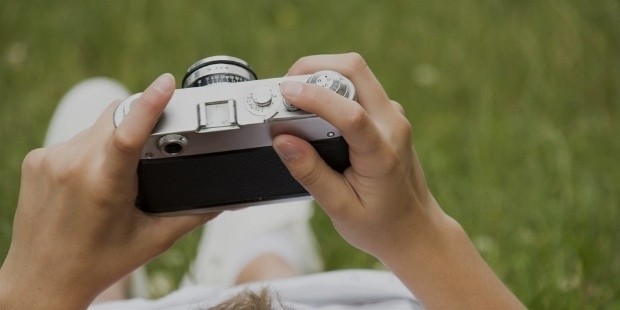 When you listen to anyone, you are exposed to their point of view and you formulate your own. This also gives birth to ideas. You will realize that some of the best ideas were a response to a theme someone mentioned or a pain point that you never knew existed and came to light. These ideas might also be inspiring in nature and teach you a new outlook and how to spot opportunities.
Teaches You Multitasking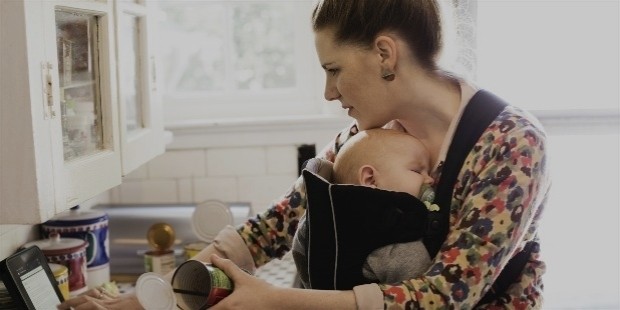 One big perk of opting for podcasts is the fact that it allows one to learn whenever it is convenient. You can be waiting for your coffee to brew or your son's match to get over. If you have a couple of minutes, there is a podcast suited to that timeframe. Thus you better utilize your time. Also, you learn to pair some of the most mundane tasks with learning time, thereby getting double the work done and hitting two birds with one stone.
Convenience and flexibility are just the perks with this. Try something new and watch yourself become an expert with podcasting!
Want to Be Successful?
Learn Secrets from People Who Already Made It
Please enter valid Email