Team Building Activities for Small Work Groups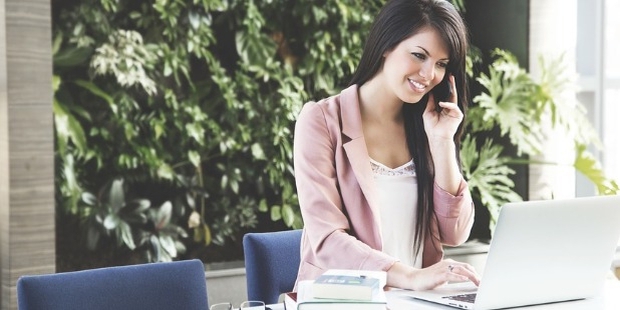 Building a team and focusing on team building activities are viewed in different contexts. The secret of making a Team Building exercise work is to keep it as normal as possible and do not make anyone awkward. Do not assemble the team members and ask them what is their greatest source of worry. A vast majority of people would not like to mix their personal and professional feelings.
1. Volunteering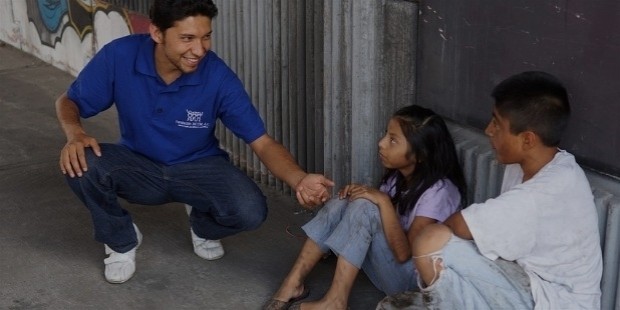 The best activities are those which the entire team feels proud in participating. Research points to the fact that when you help others, you tend to have more time on your hands.
2. Physical Activities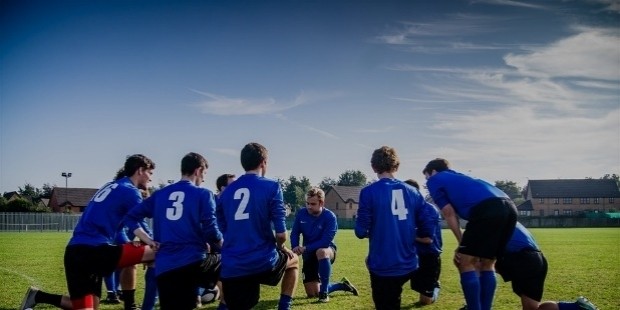 Sports allows for excellent outings where the employees get to work together and get some form of physical exercise. Also, you need to pick the game carefully and avoid any games that are injury prone
3. Field Trips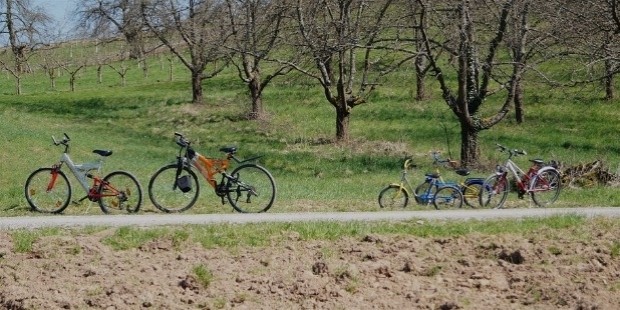 A casual visit to a museum, a park or for the matter of fact going to a baseball game can work wonders for your team.
4. Activities Focusing on Professional Development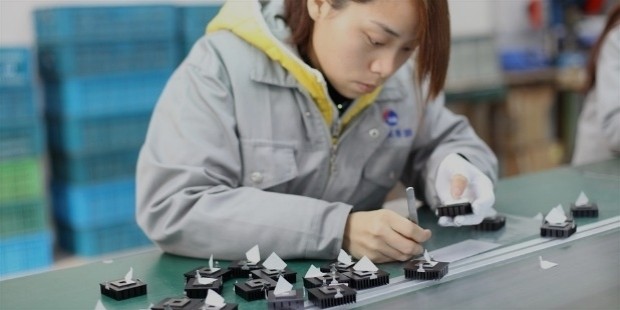 Quality workshops provide the opportunity to be up to date with education and at the same time develop professional relationships in new settings. It is done with the stigma of doing it alone.
5. Shared Meals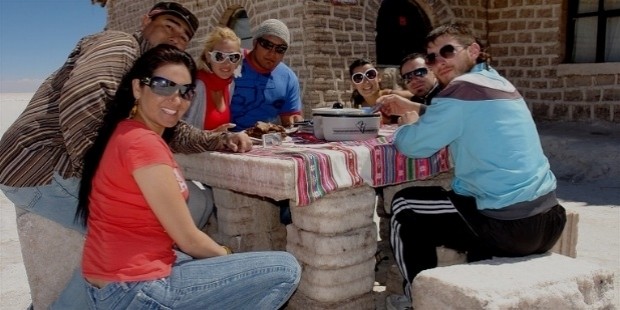 When you have meals with your coworkers in a casual environment, you get to know the team members outside of the workplace. The only point to consider is that you need to choose activities that suit your staff, and they should be comfortable doing it.
6. Open Discussions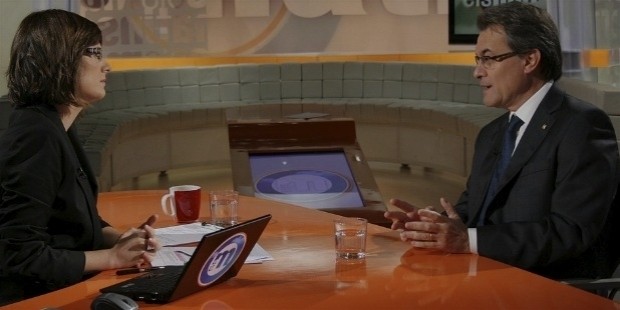 The best companies encourage their employees to open up. But this mentality has a downside to it as people who tend to speak less make a strong impression, rather than the ones who speak a lot.
7. Personality Exercise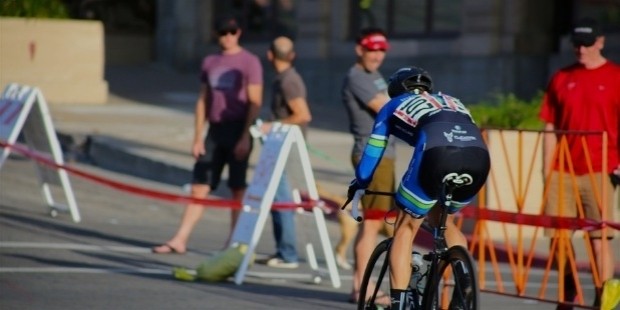 The whole idea is to consider the personality of prominent persons, (any group member can decide the name of the figure) asks the team members to share the descriptions and review the differences between each of them. When the employees work as a team, the whole organization benefits.
The team building activities encourage the workers to work together and solve small challenges that come in their way. Throughout these activities, people tend to know each other and understand their strengths along with weakness. They also get an opportunity to get away from the workplace and take part in a host of activities that develop team spirit.
Want to Be Successful?
Learn Secrets from People Who Already Made It
Please enter valid Email