US and China Decide to Tighten the Sanctions of North Korea at UN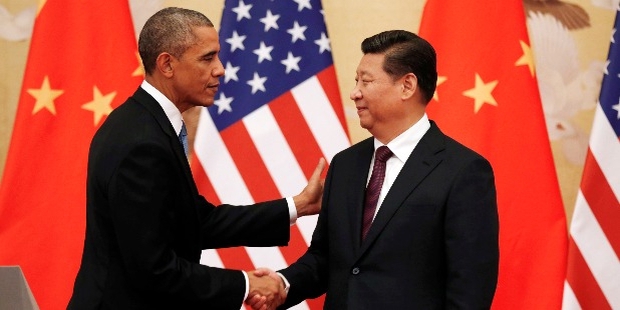 In recent times, North Korea, the communist country is under a threat posed by United States in its collaboration with China. Through a draft seen by Reuters recently, a draft has been presented by US in negotiations with China in front of United Nations. The draft asks the UN to tighten its restrictions on North Korea. This is due to its nuclear test held on 6th Jan and Feb. US and China has asked UN to charge the toughest sanctions on North Korea.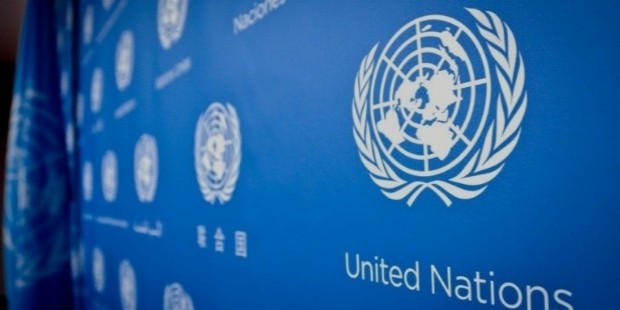 The draft specifies that the UN has to conduct mandatory inspections on all cargo passing through and from North Korea. The US ambassador to UN Samantha Power said that this sanction would be one of the most-toughest UN sanction posed on any country for over two decades. Basically North Korea's nuclear test in January and their long range rocket launch in February has been condemned as a violation of United Nations' resolutions.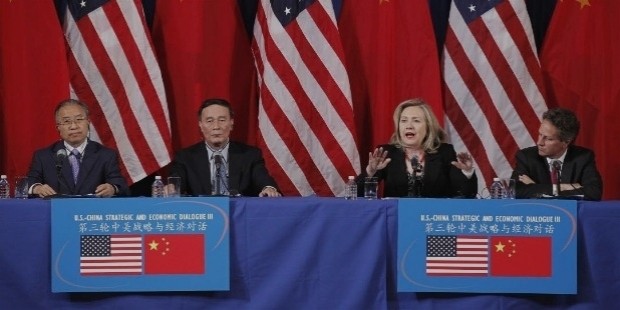 The main sanctions would be on all cargos passing along with all the North Korean ships suspected of any kind of illicit good will be barred from all the ports worldwide. The arms import and export will barred and shall be widened including the supplies of small arms as well. Even the rocket fuel being supplied to North Korea shall also be banned.
China, a neighbor country of North Korea, had been unsure to portray its part in asking sanctions on North Korea. Earlier China was reluctant as such threats might impact North Korea's stability. Although it had condemned North Korea's actions. Any sort of boost to North Korea's army has been banned such as trucks. This ban has been done with a purpose to block any kind of support to North Korea's Armed Forces that could in any way boost their operational capabilities.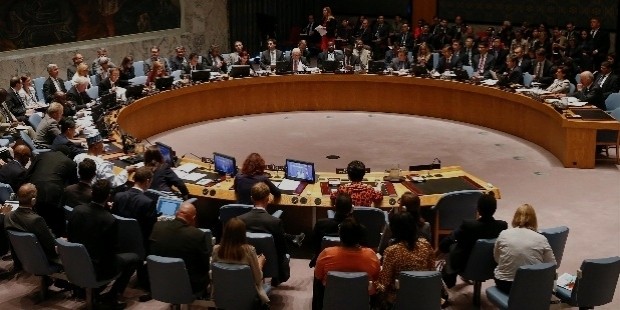 The sanction has also banned all sorts of aviation supplies along with expelling of all the North Korean diplomats who are a part of any such illicit act. The sanction also asks to debar all 17 North Korean individuals along with their 12 entities. These entities also include the body which actually did the rocket launch in the February i.e. National Aerospace Development Agency or "NADA".
As per reports, a meeting would be fixed up regarding the issue this Saturday and talk about the adoption of the draft. But recently, UN ambassador who is a Russian Deputy Petr IIiichev informed Reuters Moscow that the draft has to be studied thoroughly. Thus, the vote would likely to be done during the next week.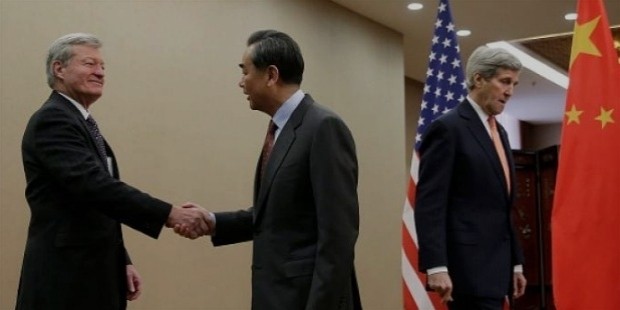 The draft was made after seven weeks of tough dialogue with China, North Korea's close neighbor and its ally also. As also said by US officials that the process of drafting was actually quite long and difficult. The main problem that occurred here was that China holds a goodwill with North Korea. Although North Korea has been under various sanctions from UN since 2006.
Throughout the countries, US and China had different ways to deal with North Korea's nuclear test. At one hand US and Washington want harsh steps to be taken against North Korea's recent Pyongang's test. Beijing on the other hand said to have a dialogue with the country in order to not have such tests in the coming days.
Want to Be Successful?
Learn Secrets from People Who Already Made It
Please enter valid Email