Public Relations as a Tool of Branding - Why?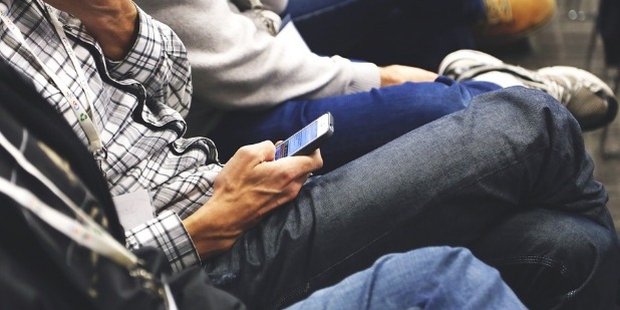 Successful marketing is directly proportional to consumer behaviour. Changing trends marks a visible shift from the age-old method of marketing to non-traditional publicity generating techniques, such as viral marketing and Public Relations.
In the present scenario, Public Relations rules the roost with its ability to generate publicity and discussion on the product in the media. The marketing gurus endorse Public Relations as the best and perhaps the only way to truly and successfully launch a new brand.
Effective Marketing Methods
1. Quality and Ambience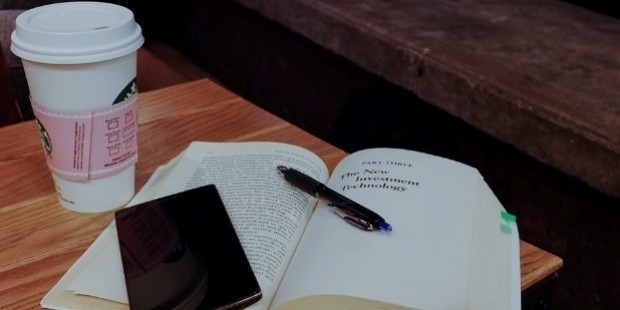 Starbucks is a brand that supports this theory. From being a small coffee chain run by a couple of hippies in Seattle, Starbucks mushroomed into a hulking behemoth of specialty coffee. How did it manage this feat? It started out as an edgy, trendy place to hang out, popular among the young. The brand emphasized the quality of its coffee, cultivated a very sophisticated, bohemian image, and quietly spread its reach across continents.
As the brand became more and more proliferate, the media began talking. It was the first of their kind, a specialty coffee store, and so captured the attention of the media as well as that of the average consumer. PR marketing depends upon using third sources to sell products, that is, trusted intermediaries rather than a direct approach with the consumers.
2. Using Media Effectively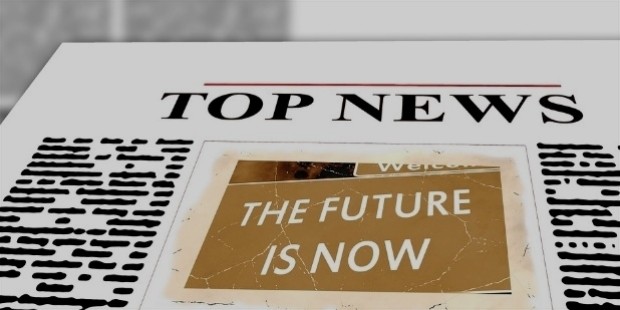 Pepper's Pizza adopted a similar strategy they sent their new Gazpacho Pizza to the City Editor, with an accompanying press release mentioning the inspiration behind it. The editor, finding the story and concept interesting, runs an article on it, and Pepper Pizza has hit the food market with a bang.
3. Slow and Steady Wins the Race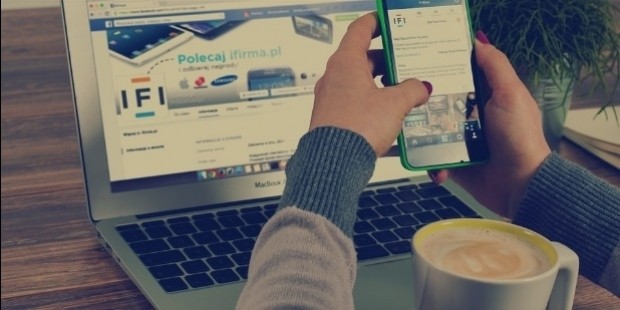 The proverb "Slow and steady wins the race" A slow build-up does help, such as, in the case of the Segway Scooter, where a steady stream of media leaks and mysterious nuggets of information from prominent newsmakers enticed and excited the public.
4. A New Name Generates Curiosity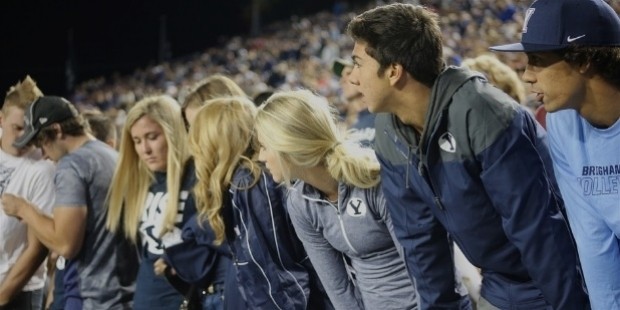 From Public Relations perspective, a new brand name is exciting and different and has a greater impact on the consumer. Furthermore, it is more advantageous from a brand positioning point of view as well. The new product can find a new piece of real estate within the consumer's mind rather than sharing the same piece of brain-space with other products. For example, if you try to introduce a high-end luxury car under a cheap, dependable brand, then you're just going to confuse the consumer. Take for example, the car Saturn. Chevrolet launched Saturn in order to sell a smaller car to a younger audience and by introducing itself as a new sort of car manufacturer. They managed to do it quite well. Saturn did one thing, and it did it well. It sold cheap, small cars to young consumers.
For example, the car, Saturn! Chevrolet launched Saturn in order to sell a smaller car for a younger audience, and by introducing it as a new sort of carmaker, they managed to do quite well. Saturn did one thing, and it did it well It sold cheap, small cars to a young consumer.
5. Internal Communications Boost Marketing Results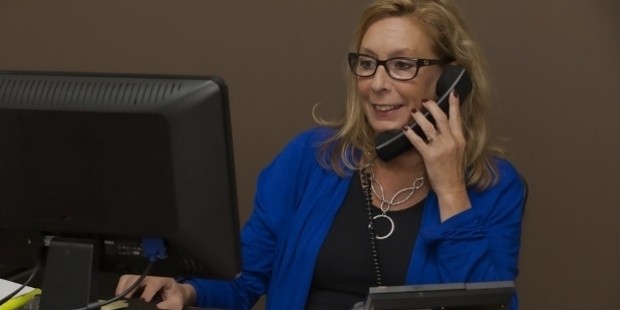 Most organizations recognize the value of communications, internal and external, in terms of marketing, gaining consumer loyalty, employee retention and compliance. In recent months, emphasis is being placed on tapping into employee assets and maximizing internal communication tools to advance marketing objectives.
Many use employee engagement as a measurement of productivity. However, in an environment where everyone wears two or three hats, using internal communications as an extension of marketing brings additional results to ones bottom line.
6. The Frequent Techniques Being Employed are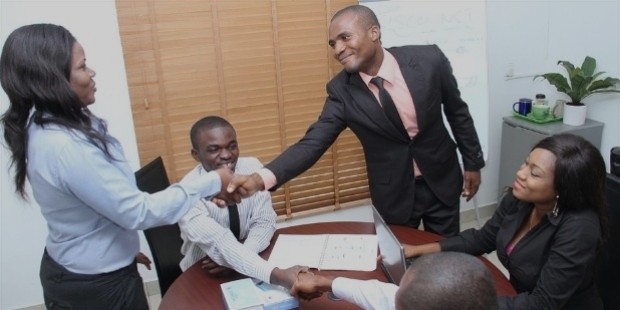 Increase Employee Productivity
Vision and values are often just a piece of paper or plaque on an employee's desk. Internal communications can instil the right values in the employees, so that they meet customer satisfaction and achieve desired business outcomes. For example, if it is innovation that is required, meaning "making a difference", then 'Recognition Employee Reward' for successful innovations can be inspiring and act as an incentive.
7. Employees as Brand Ambassadors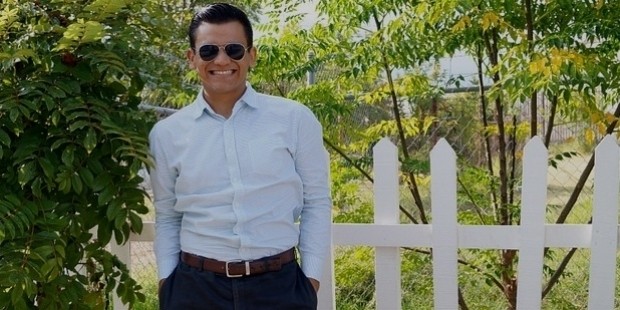 are nothing new. However, brand ambassadors are primarily those employees who have customer-facing roles. So, while it is important to communicate substantial information about the marketing platform to such employees, in this day of social media, it becomes imperative to suitably educate all the employees of the existing marketing trends.
It may be worth mentioning that every employee is a potential spokesperson who can add to or damage a corporate reputation and impact the P&L. Clearly, the internal communications function offers a cost-effective, broad umbrella that sweeps across silos to penetrate every corporate crevice, and expands its charter beyond human resources and operational messages to support marketing is common sense.
Want to Be Successful?
Learn Secrets from People Who Already Made It
Please enter valid Email