How to Be Extremely Productive Even When Unemployed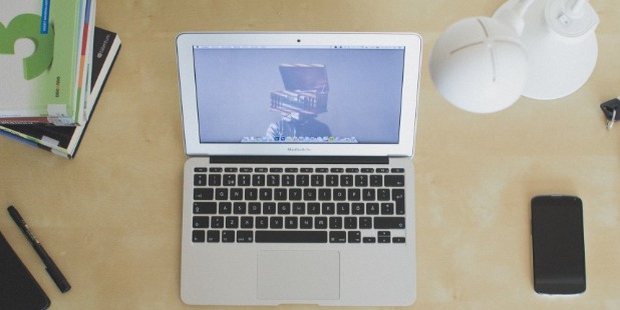 Everyone will have rainy days in their lives. During that period, they will not be able to earn money to earn a living. During our 20's, we don't wish to live with our parents. So if you try a little hard and acquire the necessary skills, it will probably get you a good job.
Almost every information is available online. You can certainly get trained online. But, it will take some time.There are certain things which you can do to make yourself effective. They are:
Learning WordPress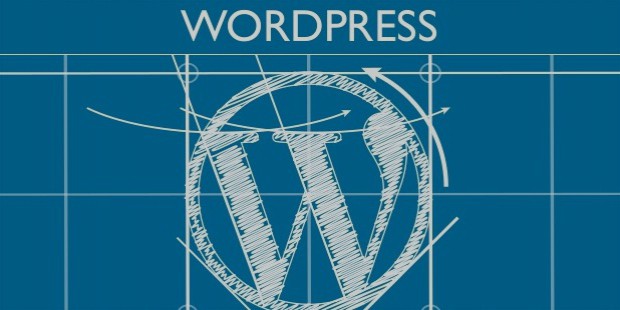 This can fetch you some money till the time you get a full-time job which you have dreamt of for so long. Nowadays, there are so many small businesses which flourish like large scale businesses. Every business needs a website to survive. Almost every website is a WordPress website. So, learning WordPress can come handy this time.
Do you have any knowledge of coding? Then, it is going to be easy for you to learn word press. Believe me, even if you don't know coding you can learn it if you put in a little effort.There are so many tutorials online from which you can learn WordPress. In addition to this, there are many websites like WordPress.com to teach us word press.
All the above things will be profitable if you exert yourself a little. To set your foot in, in this field it is advisable to have a website of your own. This should describe in detail about your knowledge and capabilities. Hence, learning word press will fetch you enough money for some time.
Design Your Own Website and Let it Talk for You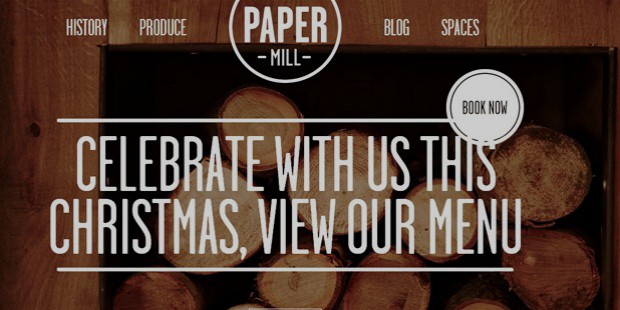 Remember not to create a website only to inform about you. Sell some products which are well-liked or most preferred by people and get some profit from it.You can also try creating an interesting content which will be liked by people. By now, you have made some money without knowing word press. The topic may be as interesting as the viral content or daily happenings which captivate the minds of the readers and makes the website the most visited one.You can create a website which will help students to prepare for their exams.
Become a blogger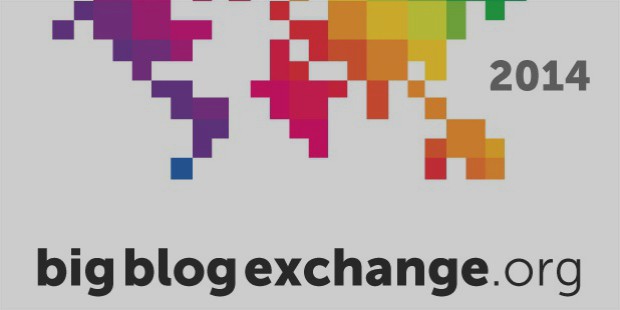 It is a very good option to become a blogger. But, becoming an effective blogger depends on upon your capability. To create an attractive content it is not enough if you rewrite the existing content or post edited images. Instead, you chose one topic and create a fascinating content using your eloquent and influential writing. In other words, your content should be better than others to
Become a Freelancer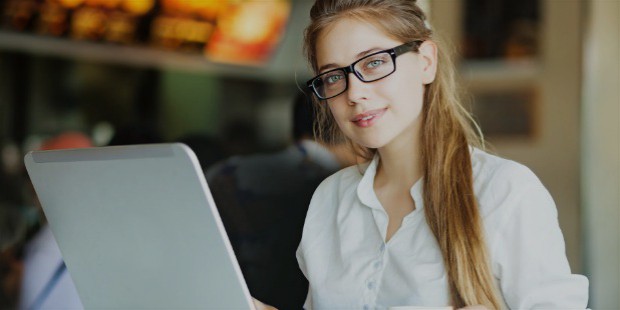 Don't have any job? Don't worry. You can become a freelance writer or a web page designer. This will fetch you some amount for sure. It is always exciting to see your own creations on a website. You can create an account in up work.com or freelancer.com and get a lot of quality work online.
Equip Yourselves with New Skills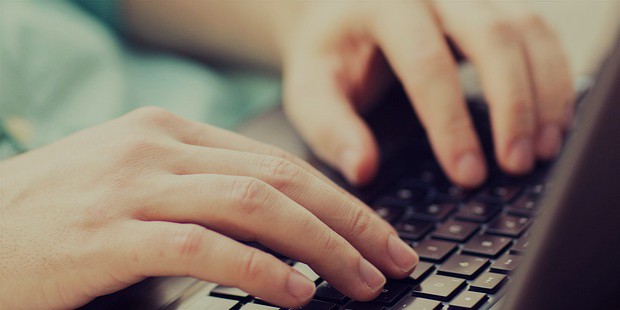 You can learn coding or Photoshop or sharpen your raw skills of writing.There are so many online writing improvement courses which will improve your writing skills.You can create some DIY projects and find customers for your little artistic piece of creation.
These are the ways to be highly productive even if you are unemployed.
Want to Be Successful?
Learn Secrets from People Who Already Made It
Please enter valid Email