21 Tips for Parents to Show Their Attention to Kids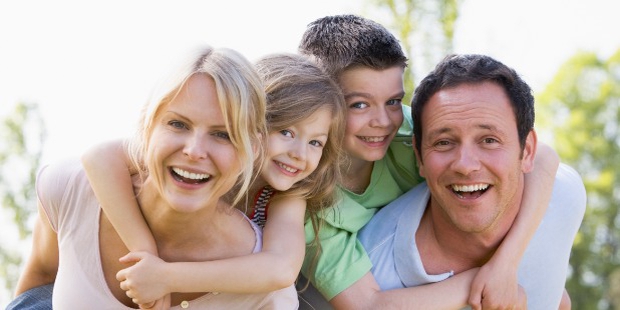 These days, most of the parents are working and do not have enough time to spend it with their children. Your child is extremely important for you and the more important thing is that; he should know himself that he means a lot to you.
Here are the secrets which will make the bond between you and your child strong.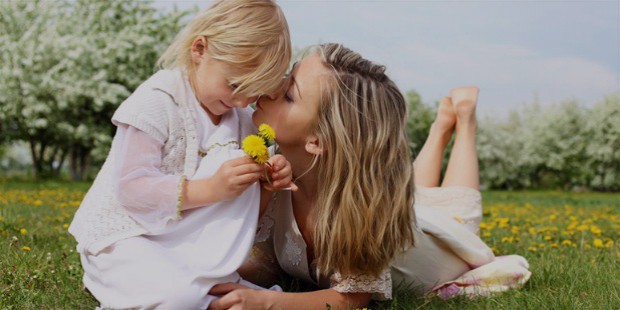 Give your kids a warm hug when they wake up every morning.
Eat Breakfast together.
Instead of scolding your child for doing something, make the child's routine in such a way that they'll get the habit of doing things the right way. It is time consuming but effective.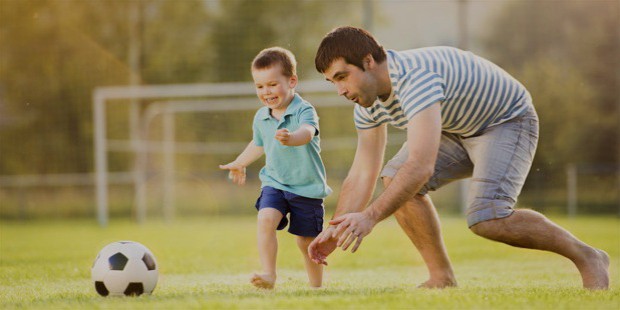 While giving your child lunch, write a small love- note so that he knows, you love him a lot.
Take your child for a walk daily in the evening.
Take your child to a park and play games with him; every weekend.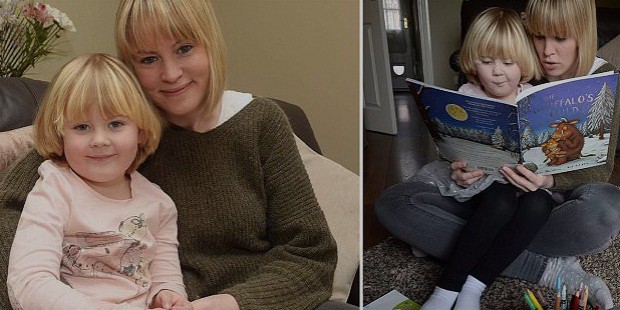 Draw something with him.
Make a collage with him of your family photos.
Don't always be a strict parent instead have fun with your child, make him your friend so that he would share everything with you.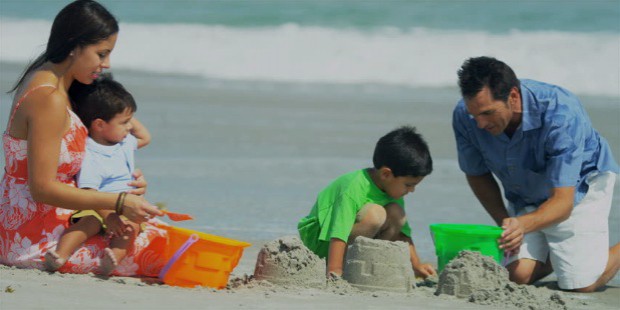 Before coming home from your office, close your eyes for five minutes and relax. This will leave your tension at the office and you will come home with positivity.
Always stay positive and smiling around your child.
While you are driving the car with your child, turn off the music and talk to them. It will be fun sharing things. Talking is always the best way to stay connected.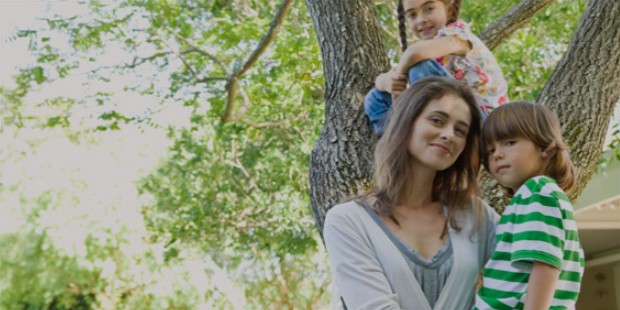 Whenever your child wins something at the school, express your happiness to him, so that he knows that you do care about his achievements. Do not ignore him due to your other tensions. Sometimes; little moments spend together are the most precious ones.
Whenever your child tells any joke, then laugh at it, even if you do not feel like. Do it for his feelings.
Whenever you make any mistake like not cooking the meal properly because you were ill, then say sorry to your child. He will understand.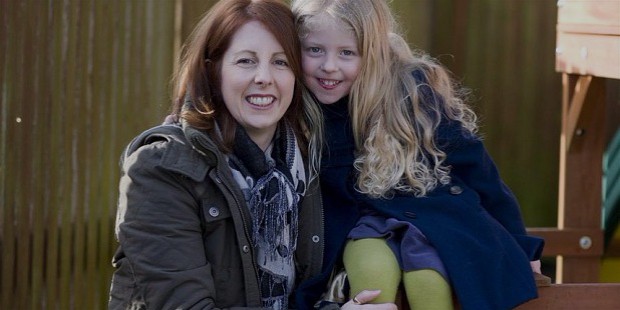 Make surprise gifts for him from your own hands with a lot of love without any special occasion.
Spend 10-20 minutes every day with your child, make it your special time, talk, share and communicate.
Encourage and motivate him daily.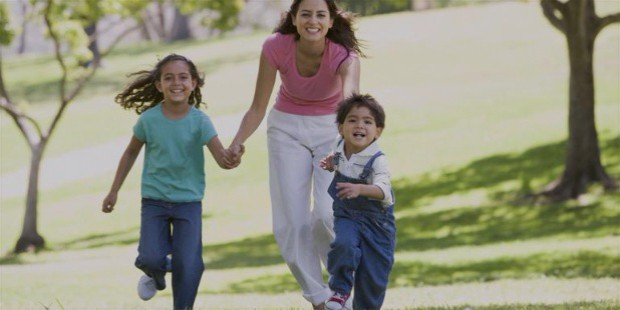 Make his favorite dinner every now and then.
Listen to your child. This is extremely important. You should always keep listening to whatever your child is sharing with you.
Always make your child understand that no matter what happens, you will always be with your child.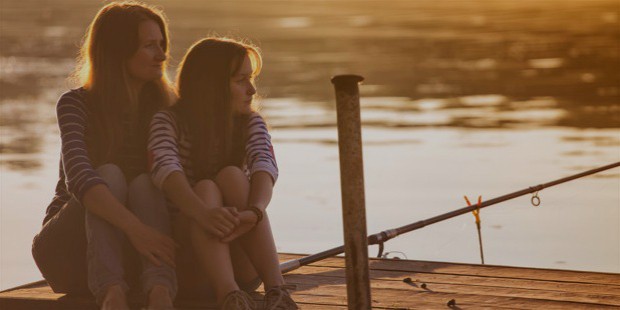 Follow these secrets and you will experience a better relationship with your child.
Want to Be Successful?
Learn Secrets from People Who Already Made It
Please enter valid Email