8 Tips on Planning Your Dream Vacation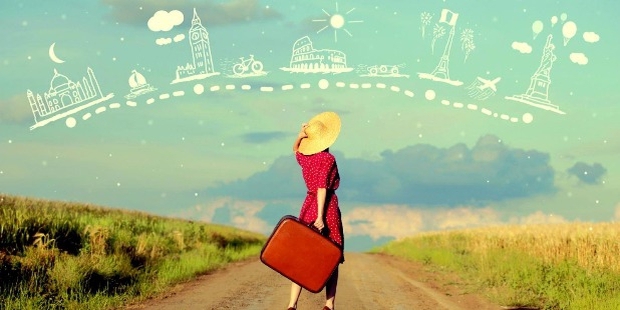 A perfect vacation will bring back the zeal in life, and you will be able to get how to enjoy and the make most of the enjoyment with prior planning.
Plan beforehand almost from a year so that you can have a happy and economical day out. Instead of going to the places which are near, you can plan your dream vacation when you have that in mind. Follow these eight simple tips and you can enjoy your vacation in the most relaxed manner.
1. Vacation in Your Budget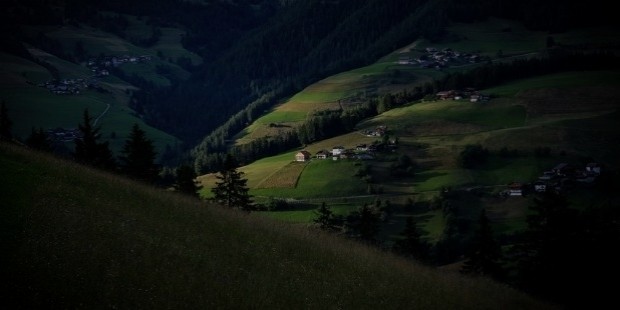 When you can plan early all the accommodations, flight tickets, and many other things can be booked for a nominal price. So sit with your partner and decide how much you are willing to spend this year for the vacation; accordingly you can select the best place where you need not bother for expenses.
2. Consider the Weather of the Destination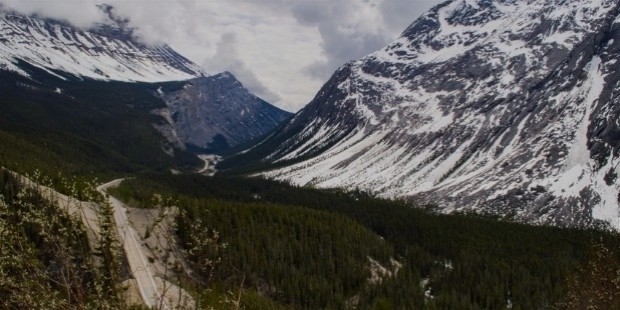 Health is utmost important besides the pleasure of the vacation. So whatever might be the place, you have chosen, make sure that the weather is fine and the whole family can enjoy there. Otherwise, everything's turns upside down, and you have to rush to the hospitals or sit inside the room because of health issues. Also, you can enjoy few places only at certain time of the year. So, make a note of this aspect.
3. Plan Kids Activities Properly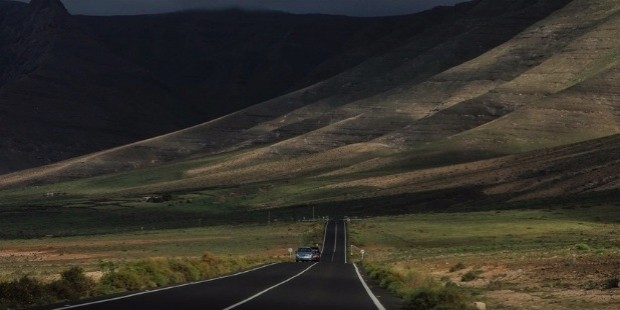 Whatever might be the age of the kid, you have to make sure that you are planning ahead some activities which they can enjoy. Otherwise, you just have to spend time with them without enjoying. So, give this task equal importance just like booking your tickets. Otherwise there is no point in going to any place with the kids. Ensure child's safety as well besides leaving them for an hour or two.
4. Know the Crowd Season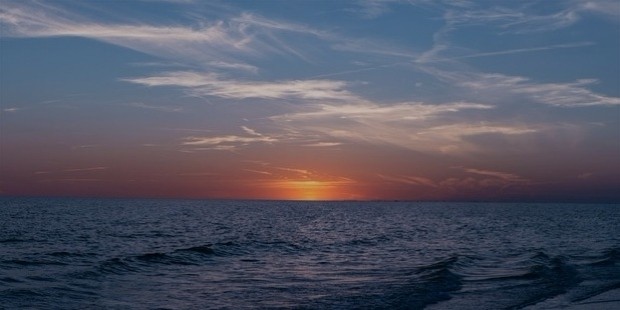 Every tourist spot will be crowded around a season. It is always wise to skip going there as you will not be comfortable with a huge crowd there. The traffic, accommodations, and everything will be causing a problem, and you will be getting fewer chances to relax and rejuvenate. So, find out the offseason and head to those place to enjoy the nature and the dream vacation.
5. Learn to Pack Smart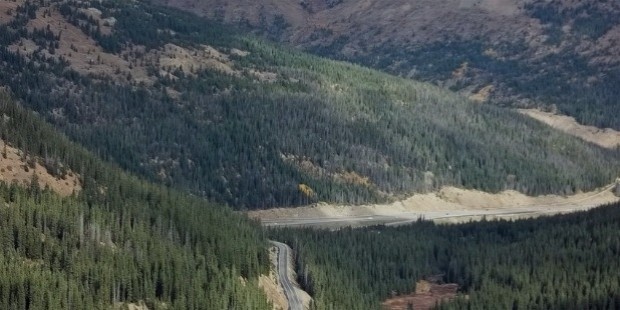 Why do you want to take all the things which you can manage even if there are not present? So think beforehand and take things in less quantity so that you need not carry all the huge luggage's wherever you go. Think of all the emergency things and ensure that you are taking all the things as per the weather condition so that you won't have any discomfort.
6. Get Away From Gadgets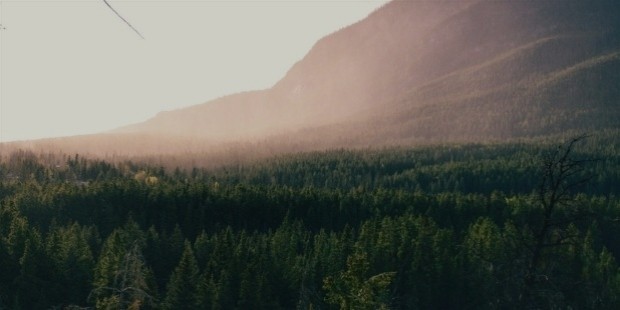 Make sure that you are not hanged up with the social platforms and the mobiles. Rather you can spend some quality time with your kids and partners.
7. Plan Activities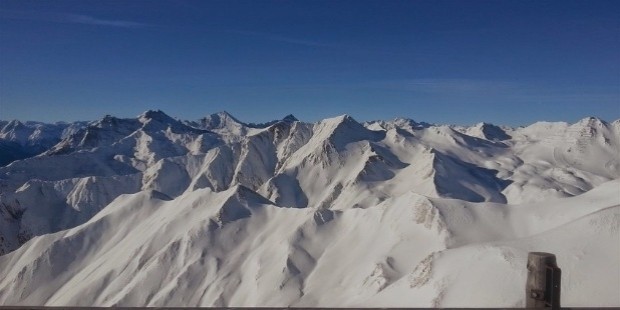 It is before going to the place; you can sit with your kids and family and find out the interesting things for everyone so that you can have maximum enjoyment.
8. Double Check with Things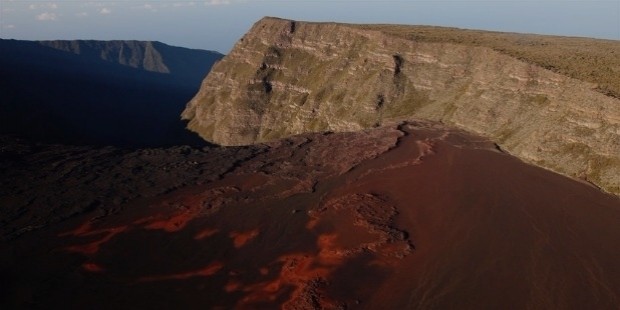 Ensure whether you have all the necessary things like medicines, booked tickets and many other aspects that are needed.
Follow these simple tricks and for sure you can have a memorable dream vacation which you can treasure for years along.
Want to Be Successful?
Learn Secrets from People Who Already Made It
Please enter valid Email