Tips for Healthy Eating for Busy People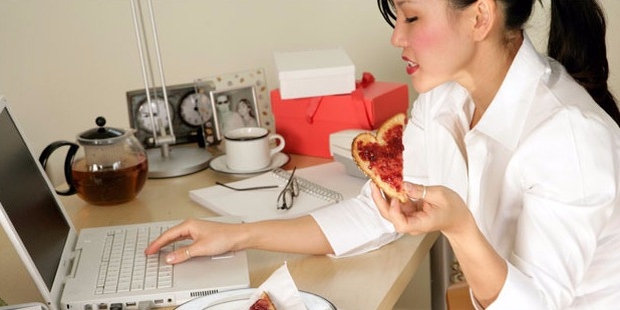 People are always tied down to a routine every day, and it is difficult to keep tabs on the daily structure on a regular basis. This is one of the reasons when people come back home from work; it's hard to think what to make for dinner or even decided what to order for that matter. Our busy life does not give us the time to think of health, nutrition and cooking in that order.
Thus maintaining healthy eating habits should become a way of life rather than a forced option. Let us see how.
Planning the Meals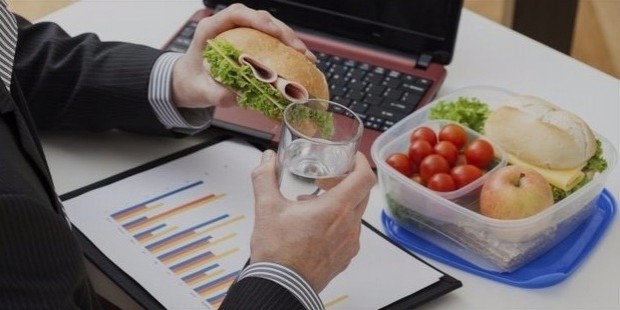 Meals form a major part of our day, and it is crucial we know how to plan it. Normally a weekly plan helps as it ensures that the preparation and the shopping part is pre-decided thus making things easier for us. This also helps us to weave the routine towards a goal which is already known. Thus, one can shop for an entire week and then not have to think much of it every day.
Managing the Cuisine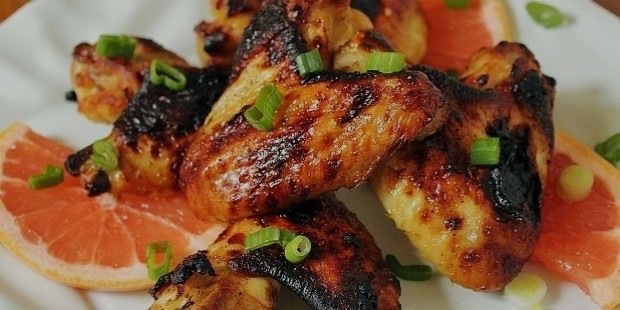 It is a good idea to cook just once so that it reduces time and effort. Cooking once and then having it twice or thrice a day has less strain on the person cooking, and also eases out a lot of stress and anxiety. For example, one can have chicken for dinner and then the next day use the leftover chicken in an easy salad thus making things easier. Thus, one does not have to waste time in cooking and cleaning.
The Freezer Hack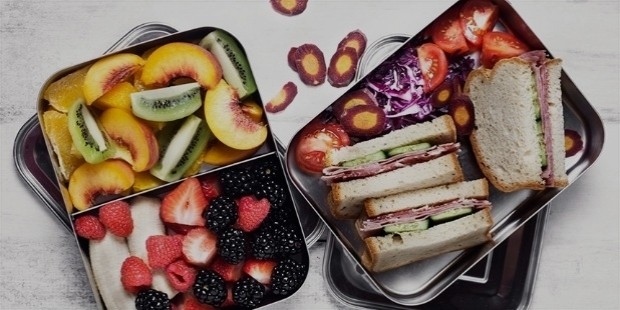 The freezer is not just a storage place instead, can have the best of casseroles, stews, and chillis frozen to be used at a later date. One just has to pop the frozen stuff into the oven, and the food is fresh, home cooked and ready. One can thus cook and freeze and use it later thus making the entire cooking process seem so simple and tension free.
Use More of Shakes In the Mornings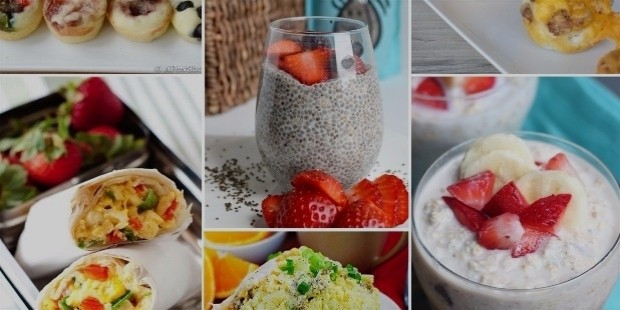 Milkshakes and smoothies are the easiest way one could get energized and activated. There are many ways of doing this and the best could use protein powder, veggies, nuts and Greek yoghurt. This enables one to have nutritious and healthy food and also enjoy the pleasures of eating something with minimal cooking.
Packing their Lunch The Day Before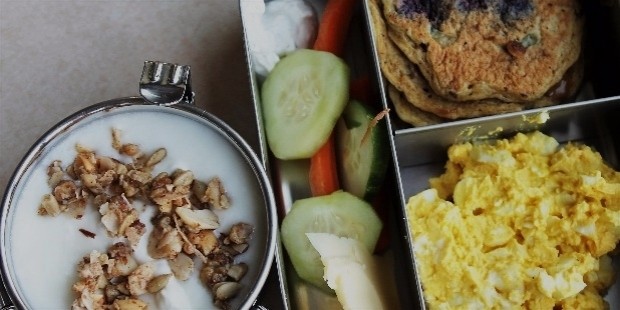 Everyone is in a rush to go to work and reach on time. The best way to save time and energy is to pack the lunch to be taken the night before. So one does not have to go to joints, and fast food haunts to eat. Instead, one can pack a healthy snack the night before and then keep it in an insulated bag. Thus, trail mix, dried fruits, and other nuts are simple lunches that are good for the stomach and healthy too.
Food is all about managing the right stuff at the right time in the available situation. If one can manage the healthiest food in minimal time, then there is nothing like it. The whole idea to save time on cooking is to retain the interest quotient in the meal and also to give rest to the person in charge of cooking.
Indeed cooking is fun for those who do not spend much time on it, but a strain on those who seem never to get out of the cooking mode. The ideas mentioned above enable one to have a fair idea of how best to manage the vagaries of managing a meal at all times of the day in a family.
Want to Be Successful?
Learn Secrets from People Who Already Made It
Please enter valid Email