7 Tips to be More Productive While Working From Home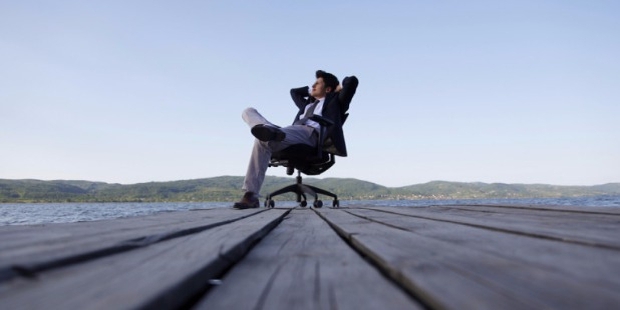 That coziness of bed, the positive and sweet aura of your home and the zone which has 'comfort' in it. If this is how your 'workplace' is, why won't you just love it? And this is the reason why the culture of 'work from home' is so much in trend. This gives them a chance to work at the hours when they are most productive and pave the way for happiness and efficiency at the same time.
The studies have reported that around 70% of the companies have seen increased production because of these virtual workers. This is why we bring to you a list of seven ways in which you can increase your productivity while you are working from home.
1. Add a bit of Nature in Your Workplace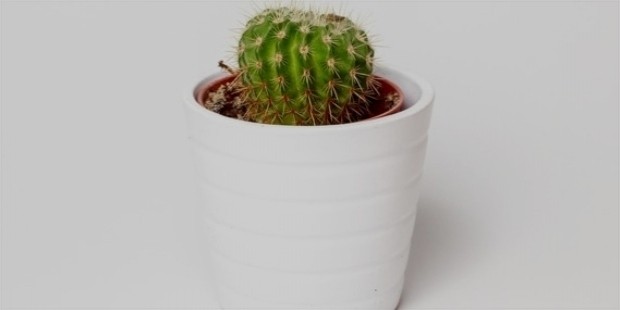 This technique is perfect where you can turn your place into something that calls out nature and gives you a warm and welcoming look. If you are not into the concept of 'green thumb', you can go for a succulent or a small cactus. You can also go for going natural on filtering your place by choosing golden pothos or English ivy.
2. Clean it Out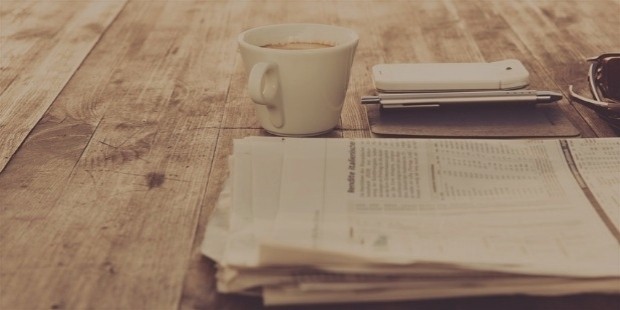 When the area around you is stuffed with too much stuff, you are sure to be distracted. This situation can be handled by choosing all those things that are not appropriate and do not belong to your home office and keep it out of the mess. You can pick one of the desk organizers available in various sizes and contain capacity which shall keep the things handy and organized at the same time.
3. Give it a Bit of Personal Touch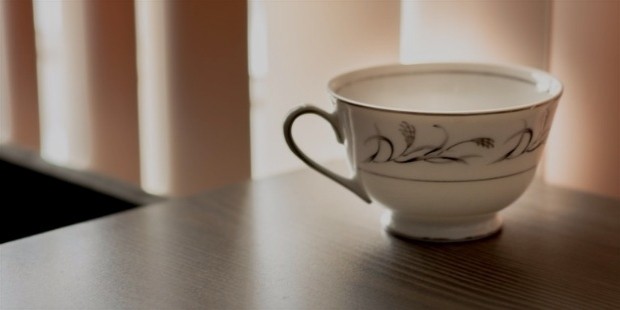 You can add a bit of your style that might inspire you, like putting up the posters on motivational quotes, vacation mementos, pets (if you are dearly fond of them) or anything that can bring positive vibes even on your worst days.
4. Illuminate your Mind and Space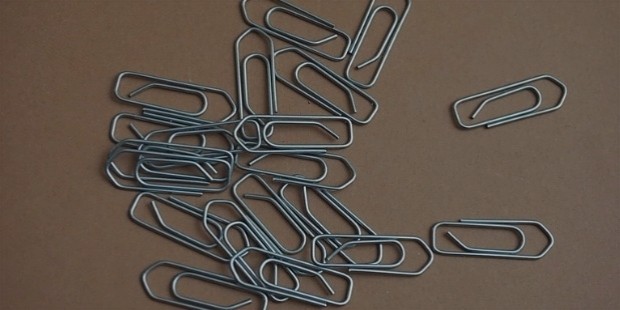 One of the biggest factors that need to be worked upon is the lights. Not only a dimly lit room and office causes eye fatigue, but it also builds lethargic effect on your mood. For this, you can use ceiling-mounted fixtures or even the task lights which not only improve the lighting but enhance your mood and performance.
5. Be Trendy and Updated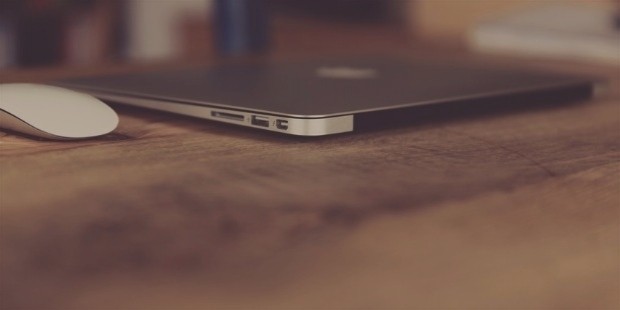 No matter if it is the fashion or the technology, you should always remain updated. Evaluate your workspace and get rid of the outdated software to keep you updated. Amongst the plenty of office work product released every year, keep a track of them so as to know which of them can help you earn more and be more efficient.
6. Have the Proper Height of Things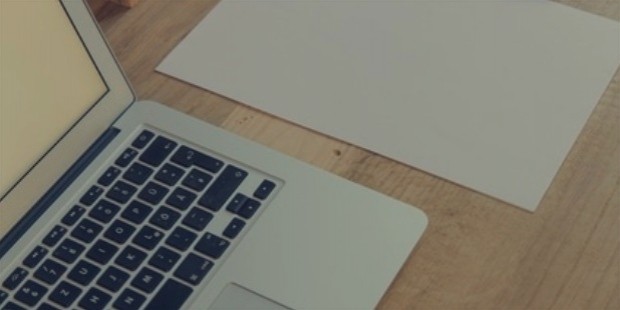 A constant illness or ache in a different part of your body shall obviously ruin your capabilities. This is why your computer should be placed at the right elevation so that you do not hunch your back and maintain a proper posture while working. Use a high-quality desk chair and if you have the willingness to keep a workout routine, you can use stability ball so as to strengthen your muscles.
7. Use Music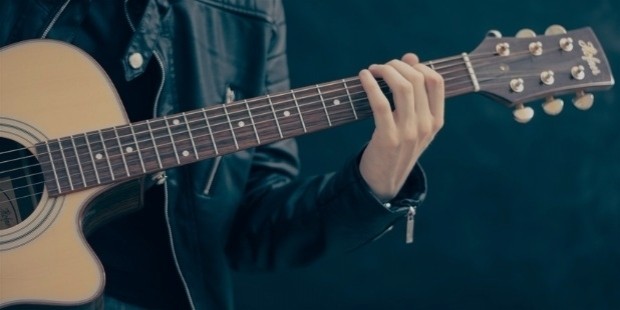 Believe it or not, music is a way that can boost your productivity, bring you good memories and enhance your creativity. Use apps like Spotify or Wynk and create your list and play those songs on some really good speakers.
So, explore what works best for you and use that combination to enhance your productivity and attain an aura which shall relieve you from all kinds of stress. Don't go boring; go stylish and trendy.
Want to Be Successful?
Learn Secrets from People Who Already Made It
Please enter valid Email