The Definitive Professional Bucket List for Ambitious Entrepreneurs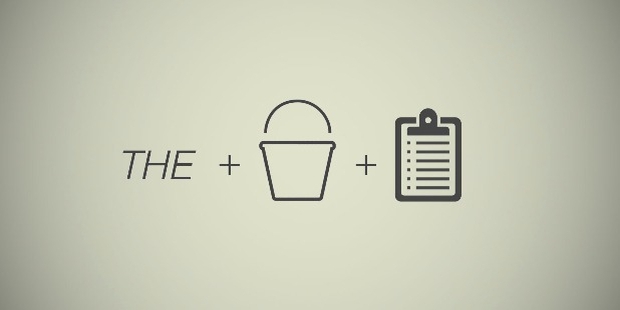 When you're trying to be the best possible business executive you can be, there are certain things that you need to do in order to achieve your goals. And if you're dead set on keeping your eyes on the prize, then you know for a fact that your dreams won't come true unless you are able to execute all the things that will help you on the path to success. That is why most people need a guide to help them know what things they should accomplish.
To the uninitiated, a bucket list is basically a version of a typical to-do list except that the items contained therein aren't supposed to be done all at once but done throughout the course of one's life. Once someone feels that they have successfully completed something from their bucket list, then they cross that item off as done and move on to the next one. This concept can be applied to your own career as a way to help you become even better.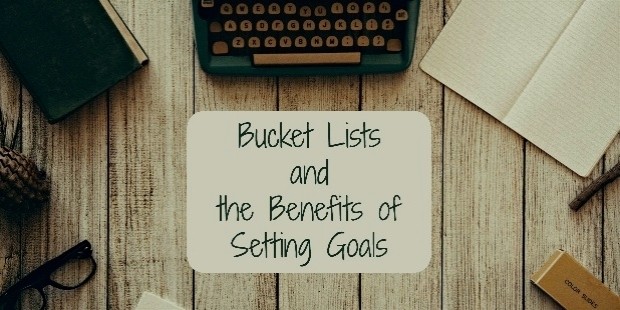 But a career-oriented bucket list is significantly different from something like a travel-centric bucket list. That's because the former leans heavily towards personal and professional development compared to the latter which is focused more towards the expansion of cultural knowledge. When you're serious about pushing your ambitions to the next level, then it's time for you to take note of this definitive career bucket list.
Embrace a mentorship role
You've been in a position where someone showed you the ropes when it comes to navigating the ins and outs of the job you have, and now it's high time for you to pay it forward. Becoming a mentor to a junior employee is something that could benefit you since it places you in a leadership position.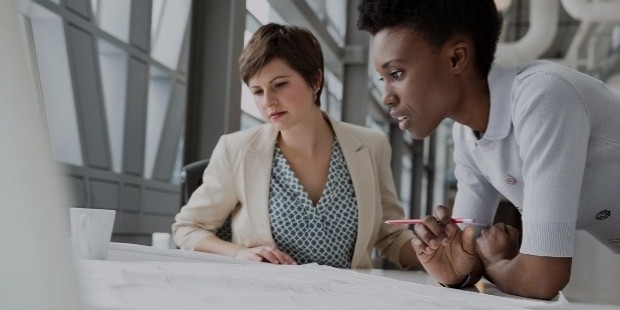 Taking someone under your wing is ideal since this gives you the opportunity to teach someone all of the valuable things you know while also making sure that you are doing your part to become more proactive in helping others to achieve their own career goals.
Invest in a promising startup
When you've reached a point in your career when you have a considerable amount of money set aside but you don't know what to do with it, then consider thinking about investing it in a worthwhile endeavor such as a startup business that touches on your entrepreneurial interests.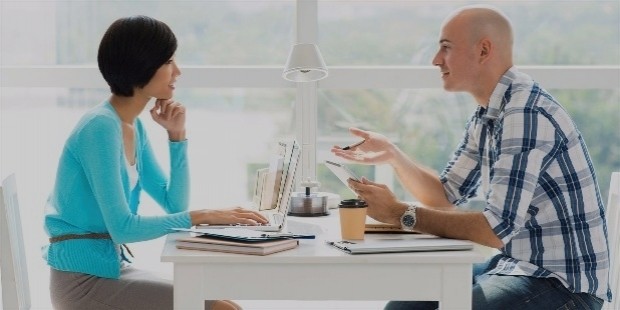 Explore the potential options around you and see what emerging businesses could succeed if you're involved as an investor. Don't waste your chance to be part of something new and exciting that could very well change your financial fortunes, so invest in a startup that you know has the capacity to become a huge commercial success.
Become your own boss
At some point in your career, you definitely don't want to spend the rest of your professional life working for someone else and dreaming about being the boss of no one but yourself. Although it might be one of the toughest things to cross off this bucket list, starting your own business and being the one who runs the establishment is a challenge that you should consider conquering.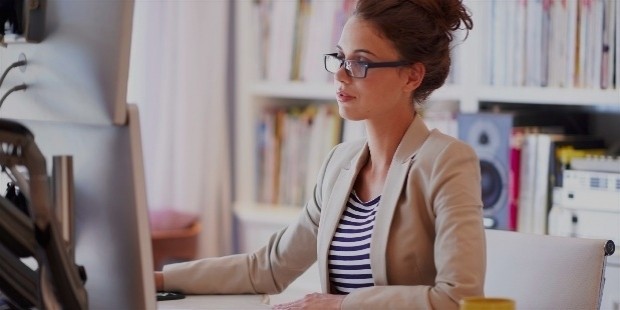 Bear in mind that this kind of scenario should not be taken lightly since you don't want to risk everything just to end up failing at the end of it all. Starting your own business so you can become your own boss is something that takes a lot of time, planning, and preparation in order to ensure that you are able to sustain that goal for the long-term.
Find greener pastures
There's really no reason for you to stay in one workplace for the rest of your life if the job makes you miserable. When a company isn't giving you the creative stimulation or element of encouragement you need to make your work more meaningful, then you must cut ties with that place and find something else that can provide you with better prospects.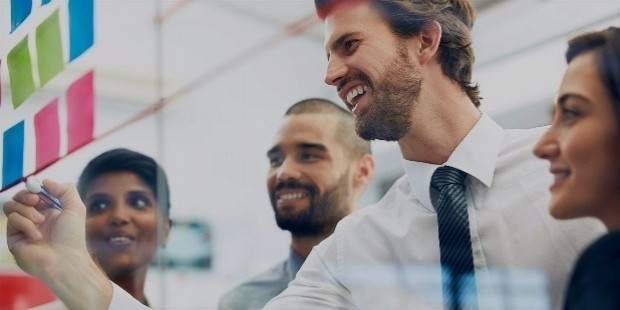 It's not a question about whether you're paid well at your job, but holding a successful career is more than just about earning money. For most people, they care more about loving the kind of work they do if they are in an environment that appreciates them for their efforts and if they are surrounded by people who want to see them succeed.
Learn brand new skills
You must be prudent enough to realize that with the way the world is changing thanks to modern advancements in technology, it would be beneficial for you to learn one or more new skills that could help you evolve as an enterprising executive. The saying that you can't teach an old dog new tricks is a myth because even the most intractable of individuals can see the benefits of learning new and essential knowledge.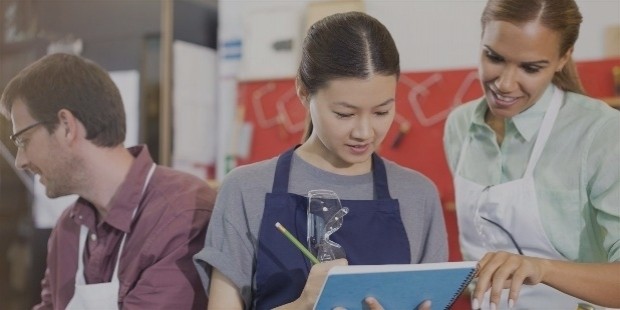 Whether you're aiming to master a new foreign language or taking a course to help improve your computer skills, there's no limit to what you can do when you set your mind into it. All you need to do is to apply a high level of perseverance and enthusiasm in order to attain the skills that will surely give you a great competitive edge.
Establish a charitable program
Most people may not realize this but altruism is actually one of the most important elements that contributes to the success of the best entrepreneurs in the world. People like Bill Gates or Mark Zuckerberg understand that their success wouldn't even be possible without the support of the people who are loyal to their businesses. That is why they are open about the fact that they are active in donating to charitable causes.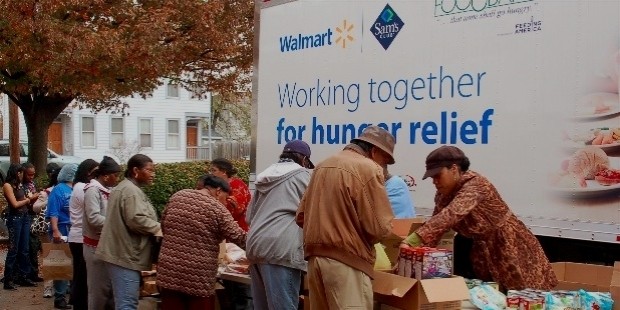 When you are in a position of wealth because of your success, it would immensely boost your public image to become a philanthropist and support causes that are dear to your heart. Not only will this give you good publicity, but it will also send a great message to the general public that you and your business are definitely reliable.
Live and work abroad
One of the most exciting things you can do and accomplish in your lifetime is to spend a considerable amount of time living and working abroad. This might seem like an impossible dream for some people, but this is actually feasible if you know the right channels to make this thing happen to you.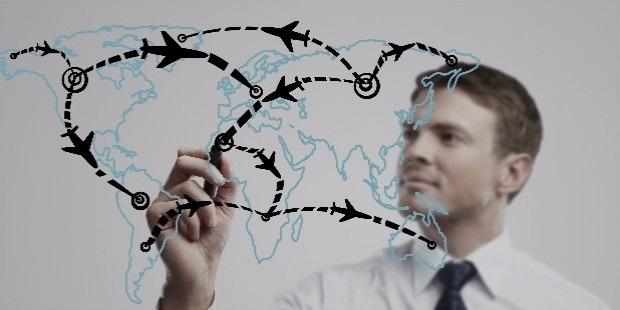 The experience of living in another country is something that will truly change your perspective in life because you will get the chance to see how the world works in a different culture and environment. Furthermore, working abroad will not only look good on your resume but it will open up more opportunities for you to work anywhere you wish.
Attend important business conferences
Cliche as it may sound, but it's definitely in your best interest to attend as many business conferences as possible throughout the entirety of your working life. Although most people dread the idea of attending such boring events, you shouldn't think about them in a negative way because they are considered as opportunities for you to build your network.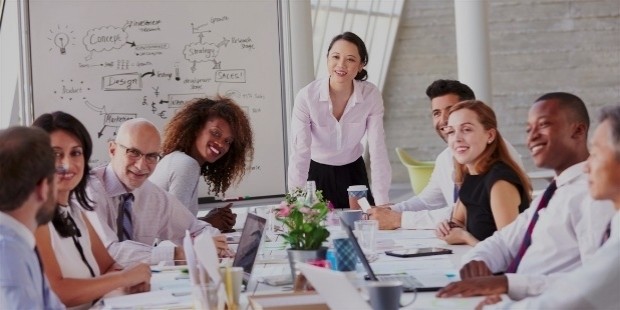 You just never know who might be showing up to a typical business conference, and as such, you have to be on your toes when you realize that important people are making an appearance. You might be there to listen to a discourse on project management, but your real goal is to actually meet and establish connections with people who you could potentially build symbiotic partnerships with.
Deliver an inspirational speech
The idea of having to speak in public is something that strikes fear in the hearts of most people. But because you're a passionate and ambitious entrepreneur, you're actually expected to address a large number of people on a regular basis, whether you're in a monthly staff meeting in the office or having to give a talk at a major business conference.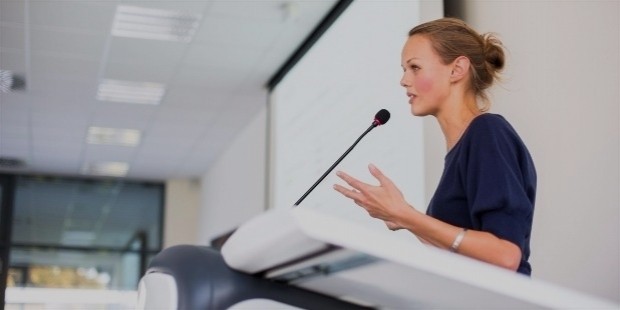 Admittedly, the task of writing and delivering a speech isn't a complete walk in the park, but neither is it virtually impossible to do. Practice makes perfect so make the most out of your spare time to really hone your writing and oration skills so that the next time you'll be facing a crowd of people, you'll know exactly what to say to help inspire them.
Want to Be Successful?
Learn Secrets from People Who Already Made It
Please enter valid Email