5 Ways of Saving Money While Travelling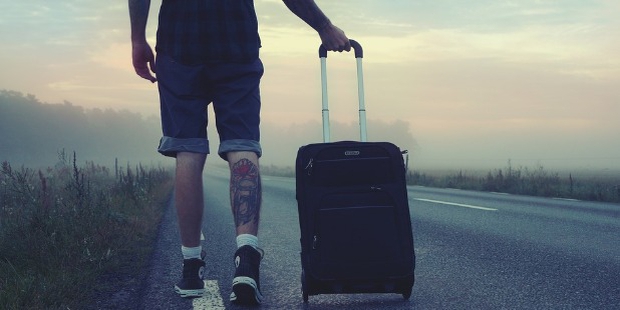 Travelling refreshes your mind, helps you learn about new places, people and things. Psychologists point out that you should spend more on travel than acquiring material things as experiences give you more happiness than possessions. With air, sea travel and other modes of transport getting cheaper, more people are willing to go for holidays across the world- whether it is for pilgrimage, entertainment or simply leisure. However, a little care and planning can help you gain more from your travels while saving costs.
Most often, when travel agencies promote tour packages, they may not cover cost of food, local travel expenses, tickets for entry to museums, theme parks, and special places of interest among others. Travelers are prone to buy things which are unique to that place. So adequate planning is required before the journey and while travelling.
Here are five ways to save money while travelling
1. Follow the Locals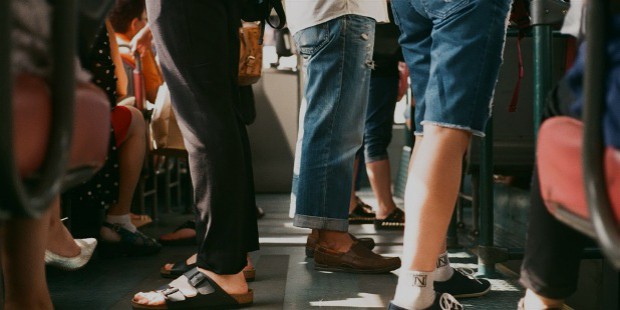 There is a popular saying, When in Rome, do as the Romans do. In tourist destinations, taxi cabs can be very costly but local bus service or trains may be much cheaper. You may need to know the route numbers or seek help from guides. In some places, motor bikes, cycles and cars may be available on rent if you know how to drive.
2. Use Cash rather than Debit/Credit Card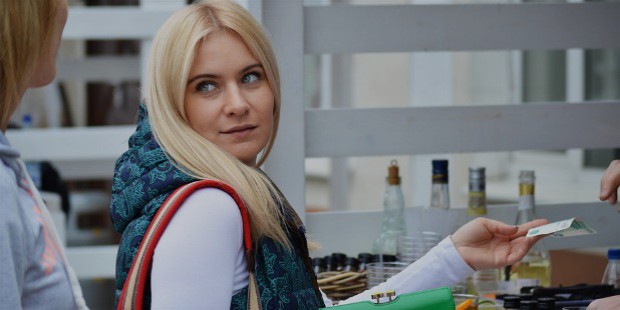 If you are travelling within the country or abroad, using cash or traveller cheques can help you save money. Card transactions involve forex and transaction charges in some merchant outlets. Moreover, with a credit card, you have the likelihood of impulse purchasing and adding to the repayment burden.
3. Be Judicious with Hotel Stays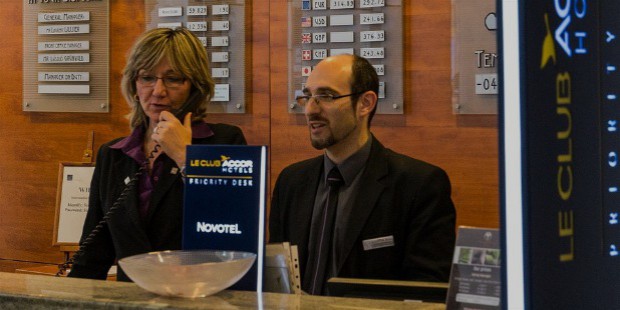 Book hotels that provide complimentary breakfast. Hotels also have checkout times which are usually at 12.00 noon in some countries. If you have to go outside in the morning and leave by 13 or 14 hours, check out from the hotel in the morning and keep your luggage in the cloakroom. This can save you a day's rent.
4. Don't be in a Hurry on Arrival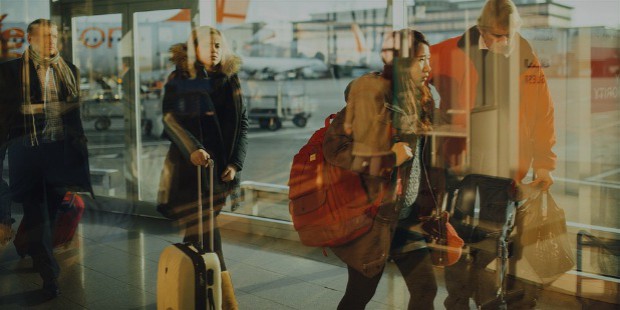 When you arrive at a destination, resist the temptation to get into the first available taxi cab, or get currency exchanged from an unknown person or go to a hotel without a thought. Most often such decisions may cost you more money. If you relax with a cup of coffee for 10 or 15 minutes and seek help from police or tourist information centers, it may help you save huge cost.
5. Eat Good Food, But not Expensive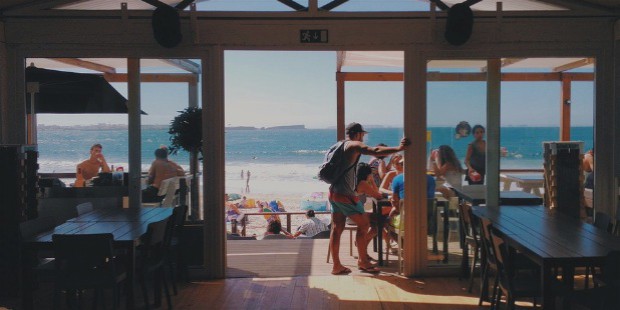 Food costs can be expensive for tourists anywhere especially if you want western cuisines in an Eastern country or vice versa. Learn to taste local food and drinks from wayside eateries which are clean and serve healthy food. Having more local fruits and vegetables can be a good cost-saving exercise. Having a small medical kit containing tabs for headache, fever, and stomach ailments can help save medical consultation costs too.
When it comes to travel, you might have heard people say light luggage more comfort. It can also help in saving costs on porter charges too. Most often, you may not like the taste and preparation of local food, therefore, it is absolutely essential that you drink more water or fruit juices to remain healthy, maintain energy levels and save on medical costs. Travelling expands your horizons and helps understand different cultures, geographies, traditions and people. However, if you want to undertake more travels in your life, economize on costs.
Want to Be Successful?
Learn Secrets from People Who Already Made It
Please enter valid Email