5 Books you Absolutely Need to Read to be a Better Person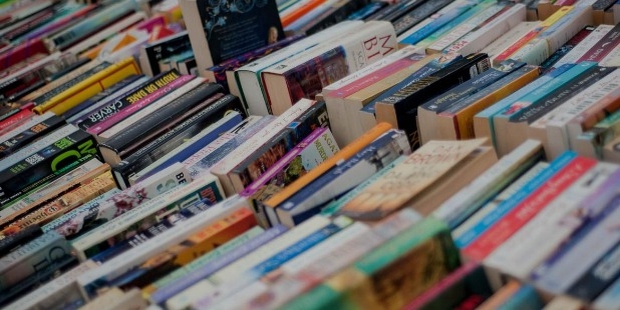 Reading is such a wonderful habit where you will forget time and world. You can get a great companion for just a few bucks which you can never get in any other form in actual life. Every book lover will have a favorite writer, but in general, there are some books which will change the way you are leading the life. Here is the list of such five amazing authors and their ideas towards life.
It is after reading them, everyone in the world have to agree them to be the best script mates they have ever met.
1. Paulo Coelho's 'The Alchemist'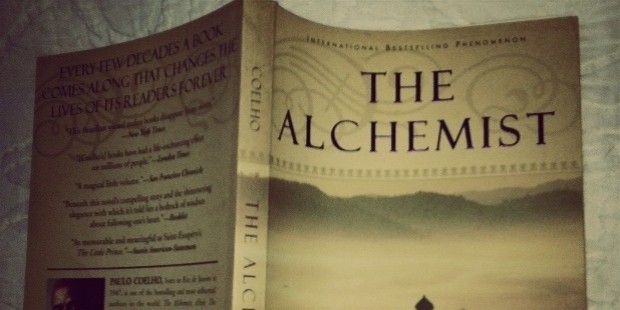 All those who wanted to reach the destiny of life and wanted to find treasures in life must read this. You will never know how smoothly the story will get connected to your hear. It is all about the story of the Shepard named Santiago who is led by the lady. He meets many strangers and learns a lot of valuable life lessons during this journey.
2. Antonie de Saint-Exupery's 'The Little Prince.'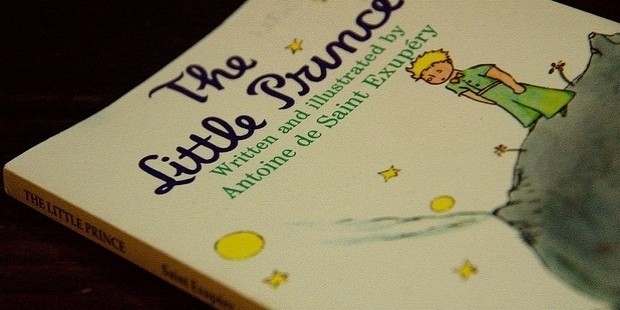 Want to believe I yourself and do miracles in life? If yes this book for will be of great use for you. The story is all about a pilot whose plane got crashed in the Sahara desert. He then meets a prince and then travels to all the six planets and learns many things in this journey which affects his personality. The story is narrated so well that people will cherish and remember it for years long.
3. Khaled Hosseini's 'The Kite Runner'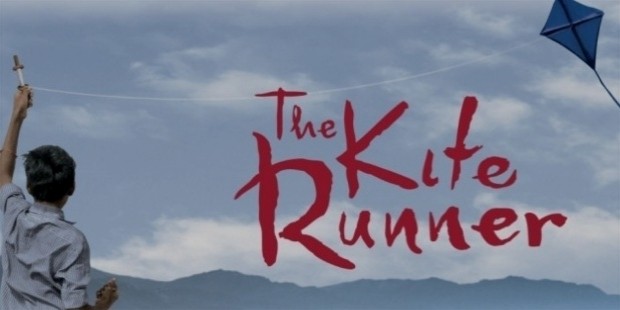 The story is about the young boy Amir who is from Afghanistan. The book portrays the entire ups and downs of his life in the way we can relate to ours. While you are reading this book, you will be enjoying, feeling happy as well as sad. The importance of family, love, friendship is explained here in an engaging manner.
4. Malala Yousafzai's 'I am Malala'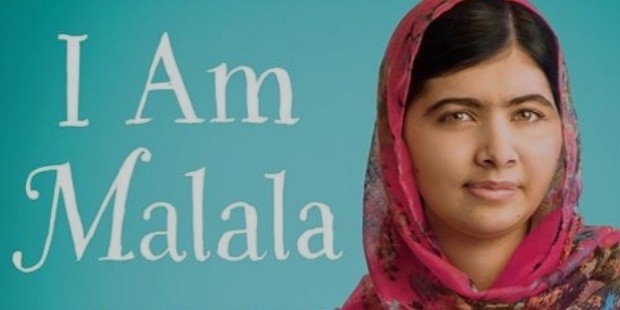 If you want to know about kindness and how humans are taking things for granted, you have to read this book. This book is written by a young girl who is just eighteen years old by then. Later on she initiated a fund raiser and also won noble peace prize for her book. This is a must read book in your life.
5. M.Scott Peck's 'The Road Less Travelled'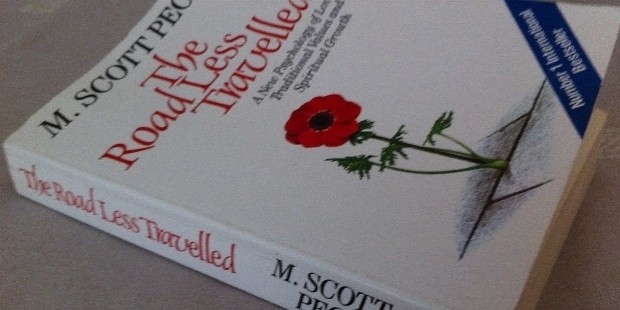 There are many interesting lines which help you to lead the life to the fullest. There are millions of people who have read this book and added it to the list of the best book to attain a better life. It is entirely worth to your time, and you can enjoy reading every line in this book.
Spare some time and read all these books to have a vibrant life and future ahead.
Want to Be Successful?
Learn Secrets from People Who Already Made It
Please enter valid Email