How to Best Cope with Existential Crisis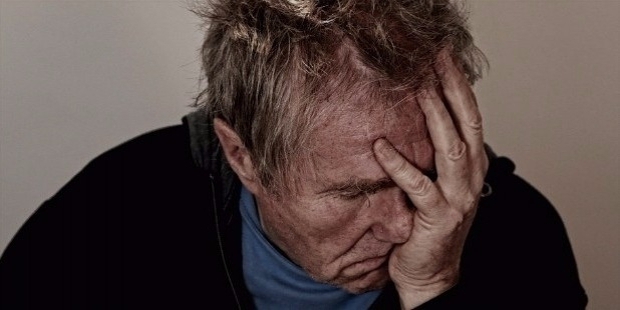 Existential crisis is relational in nature and can occur in many forms. But the basic aspect of the crisis is the very deep questioning of the unsettled state of one's life. An Existential crisis occurs when you no longer have satisfactory answers to the questions like purpose and meaning of life, your place in it and such answer do not provide you the peace of mind. So, if the meaning of existence and life seems to be unhelpful, what a person should do to overcome this situation?
Here are few ways to cope with the existential crisis.
Distract Your Mind

Focus yourself on what you do best. Put your energy into a hobby or a dream project you have in mind or other similar things that you find will let you to express yourself. Don't let destructive and negative thoughts fill your mind with distressing ideas.
Acknowledge the Problem

When we are in crisis, it always seems like others are doing so great. It's called human nature. It's not just only us who are facing this issue. There are so many people who have gone through this situation or facing it right now. One need to acknowledge that this is a common problem and need to find a way out rather than cursing his own life.
Find the Root Cause

Try to find out the root cause of the problem. It can be your current situation or the society or may be your conditioning which eventually prevailed and has put you in a negative frame of mind.
Do not Compare

Comparing yourself or your situation to someone else will not make it any better. It's always a good practice not to compare yourself with anyone else. Once you stop comparing, you will see that the situation is not at all that bad as you would have thought and will be able to get your happy life back.
Share your Problem

Do not keep your problem to yourself. Share your problem with your friends and family and see what advice you get. They might not be very helpful, but the sharing will certainly have a positive effect on your state of mind. If you think that you cannot share your problem, then you can jot it down on a piece of paper to have a free flow of your feelings and thoughts.
Create a Fun Filled Atmosphere

Whatever may be the situation you are dealing with, do not harm yourself and others. After all, it's your life, listen to your heart and try to find joy and meaning in simple things. Deal with your problems through your best efforts and enlist other's advice wherever helpful.
These simple and easy ways certainly will help you to cope with any existential problems. You will be able to discover the meaning of life. You will come to know that your former goals were not aligned properly and need some major changes. Take your own sweet time and implement the changes. In case, you still cannot figure out what is it all about, seek professional help.
Want to Be Successful?
Learn Secrets from People Who Already Made It
Please enter valid Email