How to Successfully Get a Seat on Board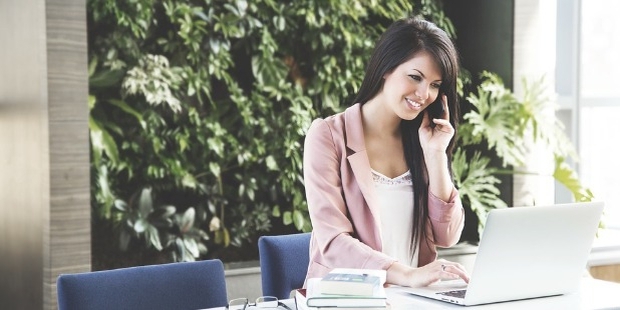 Every company has a board of directors, which incorporates the employees who have shown high skills to contribute significantly to the company's progress. There are certain qualities which any company expects from the members of the board. If the company is an IT company it wants employees who have expertise in information technology.
If it is a company which is focused on the sales of computers, then it needs people who have high marketing skills. Modern companies have about 10-15 members to the maximum on their board of directors. And the majority of the decision- making powers exist in the hands of these powerful people.Getting into the board is a dream for every employee. There are certain tricks or steps which help you to realize your long cherished dream.
1. Assess Your Skills and Set Job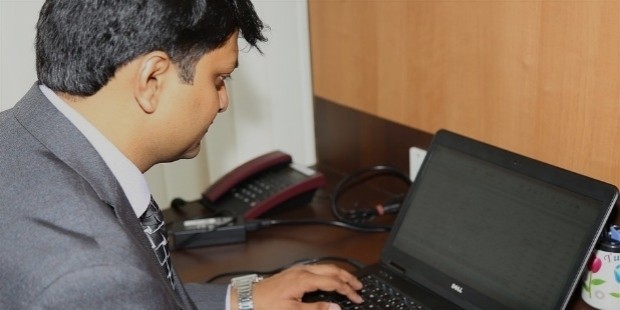 Make an honest judgement with respect to the expertise you have. You may have the ability to do a computer related job. For example, you are good in programming or networking. That means that you can help companies which need the above two services better. In addition to that if you have certain commitments in a particular place or in certain areas, fix a goal or target relating to these jobs in that area.
It simply means that having commitments in NewJersy or NewYork will not allow you to go farther and work there. So narrow down your targets to getting a new job in New York or New Jersey. This will help you to realize your dreams faster.
2. Seek Assistance from the Board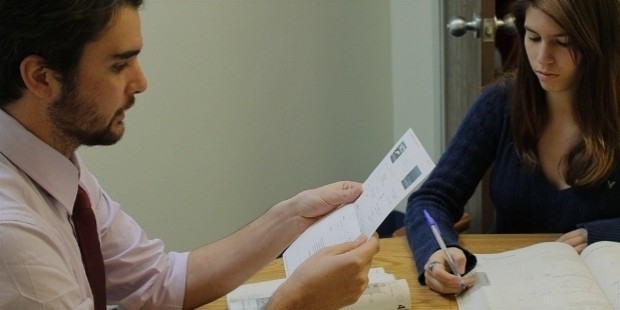 If you are a starter and aim to be a part of the board, then help is something which you need to prosper. Seek assistance and clearer guidance from the senior members of the board of your company. Some people work hard with the dream to be on the board without getting any advice from the senior members. This will help you to make the job easier. Of late, modern companies expect smart work instead of hard work. Request them to recommend you to the board.
3. Introduce Tourself to a Large Number of People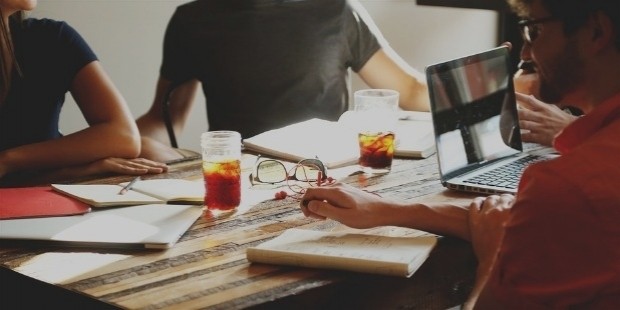 Next ideal step is to increase your visibility. Make yourself known to a maximum number of people. Try sending emails, meet up with a maximum number of people and talk to them. Remember to meet and talk to as many recruiters as possible. You will surely get a positive response if you try out doing all these things.
4. Gain a Little Experience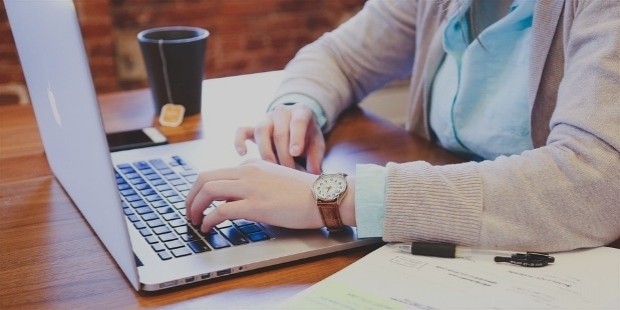 The first question which the selection board asks you before getting you on the board is whether you have a prior experience on the board. If you have interacted with the board you can tell them about that. If you have made presentations it would speak for you. So first, gain some experience everything will come closer to you afterwards.
5. Teach Yourself by Asking a Few Questions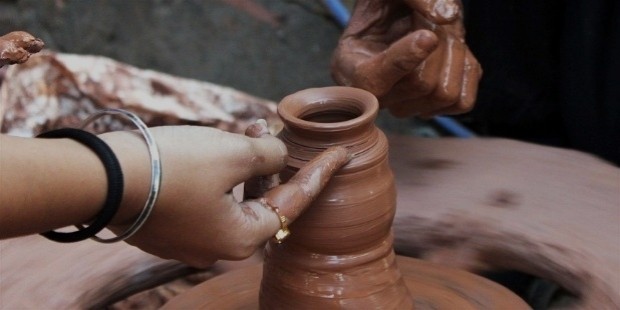 Are you taking the correct steps to accomplish your goals? Are you trying to be on the board of a company which has got government rankings? Don't just close your eyes and accept the offer of any company. Do an extensive research about the company. Ask for an opinion from the people who are in your network. Thus, do justice to yourself and select the best company which would make maximum utilization of your talents and services.
Getting a seat on the board of a company is an uphill journey. It is not an easy task. First, know the best tricks which would land you on a good board. Follow the above steps. These will help you to find a place on the board of an excellent company.
Want to Be Successful?
Learn Secrets from People Who Already Made It
Please enter valid Email