7 Ways FB Can Help Your Business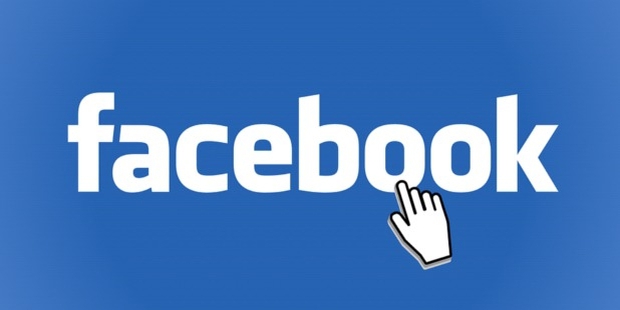 The growth of social media has enabled people to connect with each other in more ways compared to the email or the snail mail era. It has not only enriched personal communications but also evolved into a good tool for business promotion.
These days, no corporate entity can ignore the value that social media can bring to their business- no matter whether it is small, medium sized or big. Facebook, Twitter, LinkedIn, Google Plus, Tumblr, the number of social media options are only growing day by day.
Here are 7 ways FB helps your business
1. It Provides a Platform for Sharing New Developments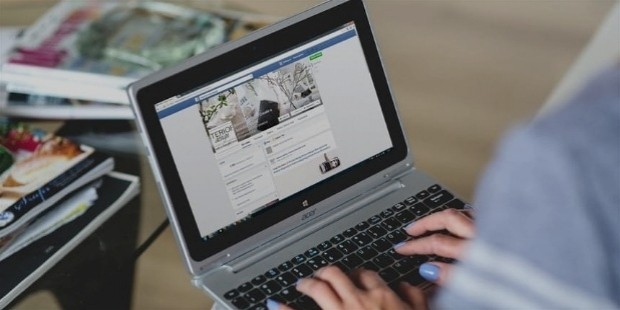 The traditional way of letting consumers and investors know about new events and developments in the company was through press releases or ad campaigns in print and visual. However, there are limitations to such media as you can't use it frequently due to costs and also its newsworthiness. In FB, there is no such limitation- even a new outlet opening, a new brand launch or appointment can be posted on FB at practically no cost.
2. Promote Your Website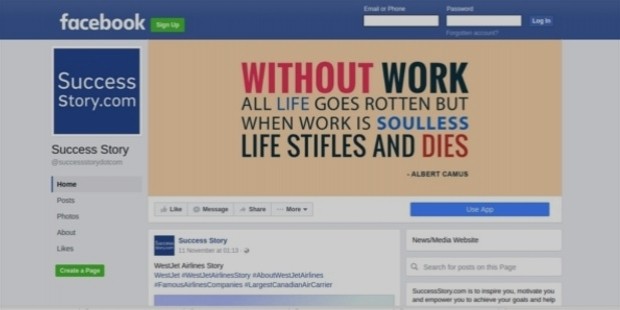 A lot of competition is out there on the web and your website or mobile site can't achieve good traffic just by search engine optimization (SEO), Google Adwords or creating good content alone. People of all age groups spend more time on FB for building social networks and sharing information. FB is an ideal platform to boost traffic to your website by creating posts that drive traffic to your website URL.
3. It Helps to Connect with Your Employees Better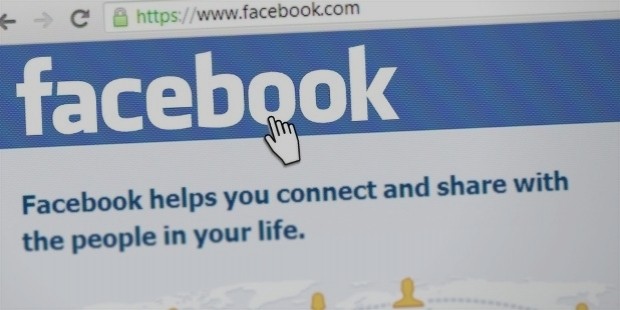 The conventional way of complimenting employees who perform well is to send a note of appreciation or by email. However, to make their contribution better known among employees and stakeholders, businesses can post events related to people- their achievements which will be shared and discussed with the entire team. Receiving compliments on FB can be a good morale booster and motivation for them.
4. Launch Competitions/Discussions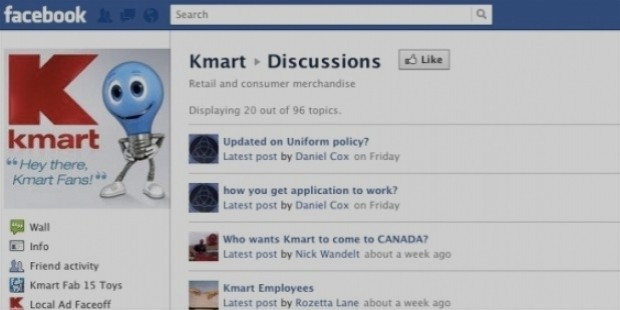 Competitions can be launched in FB by businesses for designing a new logo or answering specific questions about a new product or project. Or it could be a question related to the industry you are operating in. Prizes or prize money are sure quick ways of attracting people to your company and gaining corporate visibility. Businesses can use FB to launch new discussions on common issues faced by the consumer.
5. Better Interaction with Customers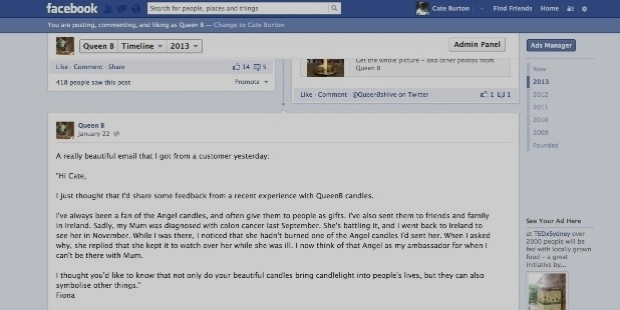 FB enables better interaction with customers as they can post comments and queries that can be answered instantaneously if a team is engaged to check the FB updates regularly and respond to them. It could be about the features of a product or a problem faced by customers with respect to a product or service.
6. Sell Products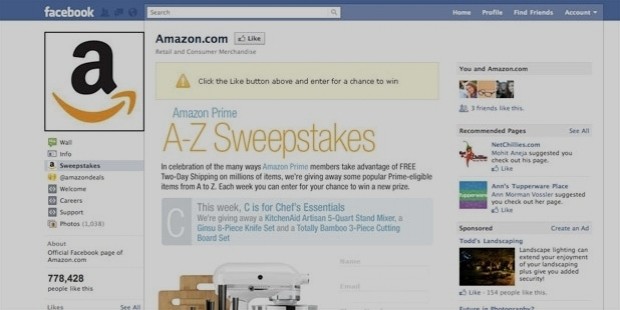 Small and medium businesses now have the option to display their products in FB store, promote, and sell them. Even brick-and-mortar stores can generate inquiries regarding their products through FB and subsequently ship them to those who order them. It is a much more cost efficient and easier way to generate new customers and business.
7. Share New Ideas and Thoughts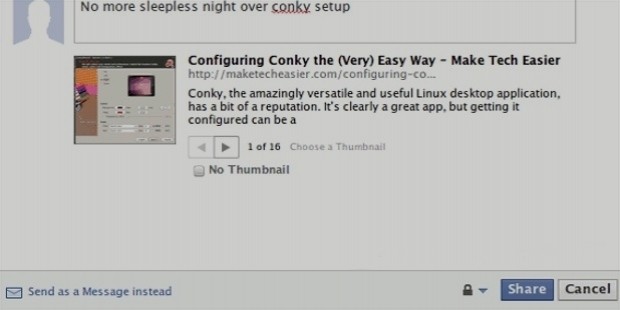 Businesses can share news, infographics or research data relevant to their industry that appear in print, magazines, or web that indirectly creates demand for your product. For example, a mutual fund site can share news about comparative returns made in equities, real estate, gold or other assets and mutual funds thereby generating interest in your offering without a direct promotion. Or if it is a technological product, review in a leading magazine that is shared on FB creates huge value.
Want to Be Successful?
Learn Secrets from People Who Already Made It
Please enter valid Email