Small Business Grants Help Individuals Turn Their Dreams Into Reality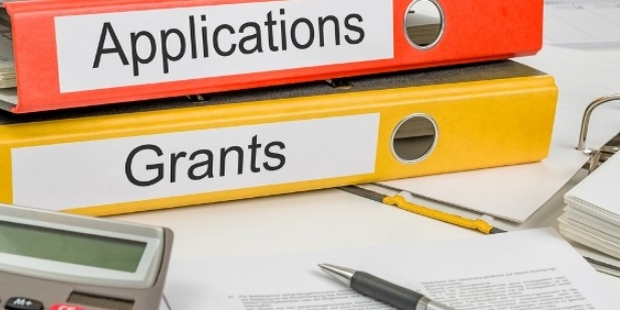 The first question most new business entrepreneurs ask themselves is that where they can find the money and funding to start their business. The truth is that there are many different options if you know where to look for. The most common and the easiest one is through loans, but the most sought after are the government grants since you do not need to pay any money back.
There are three types of grants for women. Small businesses are vital to the economy. They account for over 50% of GDP (Gross Domestic Product) and create many new jobs for growing population.
Private Grants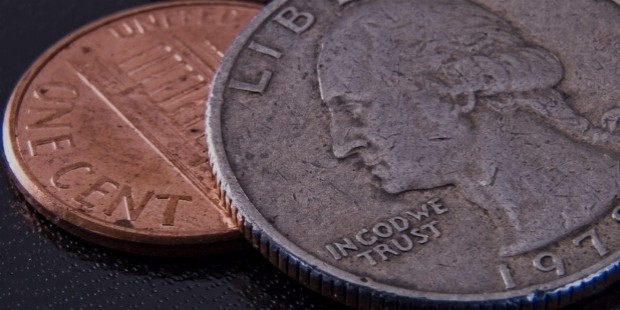 This type of grant is typically funded by an individual or family who have an interest in promoting certain activities through their generosity. In some cases, there is a foundation set up to look after the disbursement of grants and awards with an overseeing board of directors.
Professional Grants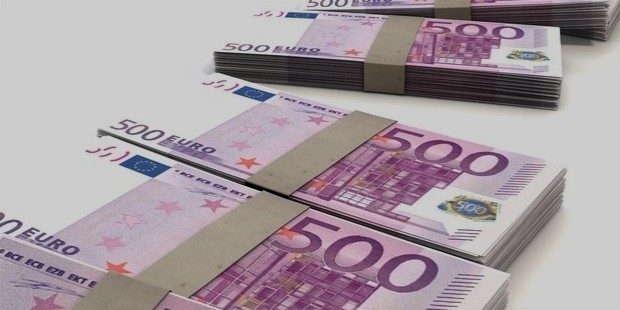 Non-profits and universities provides grants to many individuals who are usually connected somehow to the organization. These can be particularly useful for women who have close affiliation to their alma mater or to a particular cause they support.
Corporate Grants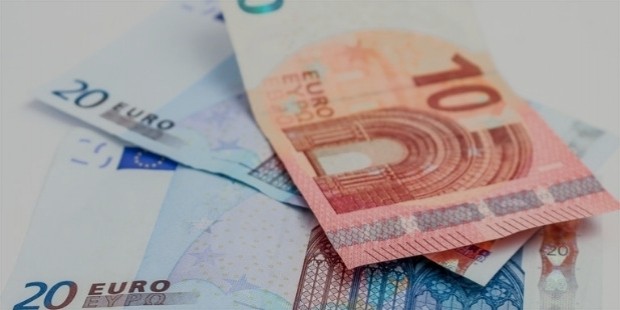 Companies often have grant programs that are designed to help business owners. These grants are a type of public relations for the companies that give them away. Both small and big companies offer grants. There are subsidies which are provided by home state when you need money to start a business or improve it. In fact, almost all the states have such type of grant programs. Some other programs may include loans or incentives and financial assistance. Some also offer technical training to those who want to start their own small business enterprise. All it takes to get business grants are a few steps and a little effort.
Financial Assistance Comes in Many Forms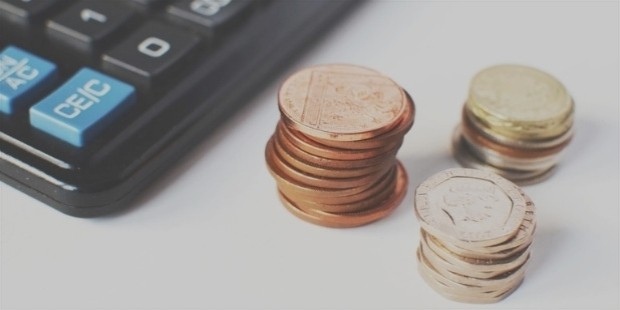 Grants come in the form of the low-interest loans to free small business grants. It is important to understand, however, that the funds and the resources for these programs are limited and politicians and corporations are just busy fulfilling their social responsibilities. For this reason, it is natural that the screening and assessment are very severe so that the committee can opt for carefully.
Government Grants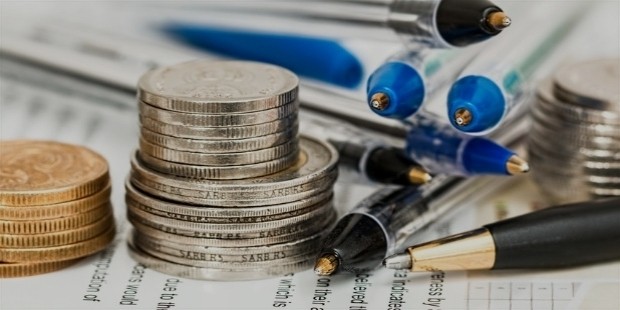 Government grants for business are usually given to the people who need it the most. The nature and needs of the business are examined with caution. It is therefore very essential to define the type and nature of business you want to start before applying. This means that a business proposal should be carefully prepared to show the project specifications, such as location, owner's profile and the target consumers.
Try your best to eliminate the possibility of your disqualification and ensure that all documents and paperwork that you present are legal and authentic.
The grant proposal should be short and clear. All questions which can be raised by grant committee must be properly responded in the proposal. The grant proposal must be realistic or it might get rejected. So here we can see how small business grants helps budding entrepreneurs realise their dreams and reach the newer heights.
Want to Be Successful?
Learn Secrets from People Who Already Made It
Please enter valid Email