Text or Not to Text? Why Mobile Messaging Is Important to a Business and How a Virtual Assistant Can Help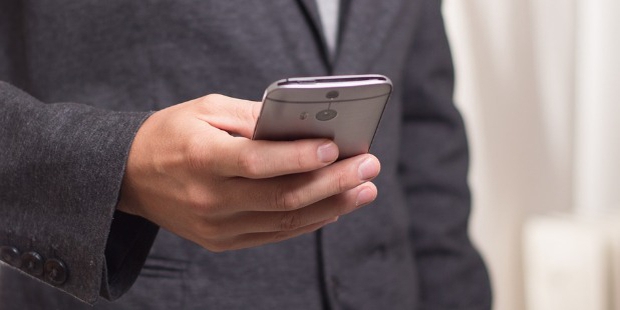 Talking about corporate communications, there are a number of ways a client can get in touch with his/her customers. However, the question here is just getting through to the customer important?' A client ought to consider the pros and cons of a particular medium of communication before endorsing the same for his/her business strategy and marketing purposes.
Studies reveal that mobile messaging has proved to be beneficial when it comes to communication between a brand and its customers. It all began with the simple SMS and today applications such as WhatsApp only help a business reach out to its customers. Now, does a client have the luxury of texting his/her clients or sending WhatsApp messages? An obvious 'no' is what I hear you murmuring. But then again, this is an important tool of communication and cannot be overlooked. In comes the virtual assistant to take on this responsibility!
Why Should A Client/ Business Invest In Mobile Messaging?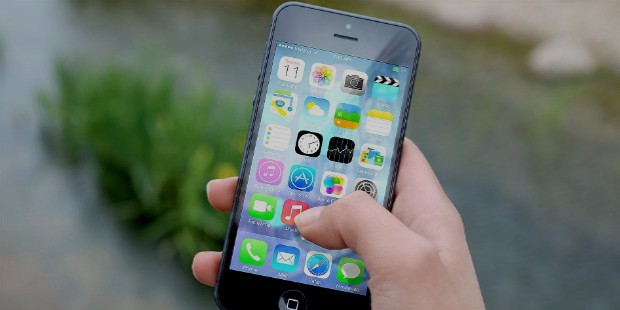 Before delving in to how a virtual assistant can help, let us understand why a business should invest in mobile messaging.
Customers are responsible for the success or downfall of a business. Reaching out to and increasing its customer base is what every business desires. Mobile messaging is a great way for a client or business to reach out to its customer base. As a matter of fact, mobile messaging is perhaps the only certain way for a business to reach its customers in an instant.
Another factor that clients and businesses must keep in mind that mobile messaging increases brand visibility.
Market statistics state the following:
Business Marketing and Brand Awareness Perspective: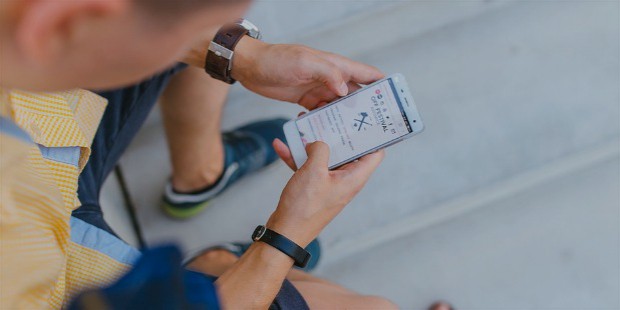 98% of the messages (SMS) sent are read by customers.
When it comes to conducting mobile based surveys, customer participation accounts for 20%, making it 5 times more productive when compared to online surveys and double that of phone based surveys.
Speaking of coupon redemption, using mobile messaging, the response is ten times more than print media and coupons.
The click through rate is 19% when it comes to mobile messaging as compared to the 2% response via email.
Customer Experience Perspective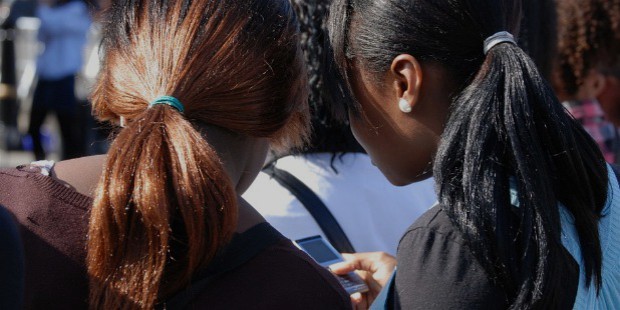 86% users are open to mobile engagement.
The reason for 81% of the customer base being unhappy can be attributed to the use of phone services.
64% of the customer base prefer texting over voice based services.
Company Perspective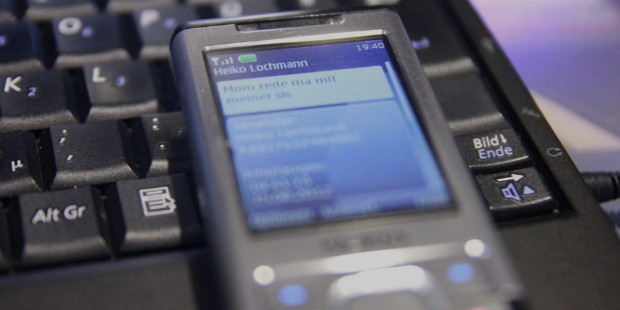 Usage of mobile messaging has led to 20% decrease in customer support calls thus helping businesses to save on money.
The customer satisfaction index has increased by 25 %.
Virtual Assistants To The Rescue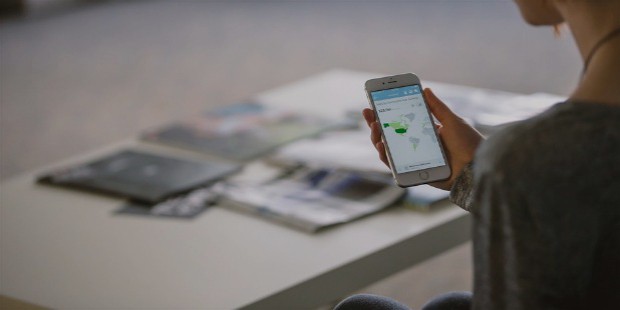 Customers prefer receiving text messages to emails. The reason is that text messages address a customer more directly and on a personal level. This tool can be used by clients to understand their customers. Customers on the other hand respond better to brand offers and news based texts. This accounts for customer loyalty and business growth. A client can outsource the job of sending company based text messages and other information to his/her virtual assistant.
The fact that text messages carry a personal nature ensure that the clients marketing campaign reaches its intended audience. Text messaging allows a client to target a section of the customer base and contact them. Hiring a virtual assistant for mobile messaging and follow up is a great way for a client to focus on business matters and as well as keep his/her customers at hand.
Mobile messaging is flexible. A client can have his/his virtual assistant use such services to keep customers informed about the launch of new products and services. To boost sales, offers and coupons can be texted to customers and when it comes to conducting surveys, as it has been proved by the statistics mentioned above, the use of mobiles scores over other methods.
It would be rather absurd if a client hires the services offered by a virtual assistant as it saves money, but ends up spending money on marking tools and material. Sending SMS's is a cheap yet very effective way to get the work done.
Opinions will differ on this matter. While some may understand the importance of mobile messaging and apply the same to their business strategy, others may opt for emails and other forms of social media to reach out to customers. While each method comes with its positives and negatives, mobile messaging has been accepted with open arms. A virtual assistant will help take care of this form of communication, thus allowing clients to deal with other important aspects of the business.
Want to Be Successful?
Learn Secrets from People Who Already Made It
Please enter valid Email