The Most Successful Mentors in the Business of Fashion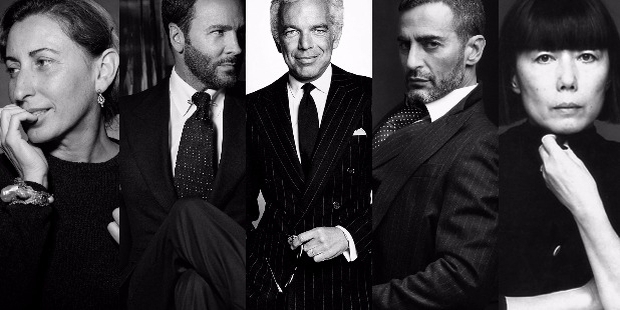 Gaining knowledge from a mentorship is perhaps the most valuable thing that a person can receive when trying to establish a successful professional career. The wisdom and experience that an individual can get from the lessons of a wise and savvy instructor could help them face whatever challenges they'll likely encounter on their journey to greatness. If it weren't for the guidance and advice of teachers or mentors, then most everyone in society wouldn't be where they are today. Indeed, a person's well-refined skill set and mastery of an inherent talent is the result of a seasoned mentor moulding the individual to become the successful figure he or she is meant to be in life.
So many of today's influential and venerated names in various business sectors have credited their instructors as the supportive catalysts who forged positive work ethics into their consciousness and steered them into discovering the lucrative paths that made them who they are and where they stand today. And in the multi-billion dollar industry of fashion, there's certainly no shortage of brilliant mentors shaping the minds of aspiring designers looking to strike stylish gold themselves and be just as successful as the people who mentored them. The images presented in fashion can make one dream big, and when one possesses the skills and talents that the industry constantly craves for, then the person should be proactive enough to seek guidance from those who know fashion best.
Fashion is not just about beautiful clothes and the glorification of luxury, but it's also about the people working behind the scenes who make such covetable items and an aspirational lifestyle into a reality. And there are countless examples of such brilliantly prodigious minds who started out in humble beginnings before establishing their names in an undeniably rarefied business. In the past, a young and talented Yves Saint Laurent worked under the watchful eye of legendary couturier Christian Dior, where Dior himself personally selected Saint Laurent as the successor for the Dior fashion empire. In recent times, there is English fashion designer Sarah Burton—creator of Catherine, the Duchess of Cambridge's wedding dress—who learned everything she knew about making dramatic clothing under the tutelage of the late and great Alexander McQueen, who himself received training from various teachers working in Savile Row and Central Saint Martins in London.
Talent is something that must be nurtured when it comes to succeeding in life, and this is especially true for individuals working in fashion. It's already considered as altruistic when a major fashion designer helps a single upstart, so just imagine how enormously impressive it is when one designer is able to have multiple protégées flourish and succeed after starting out under their creative wings. It's a monumental task that not everyone can definitely handle, and certainly not for the faint of heart. Fashion is a fast-paced business and one can either sink or swim under the tutelage of those who earned their elevated positions at the top of the style heap. Look to the five key designers listed below and how their influence helped the careers of the many bright stars working in the fashion industry today.
The Protégées of Miuccia Prada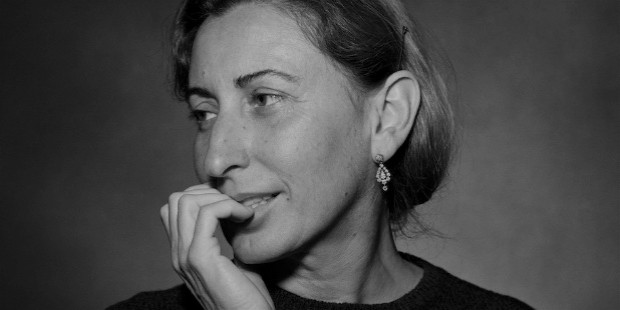 As someone who is frequently pegged by the fashion press as "the oracle of high fashion", Miuccia Prada is certainly someone who doesn't conform to fashion trends but rather prefers to be the one who makes them. Mrs. Prada—as she is respectfully known to her followers and peers—comes from a rare breed of creators where she follows her primal instincts in order to produce garments that are not just representative of her namesake brand, but something that speaks to a broad range of cerebral concepts that are rooted in feminism and the female experience; where she admires the kind of woman who dresses purely for her own pleasure and not for the approval of men. It's no wonder that the people who've either worked with her or had tenures within her company consider her as an influential force whose whimsical yet fashionably charming designs spark an energy and a vitality that the following designers below have adopted into their own careers.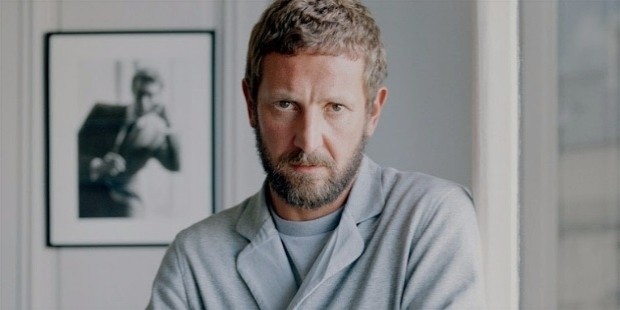 Stefano Pilati: This Italian designer previously worked under Prada to run the company's research and development division for textiles and fabrics, as well as being an assistant designer for Prada's diffusion label, Miu Miu.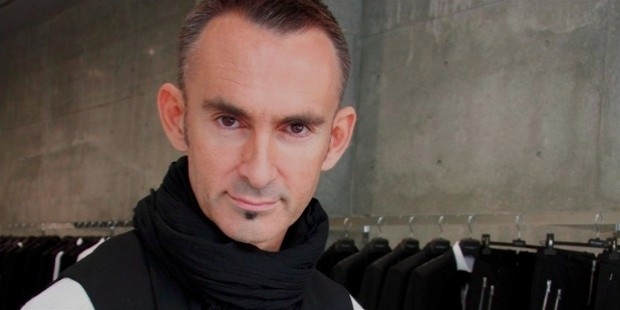 Neil Barrett: This British designer approached Patrizio Bertelli—Mrs. Prada's husband and the company's CEO—to establish a menswear offshoot of the brand and was subsequently appointed as its menswear designer.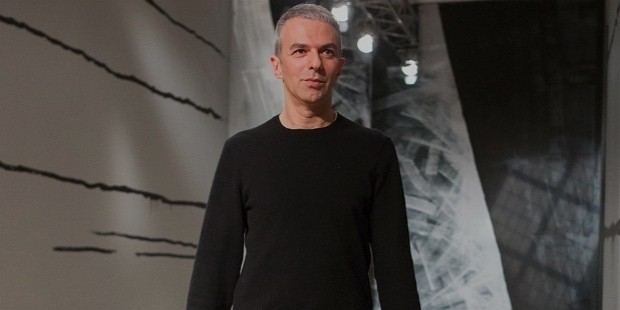 Rodolfo Paglialunga: This Italian designer is an alumnus of Istituto Marangoni and served as the womenswear design director for Prada before moving on to Vionnet and then Jil Sander as creative director.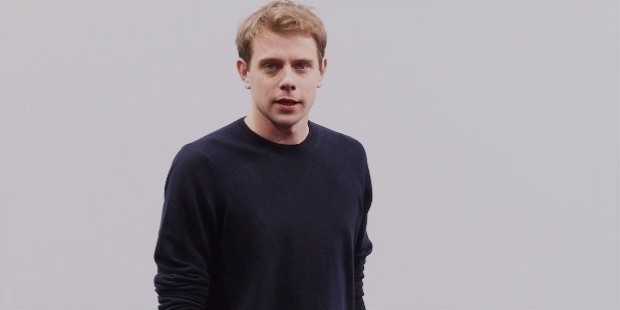 Jonathan Anderson: This British designer graduated in menswear design at the London College of Fashion and started out as a visual merchandiser for one of Prada's stores before establishing his own label, J.W. Anderson, in 2008.
The Disciples of Tom Ford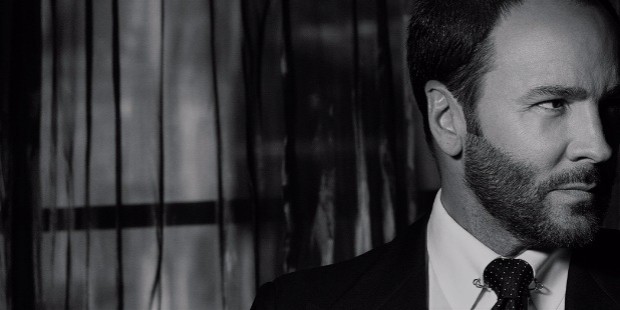 If there was one designer who definitively established the aesthetic codes of sexy yet sophisticated glamour to the fashion world, then the credit should go to none other than Tom Ford. This intrepid American designer made big waves when he transformed the image and branding of Gucci and Yves Saint Laurent in the 1990s with the help of his muse: stylist, creative consultant, and fashion editor, Carine Roitfeld. Ford's sexually provocative designs were a critical and commercial hit; effectively cementing his status as a celebrity designer. Indeed, many of his luxurious garments have been worn by famous actresses on red carpets since his breakthrough in the nineties. Today, Ford remains as an industry powerhouse whose career has now expanded to include his foray into film direction where he directed critically-acclaimed films such as A Single Man and Nocturnal Animals. But for all of Ford's achievements, he has always been a fervent supporter of new design talents—such as the people showcased below—as a way to inject new life into the world of fashion.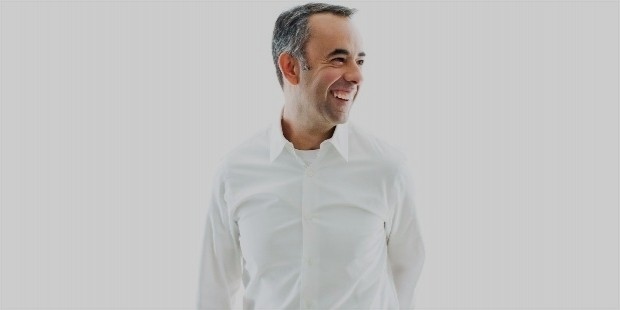 Francisco Costa: This Brazilian designer for Calvin Klein Collection's womenswear moved to New York and took courses at the Fashion Institute of Technology, and afterwards worked at Gucci where he served as an assistant to Tom Ford.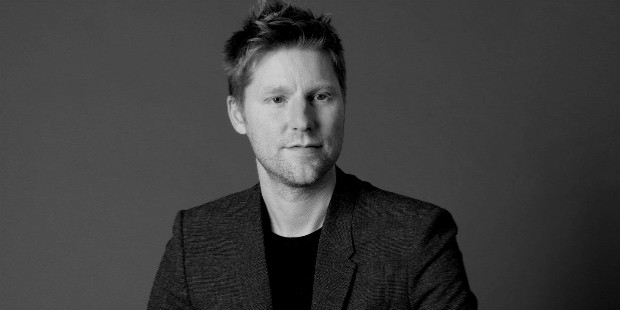 Christopher Bailey: This British designer graduated from the Royal College of Art with a master's degree in 1994 and proceeded to become a senior womenswear designer at Gucci during Tom Ford's tenure with the company.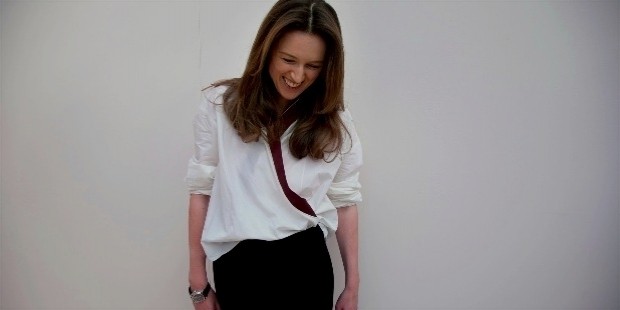 Clare Waight Keller: This British designer who currently heads the creative director post at Givenchy boasts an impressive background in menswear and knitwear, as well as being a senior designer for womenswear at Gucci under Tom Ford.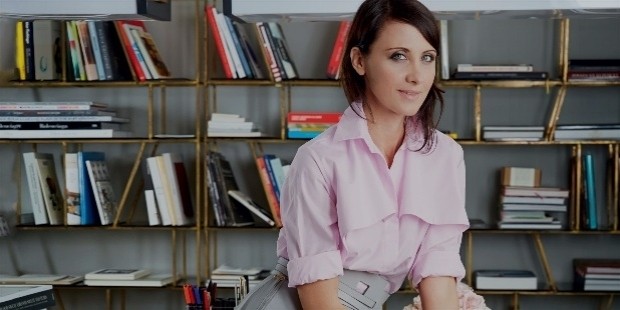 Alessandra Facchinetti: This Italian designer who previously held the creative director position at Tod's was also an alumna at Tom Ford's Gucci years and was even appointed as the creative director for the brand when Ford departed the job.
The Scions of Ralph Lauren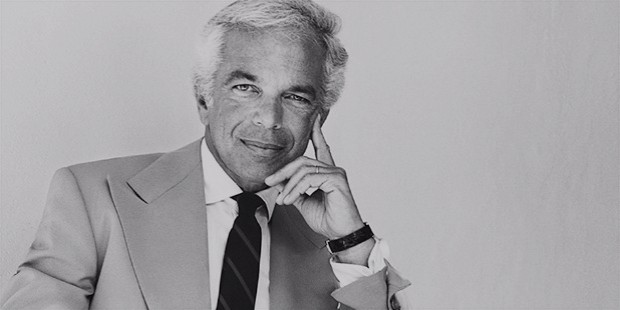 Compared to its European counterparts, American fashion has previously been seen as an inferior aesthetic that couldn't be at par with the styles presented in Paris, London, and Milan. That all changed when Ralph Lauren came into the scene and made a bold, declarative statement that American fashion can just be as glamorous as European styles while also being a commercially successful aesthetic at the same time. Drawing on the practical and active lifestyle of American sports, Lauren built his multi-billion dollar fashion empire from such humble beginnings and was able to generate massive international sales over the course of several years of hard work and dedication to his design maxims. It's no surprise, therefore, to learn that many contemporary fashion designers in America who wished to reach Lauren's level of success cut their teeth within the very company that he created, and thereby supporting the aspirational ethos of the American Dream.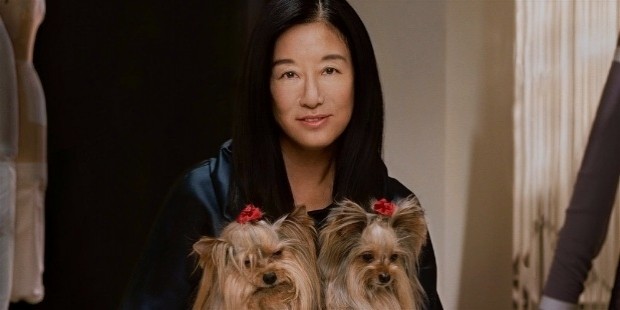 Vera Wang: This Chinese-American designer left her job as a fashion editor for Vogue to work for Ralph Lauren in 1987, where she would stay for two years before establishing her own fashion label beginning with bridal wear.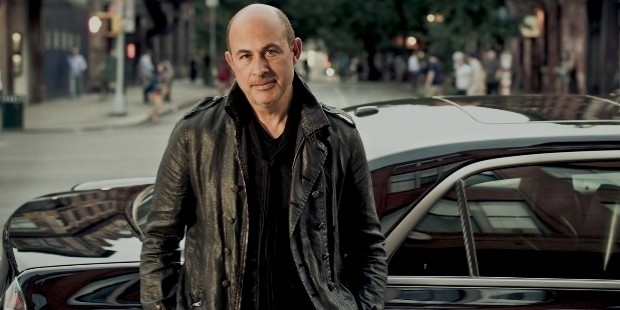 John Varvatos: This American designer graduated from the University of Michigan and worked at Ralph Lauren where he served as head of menswear design and was responsible for creating the brand's diffusion line of Polo Jeans.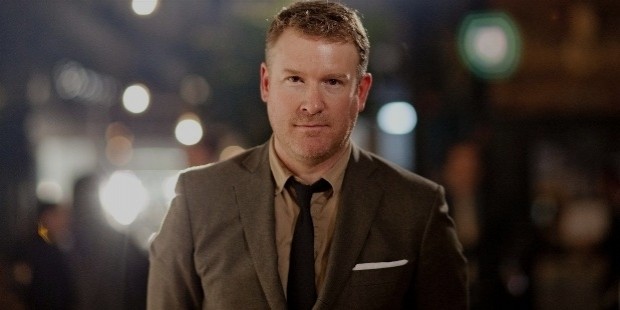 Todd Snyder: This American designer's stint at Ralph Lauren involved designing outerwear for the Polo Ralph Lauren offshoot label before venturing on to establish his own namesake brand catering to menswear in 2011.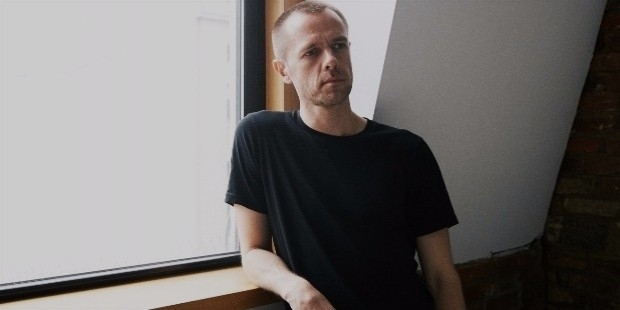 Tim Coppens: This Belgian designer graduated from the Antwerp Royal Academy of Fine Arts and subsequently moved to New York where he was offered a job at Ralph Lauren as the design director for RLX, the company's sportswear-oriented offshoot label.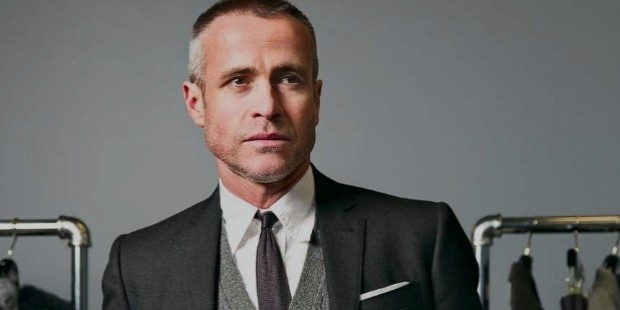 Thom Browne: This American designer attended the University of Notre Dame with a degree in economics, eventually ending up as the creative development head for Club Monaco, a casual clothing retail brand owned by Ralph Lauren.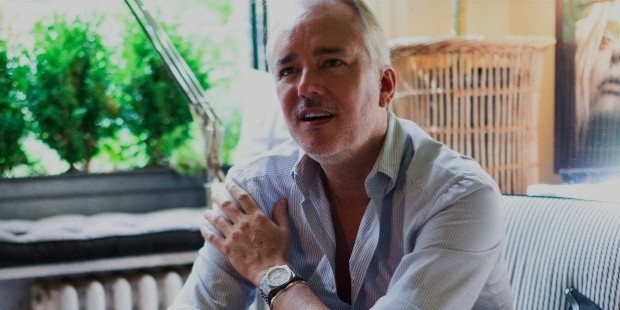 Michael Bastian: This American designer graduated from Babson College in Massachusetts where he then moved to New York City and received a job placement at Polo Ralph Lauren before launching his own menswear line in 2006.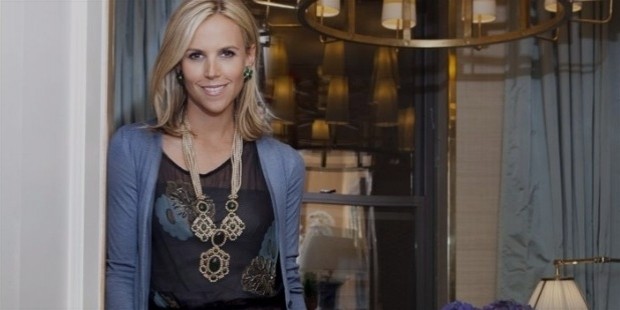 Tory Burch: This American designer majored in art history at the University of Pennsylvania and pursued a career in New York City after graduation, where she would work in advertising and public relations for Polo Ralph Lauren.
The Acolytes of Marc Jacobs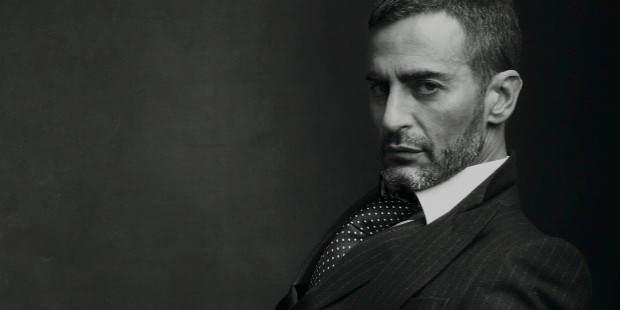 When it comes to creating an aura of downtown cool and nonchalant elegance mixed with the eclectic edginess of New York street style, only one name comes to mind and that name is Marc Jacobs. Fashion today probably wouldn't be the same if it weren't for the efforts of Jacobs, who not only established his own namesake brand but also held the post as creative director of Louis Vuitton for seventeen years. Jacobs was the mastermind of some of the biggest style trends from years past that frequently trickled down into the mass market. His ability to mix both high and low elements into his fashion designs has earned Jacobs a considerable degree of street credibility as well as amassing a huge celebrity following where his ardent fans include a mix of everyone from art, music, and film. The select few design talents who were lucky enough to work under Jacobs have certainly made great strides in terms of defining their own identities as designers without ever losing that sense of heterogenous coolness that was popularized by Jacobs.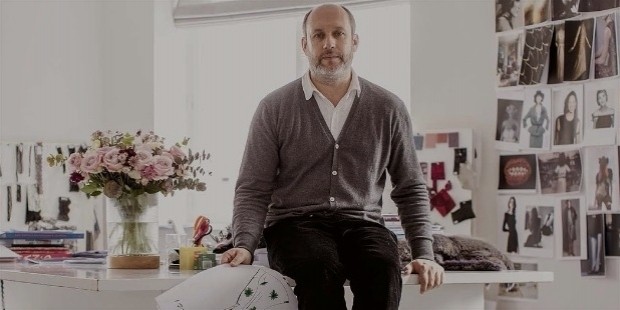 Peter Copping: This British designer who previously held the artistic director post at Oscar de la Renta studied at both Central Saint Martins and the Royal College of Art in London before working at Louis Vuitton with Marc Jacobs as the chief designer.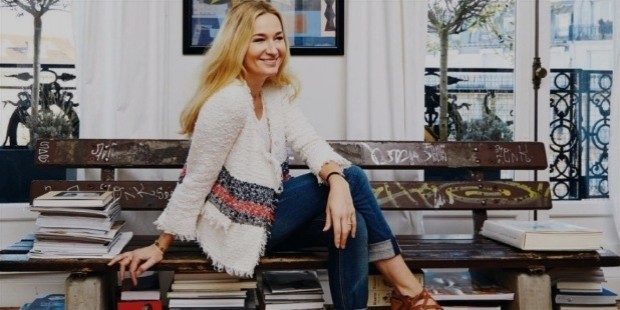 Julie de Libran: This French designer who currently holds the design reins at Sonia Rykiel worked closely with Marc Jacobs during her tenure in Louis Vuitton, where she served as the label's womenswear creative and studio director from 2008 to 2014.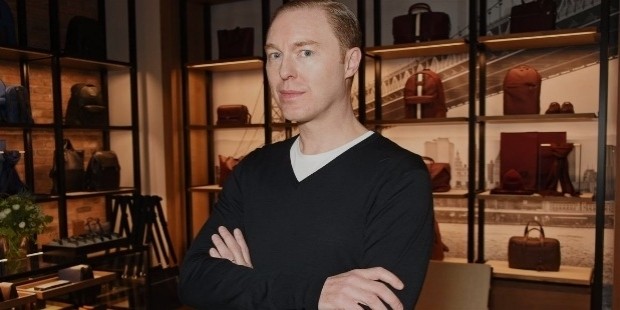 Stuart Vevers: This British designer graduated in 1996 at the University of Westminster and held jobs at several design brands—including Louis Vuitton under Marc Jacobs—before his current appointment as the creative director for American luxury label, Coach.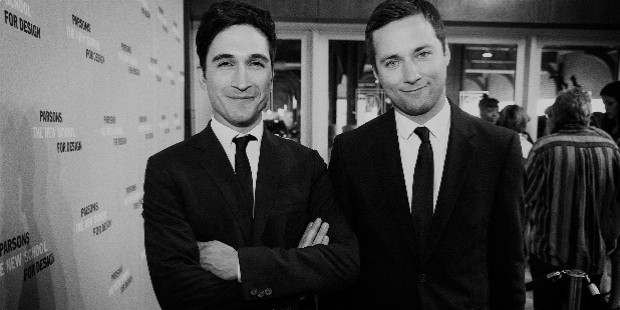 Jack McCollough: This American designer, who is one-half of advanced contemporary fashion label Proenza Schouler (together with Lazaro Hernandez; both pictured above), attended Parsons School of Design in New York and served an internship at Marc Jacobs' namesake brand.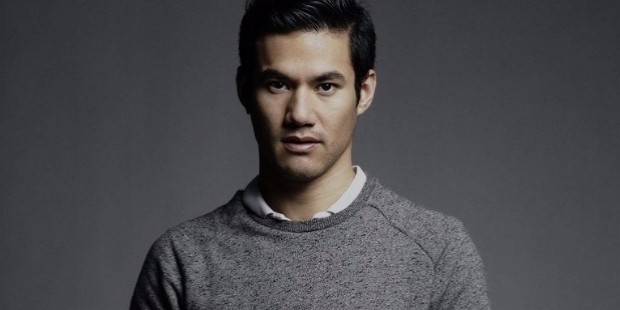 Joseph Altuzarra: This French designer attended Swarthmore College in Pennsylvania where he then headed to New York after graduating and served briefly as an intern at Marc Jacobs' own label before launching his eponymous brand in 2008.
The Descendants of Rei Kawakubo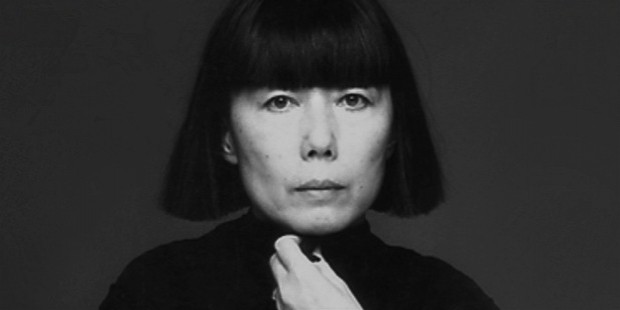 There are only very few creative individuals working in fashion today who can rightfully call themselves as a "fashion designer's fashion designer" and one of them includes Rei Kawakubo. This mysterious yet inspiring Japanese fashion icon is the founder of cult label Comme des Garçons, whose collections go beyond the very definition of clothing and moving straight into conceptual art and the most atavistic ideas imaginable. Another notable skill that she possesses is the way she balances her fierce sense of aesthetic independence with a strong business acumen, thereby allowing her to bridge the seemingly impossible gap between artistry and commerce. Though Kawakubo herself has remained a mostly elusive and inaccessible figure, her support and influence to young and emerging avant-garde designers is palpable considering that her retail brainchild known as Dover Street Market is the place where her forward-thinking acolytes are able to bring forth their unique perspectives to fashion fanatics who actively go against mainstream trends. Kawakubo has no biological offspring in her personal life, but when it comes to her career as a fashion designer, her legacy will certainly continue on from the children of Comme des Garçons.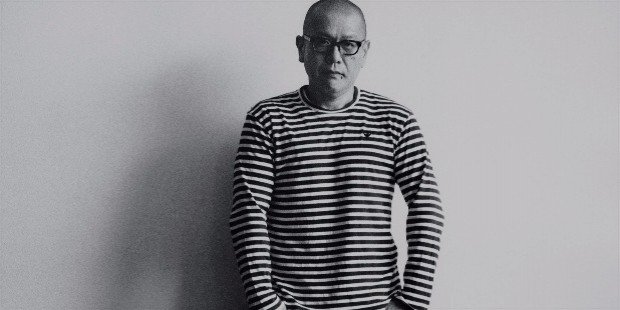 Junya Watanabe: This Japanese designer graduated from the Bunka Fashion College in Tokyo and entered an apprenticeship at Comme des Garçons where he started out as a patternmaker and eventually struck out on his own with the support of Rei Kawakubo.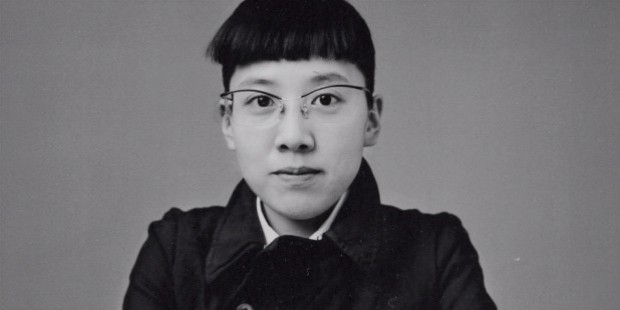 Tao Kurihara: This Japanese designer is another alumna of Comme des Garçons and started as an assistant where she then ascended to head the design for the Tricot offshoot of the brand, and subsequently established her namesake independent fashion label.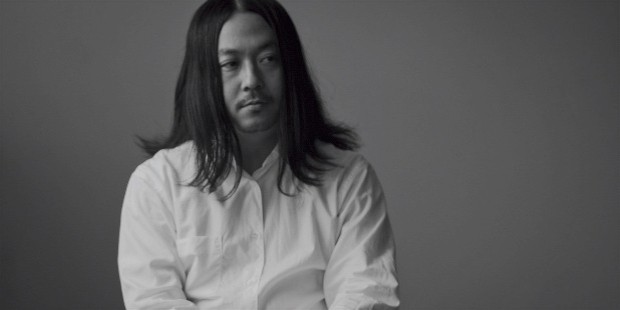 Fumito Ganryu: This Japanese designer began his journey under the Comme des Garçons empire as a pattern cutter before his talents as an individual was recognized by Rei Kawakubo and subsequently gave him her blessing to start his own fashion label.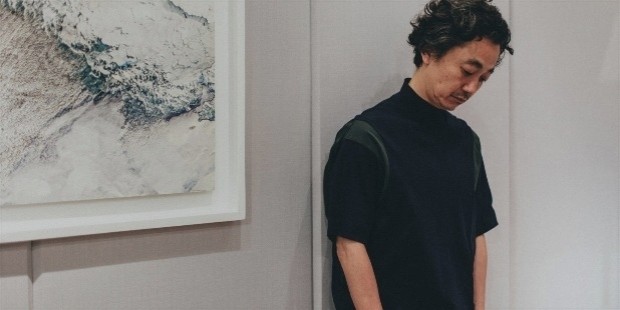 Junichi Abe: This Japanese designer and founder of rising fashion label Kolor is married to fellow Kawakubo acolyte and designer Chitose Abe, and has previously served as a pattern cutter at Comme des Garçons.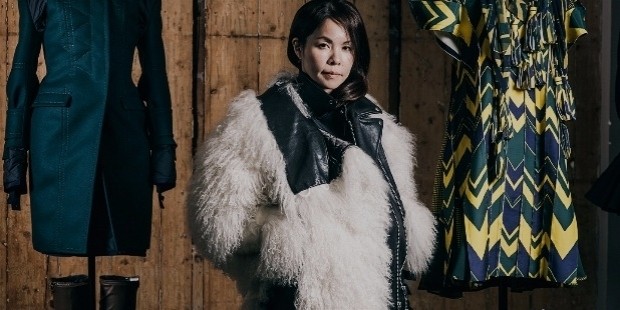 Chitose Abe: This Japanese designer and founder of emerging fashion label Sacai is married to fellow Kawakubo protégée and designer Junichi Abe, and like her husband before her, has also done tenure as a pattern cutter at Comme des Garçons.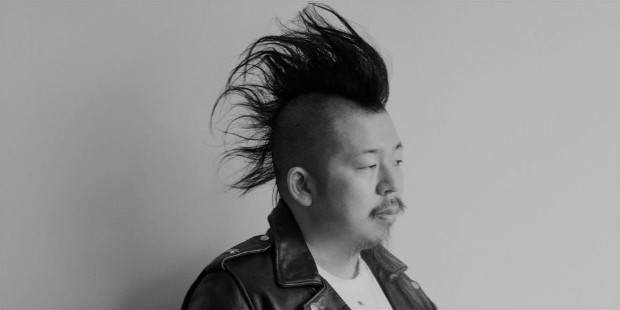 Kei Ninomiya: This Japanese designer studied at the Royal Academy of Fine Art in Antwerp and then received a job at Comme des Garçons where he—like many CDG alumna before him—began as a pattern cutter before being granted his own label by Kawakubo herself.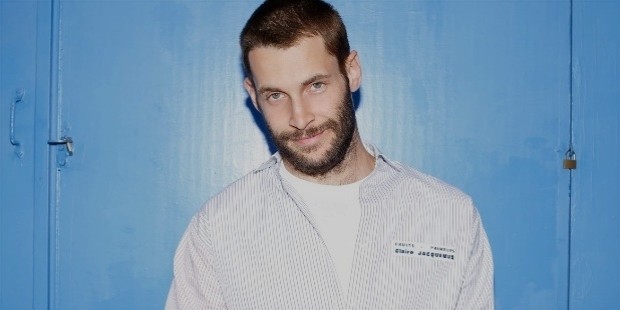 Simon Porte Jacquemus: This French designer is completely self-taught in fashion design and initially worked as a sales assistant at the Paris outpost of Comme des Garçons for two years before he eventually established his own label with Kawakubo's support.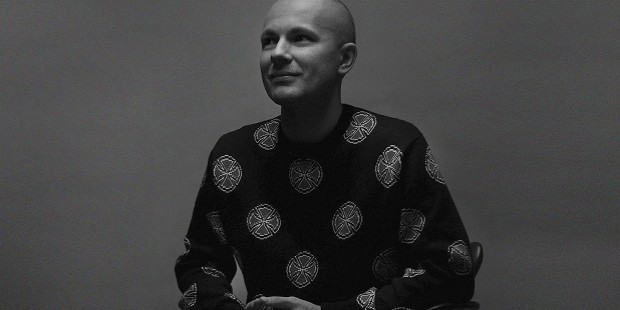 Want to Be Successful?
Learn Secrets from People Who Already Made It
Please enter valid Email