9 Free But Effective Ways to Advertise Your Job Postings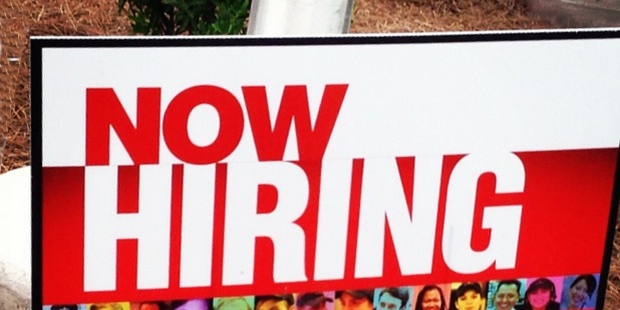 In a knowledge economy, getting the right people to work for you is very important whether it is in marketing, technology, customer service, maintenance, accounts or any other functional area. The cost of acquiring talent has gone up as advertisements in print media and online can be quite costly.
However, with a little effort, you can still get the right talent without paying a penny to recruitment agencies or for advertisements.
Here are 9 Free Ways to Advertize your job postings
1. LinkedIn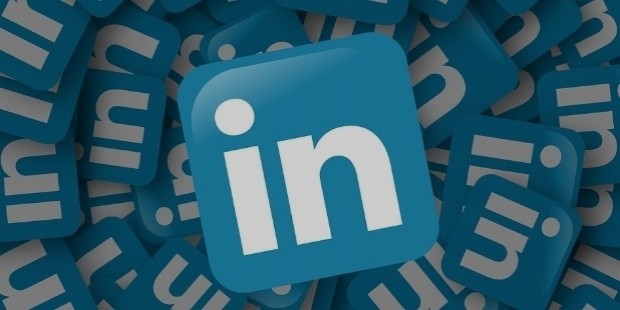 LinkedIn is one of the largest online professional networks connecting people across the world. You can post a vacancy on LinkedIn or in select groups to get a good response.
2. Facebook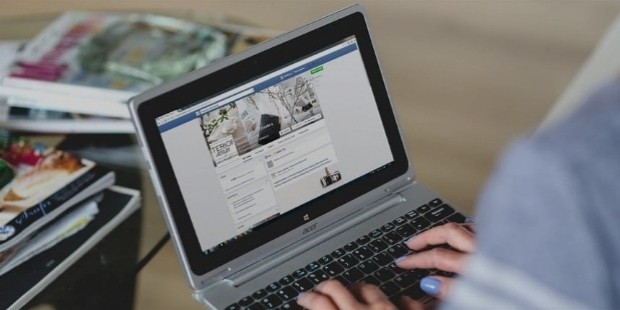 Facebook is the most popular social media site in the world for connecting with people and communities. If your company has a Facebook page, post your advertisement there and let your employees and stakeholders share it in their Timeline.
3. Website/Blog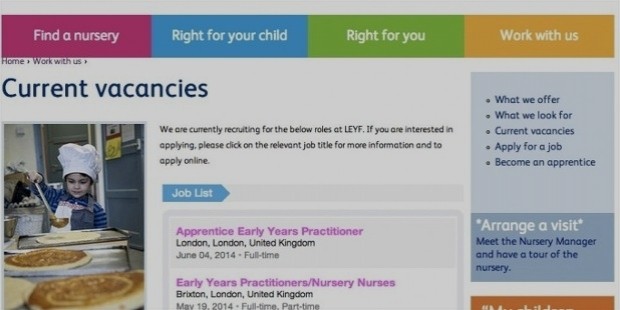 There is perhaps no other platform as readily accessible as your website or blog. You can have a jobs/careers section where you post your job openings and feature the most important ones on the home page itself to get visibility. Make sure that the requirements for the position are clearly mentioned and there is a simple registration process and ease for uploading resumes.
4. Online Job Sites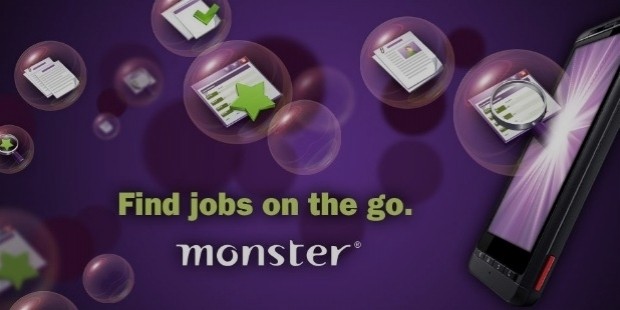 Some online job sites enable you to post your job opportunities free although there could be a premium category providing additional benefits for employers. These agencies usually charge only if the candidate is selected or may be financed by Google Ad and display ad revenue. Ebay.com, OLX has a classifieds section for posting ads that are free to employers.
5. We are Hiring Boards in Office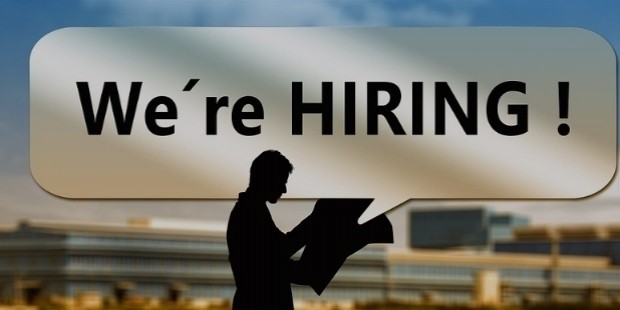 In your own office premises, you can have hiring boards that display the current openings and the contact information. Some visitor or a stakeholder in the company who walks in may see it and refer a suitable candidate.
6. Twitter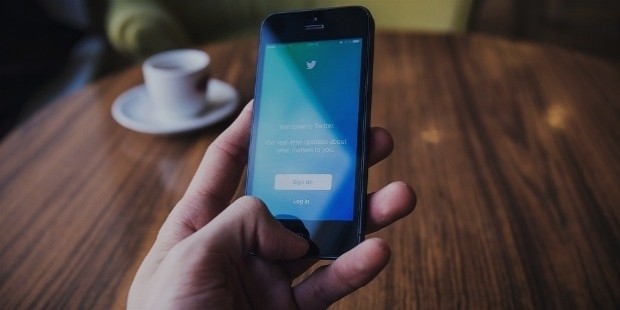 If you post interesting tweets related to the job opening, it is likely to be re-tweeted and help you land interested candidates into your landing page of your blog or website. 'Challenging career in oil drilling, is it something you are looking for', High paying jobs in call centers/ BPO or similar tweets can help bring good responses.
7. Send Emails to Stakeholders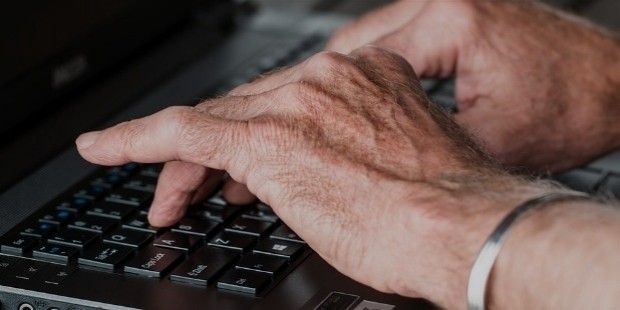 You may have a list of emails of stakeholders – investors, vendors, consultants, shareholders, and former employees. Send emails to them informing them of the job openings and request them to refer anyone known to them. The emails will have a multiplier effect if each recipient forwards it to at least one person.
8. Free Ads in Community Newspapers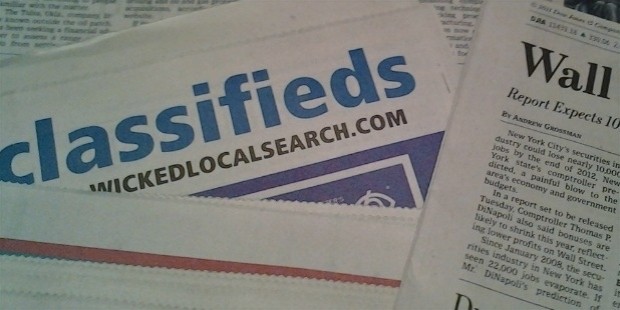 Some community newspapers enable you to post free job ads in the classifieds category but they will be quite good for small and medium businesses to reach out in the nearby areas.
9. Career Programs on TV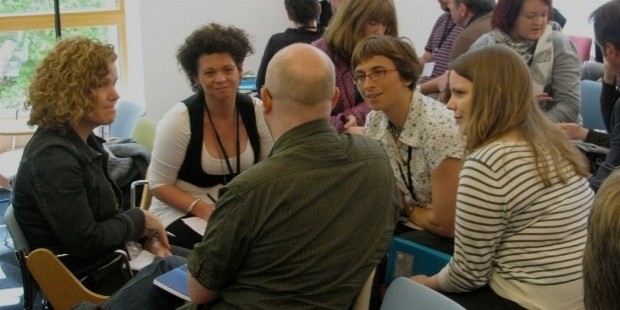 Some career programs shown on TV allow companies to announce their job openings in the program without any cost. Depending on the popularity of the program, you could expect to get some good responses that are highly focussed on and relevant to your requirements.
Hiring costs can be quite a burden for small and medium enterprises. It could also be time consuming for big businesses too. Social media, websites, and some offline options can make your talent hunt cost-effective with less effort and still get a good response.
Want to Be Successful?
Learn Secrets from People Who Already Made It
Please enter valid Email