Twitter Inc SuccessStory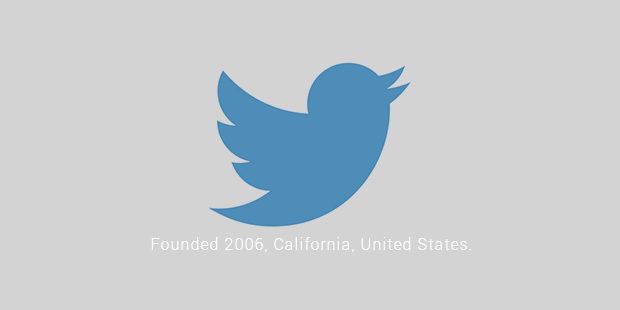 Twitter is an online service used for social networking and micro blogging. It enables its users to send and read text messages that are restricted to 140 characters. These messages are called 'tweets'. All registered users can post and read the tweets whereas unregistered users can only read them.
Twitter was started in 2006 by Jack Dorsey, Evan Williams, Biz Stone and Noah Glass. Today it has become an online phenomenon and has 500 million registered users as of 2012. It is one among the ten most visited sites in the world and more than 340 million tweets are posted each day. The word 'twitter' almost nails what the platform stands for. Twitter is mostly used for Informal chatting. It was inspired by how the birds chirp and what the term means 'a burst of inconsequential information'. This platform was aimed at small groups sharing information between themselves.
By the end of 2010, the number of tweets that were being sent each day exceeded 50 million. This was due to the rapid liking of such a platform where it was so easy to update friends and family about the latest happenings around you. The posts can be viewed by the public or can be restricted to our followers only.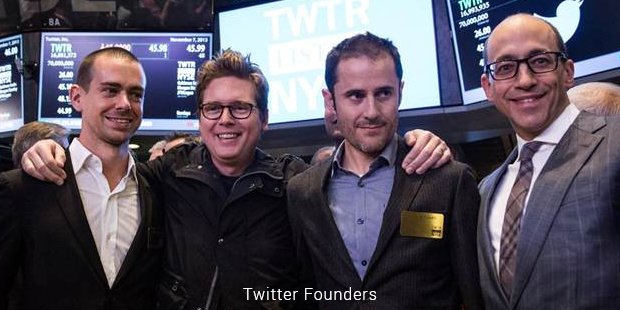 This platform has been a great tool for celebrities and fans to share photos and links instantly. With 60% of its users accessing the site from their mobiles, it is always easy to keep your account updated and stay in touch with friends. With this platform one is always aware of what one's friends and celebrities are doing at that particular time.
Most of the content on twitter was found to be meaningless chatter and daily casual conversations. But the advent of twitter has increased the awareness of the average internet user. With twitter one can post suggestions, news, tips and reminders. It will in the future become a major source for publishing the latest news and happenings in the world. In twitter we can see what are the trending topics that people are discussing and participate or share that information. With this feature we are able to get the latest information in real time. We are able to re-tweet a tweet we like so that all the members in our group can see it. We can share some information like cyclone, hurricane sighting or just describing the temperature and beauty of a location.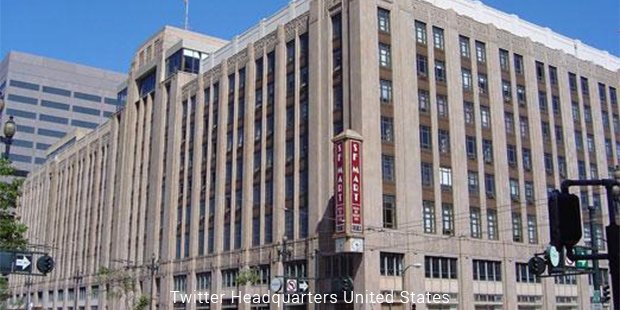 Twitter has become a huge platform for debates and discussions as well. In July 2011, the account Ask Obama received more than 110,000 tweets which were mostly questions for the president Obama seeking re-election. It has had widespread growth because of companies and service providers now trying to communicate with their customers via this platform.
With growing numbers each day and more number of tweets being posted via smart phones, it won't be long before every mobile user has twitter on their mobiles. It has made information sharing convenient and easy to access. Now all the latest updates from your favorite political party, sports star, news agency is at your fingertips. Twitter along with facebook has dominated the social networking platform for the past 5 years and it is not going to be replaced anytime soon by the statistics that are visible. So hope the success twitter has achieved will be able to increase and help the average internet user to be more up to date and aware of all the latest happenings around the world.
Full Name :

Twitter Inc
Founded :

2006
Founder :

Biz Stone
CEO :
Industry :

Internet
Sector :
Country :

USA
Website :
Want to Be Successful?
Learn Secrets from People Who Already Made It
Please enter valid Email