7 Important Street Smart Disciplines for Entrepreneurs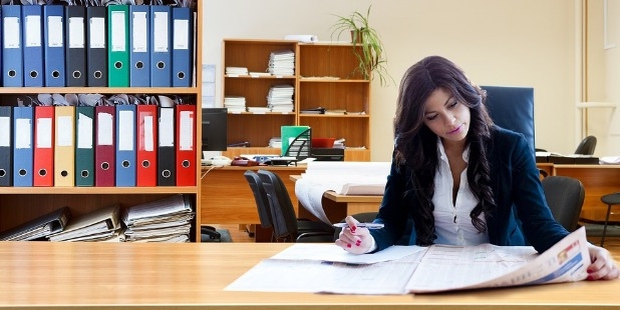 Due to heavy competition and so many other factors, being an entrepreneur is something that comes with its own challenges. Being street smart is the way to go for the new age entrepreneurs.
Some of the important disciplines that can help your work done as an entrepreneur are:
1. Pre-Plan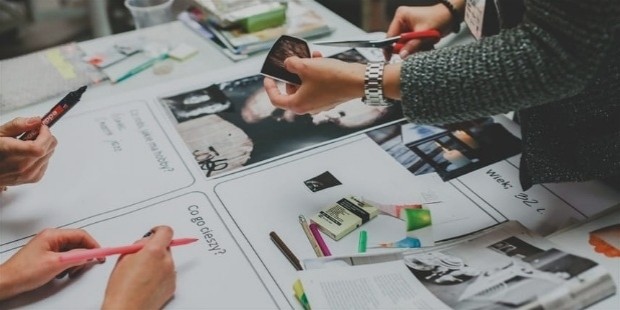 Pre-planning is an essential requirement for any business – be it small or big. Any step you wish to take needs to go through a set of pre-planning exercises that can help you forecast most of the problems. You would be able to save on time and resources without compromising the quality of the work being done.
2. Be a Good Presenter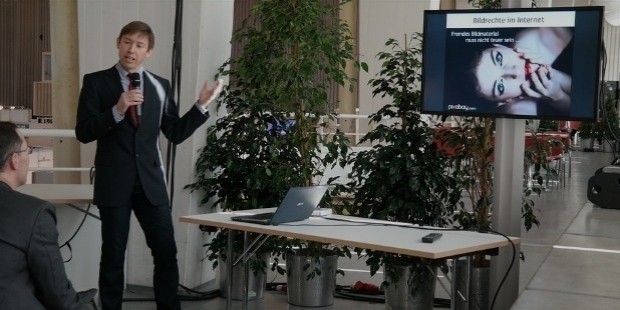 Being a good presenter is one way to go towards converting some deals easily. If you can make a presentation for even the smallest things which aren't much of a task, you can easily get your message around with minimum fuss – and with minimum use of words. It cuts down on time and appears more professional – one of the best hacks of entrepreneurs.
3. Manage the Ledger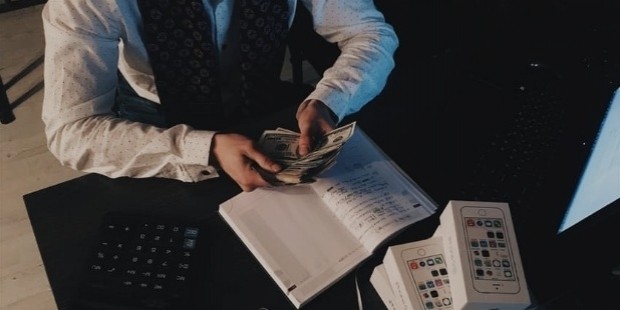 It is very important to see and manage your finances. You must note down everything that comes in or goes out of the business. It can help you in the long term in managing your accounts, as also can help you in fine tuning your expenses and improving the success of your business – which is when expenses are less than revenues.
4. Time Planning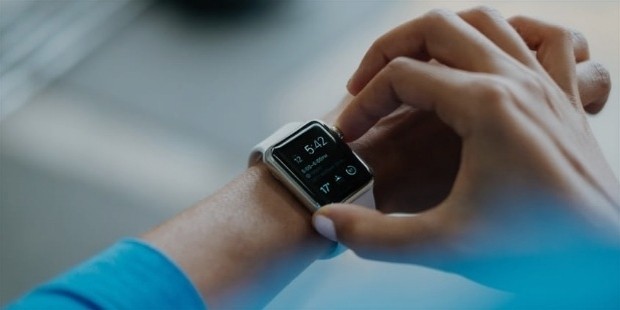 Time planning is the most important thing, especially since the time is limited for the number of activities needed to be done – considering the workload a new entrepreneur has. While a well set or big business owner has enough people working under him, it is not a luxury that an entrepreneur usually can afford. Therefore, time is essential and time planning is what will make you a big shot businessman from a small or startup entrepreneur.
5. Give Sense of Ownership to Your Team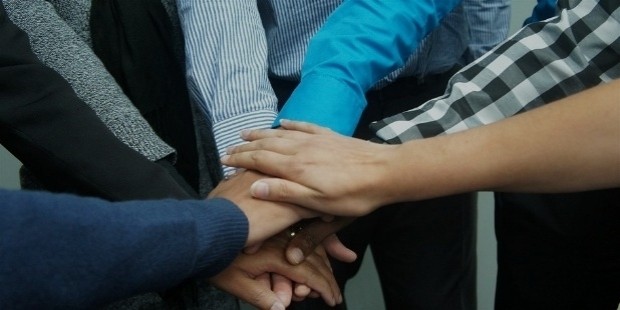 For an entrepreneur, it is important to utilize the resources available at disposal, especially the human resources. Therefore, it is very important to make sure each person working for you knows he or she belongs to the setup and is appreciated for the work he or she puts up. A very important way of doing this is by giving them a sense of ownership in the form of equity or responsibility.
6. Deal with Problems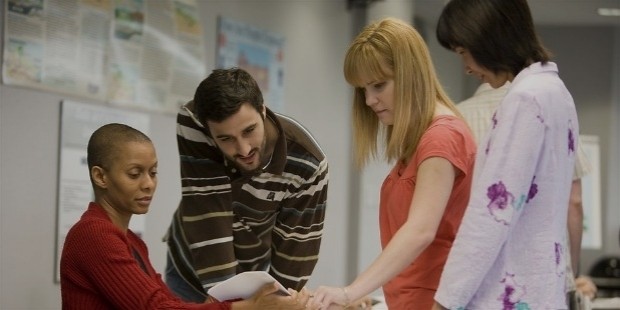 One of the major problems aching most of the entrepreneurs is that they delay finding a solution to the problems they face; they wait for the right time to solve the problem. The truth is that the right time never comes, and small problems become huge with time. It is best to deal with problems and iron them out as and when you get time. Otherwise, they'll continue getting bigger and come back to haunt you.
7. Deal with People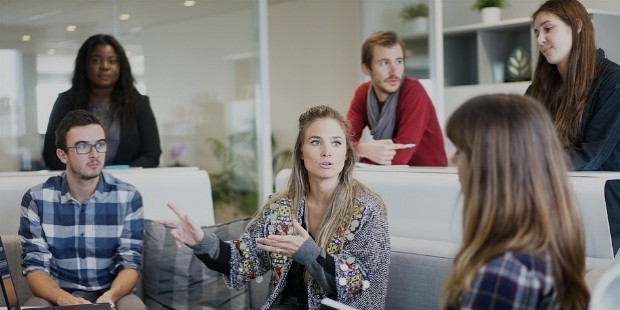 Sometimes, especially in a small workplace, people start getting problems or issues with the owner or the workplace or anything. They tend to go into cribbing mode and aren't able to give their complete focus to work. It's best to deal with people and iron out the issues before they go out of hand.
An entrepreneur needs to do a lot more than just business – and some of the tricks can help increase the business deals and turnover, and can also set the company discipline for future. Therefore, developing some habits and delivering on them is a key to long-term success as an entrepreneur. Try following these street-smart disciplines and you'll leverage great long-term rewards.
Want to Be Successful?
Learn Secrets from People Who Already Made It
Please enter valid Email