7 Best Quotes For You If You're in an Existential Crisis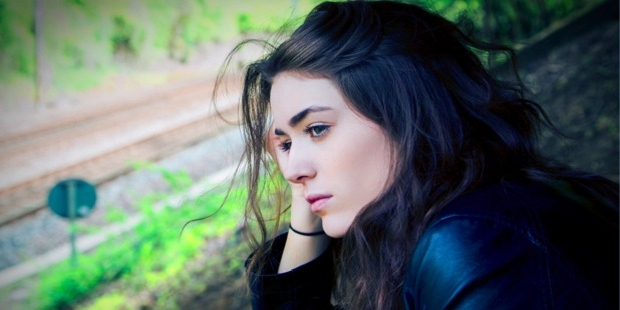 There are times when you start feeling that life is meaningless and mind goes totally blank. It could come about due to boredom, frustration, recurring problems or failure to achieve targets. It could also be due to financial struggles, career struggles or health problems. Some may be disgusted with the corruption, nepotism, and mismanagement seen around.
You may think the fault is with the system and most often we can do nothing to change it. Sometimes, an existential crisis could be triggered by anxieties and concerns about daily life and they can be overcome by reading motivational books and quotations.
"Be joyful, though you have considered all the facts." - Wendell Berry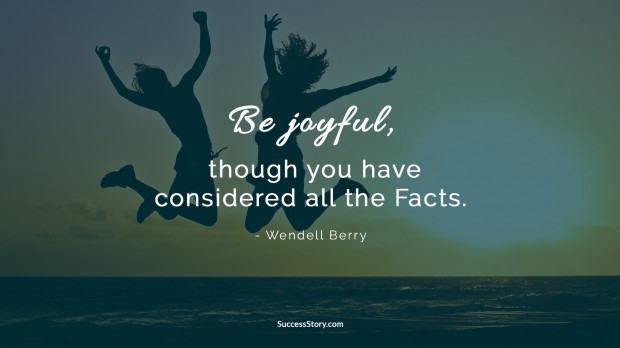 "All life is an experiment. The more experiments you make the better." - Ralph Waldo Emerson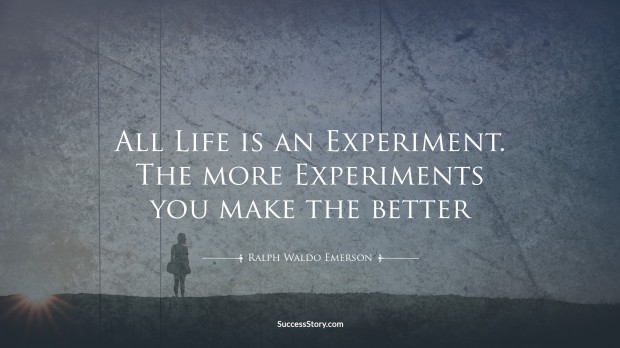 "Struggle is what it means to be alive and free." - David Budbill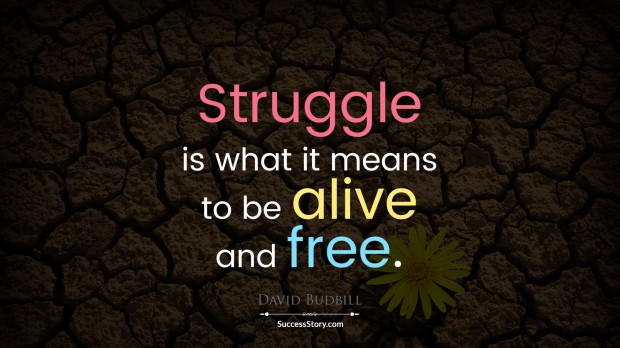 "No one can advise and help you, no one. There is only one way: go within." – Rainer Maria Rilke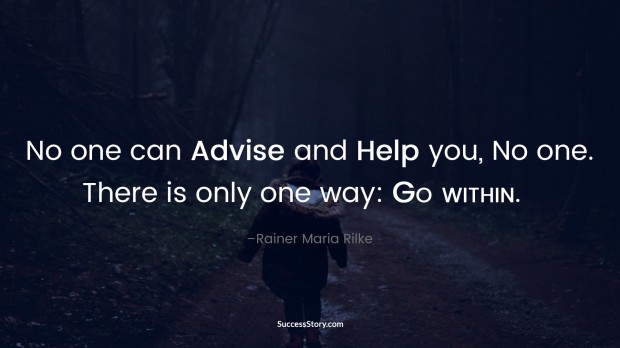 "Take it moment by moment, and you will find that we are all, as I've said before, bugs in amber." - Kurt Vonnegut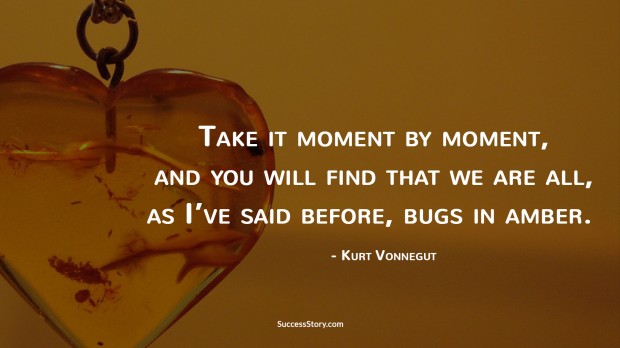 "Maturity is achieved when a person accepts life as full of tension." - Joshua Loth Liebman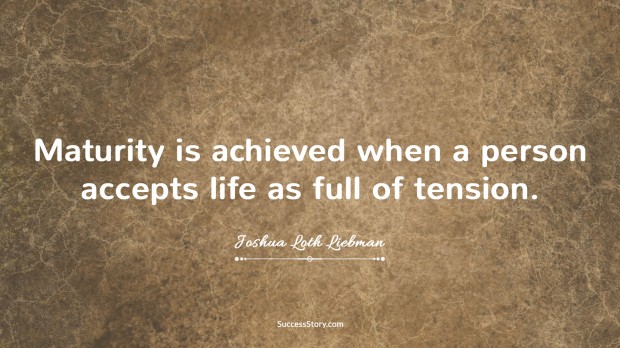 "There is scarcely any passion without struggle." - Albert Camus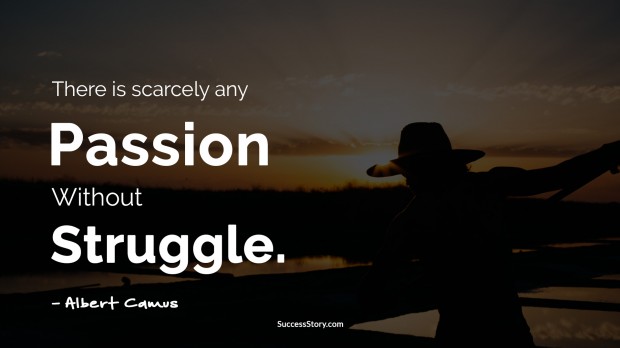 Life is filled with struggles, challenges, and boredom which could happen from time to time; sometimes a vacuum or feeling of emptiness can cloud your mind. However, you are not unique in facing an existential crisis at some point in your life. Most often it is routines and the belief that material things can make us happy that ultimately create frustration.
On the other hand, an understanding of life and its vicissitudes that can help tide over any crisis. Travel, meeting people and joining positive thinking groups can relieve such miseries of daily existence. Cultivating good relationships, hobbies, and learning new skills can make your life lively. The secret to overcoming existential crisis is to live in the present and keep away frustrations of past failure or future anxieties.
Want to Be Successful?
Learn Secrets from People Who Already Made It
Please enter valid Email