Role of Social Media in the Present Times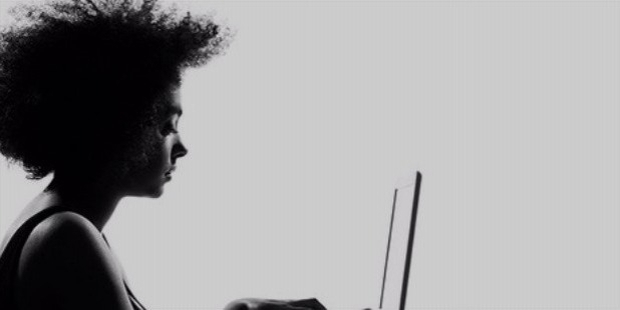 It is said that the use of social media graph is increasing exponentially. After technology savvy, it is the 'social media savvy' that has become identical in the present times.
Social media, even though a relatively recent observable fact, is becoming an increasingly vital part of any client base development and business's marketing platform. The awareness of social media in the present times has shifted quickly it is no longer known as a passing fad or trendy. Social media now becomes an integral part of our daily life and without of it our life is incomplete. It is known as the best way of communication. Below are few points where social media plays an important role in the present times
You can stay in Touch with People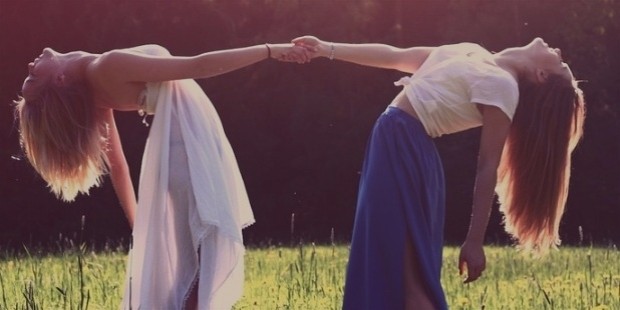 To stay in touch with your friends and family is an amazing thing in your life and yes, social media has done its responsibility in doing this thing positively. Live chat, Interaction, image, status updates and video-sharing are few of the major characteristic that play a role in the recognition of social media.
To Find Your Target Audience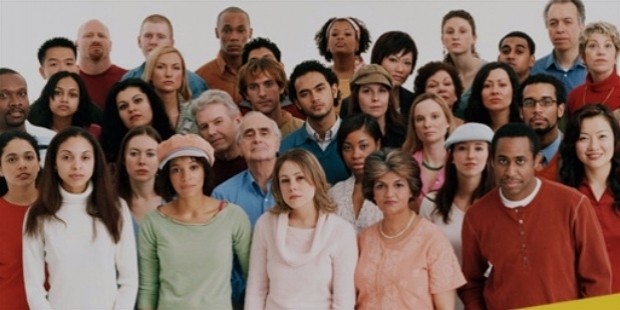 This is the most difficult task that one can concentrate on, once the business profiles on social sites is made. It is you, who has to think twice about what can be done to generate traffic yo your website. The greatest thing is to make social accounts on all sites: Twitter, Facebook, Google Plus, Linkedin, Instagram, Pinterest, Foursquare, , Reddit as these sites have every type of audience and later, you can prioritize the picky social site as per your demands from business.
The Role of Social Media on SEO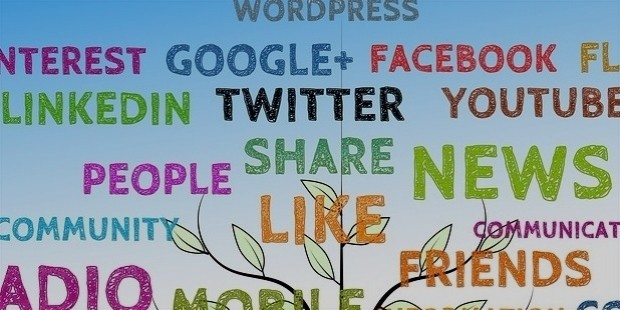 The role of social media on SEO is growing. The role of social media is larger and has been improved than just that of the networks, it is higher than all of the people who belong to every website. The results have been very good, mainly when it comes to attaining the amount of links that goes to the web pages of your site and a lot more. Now since social media can do far more nowadays. If you are to work with Facebook and Twitter it's now possible to spread information and market as a way to generate high-quality links.
Give your Business a Brand Image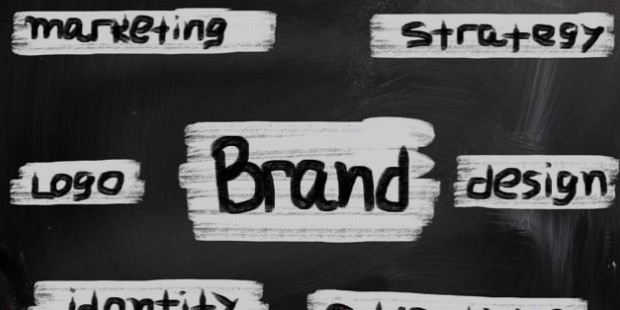 Social Media helps in generating brand awareness. It makes your things to reach a large number of people, that is simply cool. One should take full benefit of social media to make their business reachable and worth. The impact and scope of social media are far reaching quite far and throughout the globe. The services os Social Media thus turns a simple possibility to the millions. Besides increasing your brand image it also aids in building the connections that will fill the maximum point of your agreement pipe.
Though the qualities of social media are many, all is not sparkly as far as social media is concerned. There are a lot of challenges as well. If not used well, status built over the years can smash in days. nonetheless the magnetism of using social media is massive.
Want to Be Successful?
Learn Secrets from People Who Already Made It
Please enter valid Email