Happy Inspirational Thoughts for Monday Mornings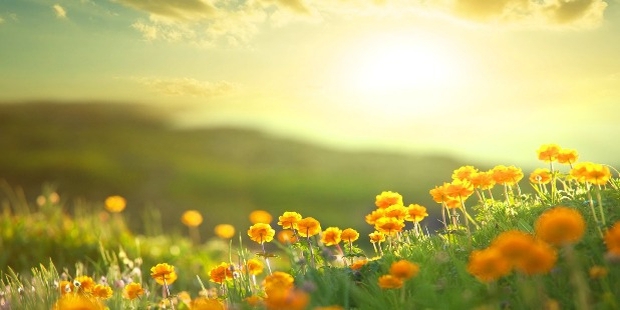 Every night when we go to bed, we bid goodbye to a day spent and dream for the better tomorrow. Every day comes with great hopes and plans to achieve success. Each morning brings in a new breeze of freshness and sweeps off the ill thoughts and the negativity in us. And when it is a Monday morning, it starts a complete week of new dreams and the plan of making them come true. However, a few of us feel that the Monday is the most burdened day as it puts a stop on a fun filled weekend.
To fight back the Monday blues, here are a few happy thoughts that may help you start a week full of positivity
1. Always Believe Something Wonderful is About to Happen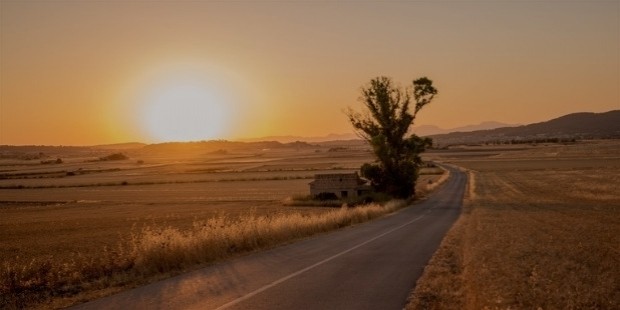 If you start your day with the thought full of positivity, it is sure that you may reach the heights of success. Life is a long travel and positivity is the fuel that keeps our cart rolling till we attain the supreme goal. If you start your day with the thought that something wonderful may happen any no goal is out of reach. (Set Smart Goals in Life)
2. To be Successful, the First Thing to Do is Fall in Love With your Work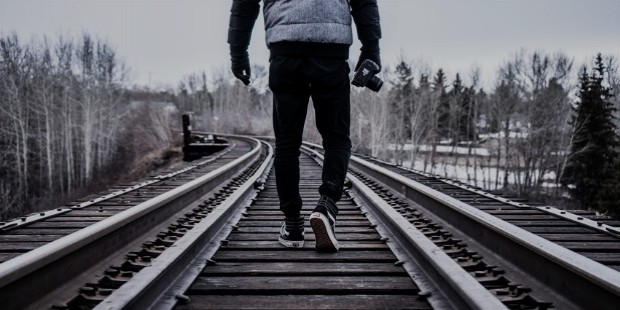 The first thing you need to do for being successful is to fall in love with your work. If you do not love what you do, you may never give your best and the outcomes may not come as expected. Start your Monday morning with a boost of energy and conquer your goals. (Motivational Quotes For Work)
3. Be Who You are and Say What you Feel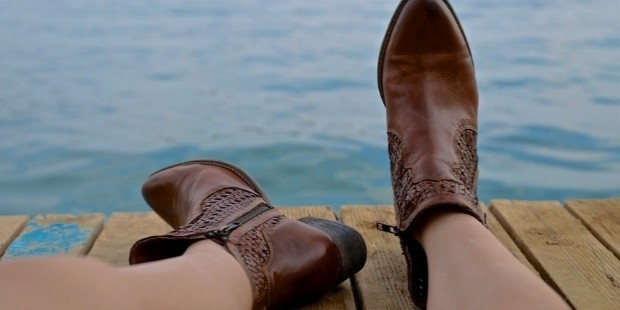 You need to love yourself to love others. If you love yourself, you may never pretend fake and present yourself with full confidence. Be yourself and say what you feel in order to make friends and maintain relationships for a lifetime. Remember if you be yourself, the world may seem beautiful on Mondays and the rest of the week.
4. Be so Happy that It is Contagious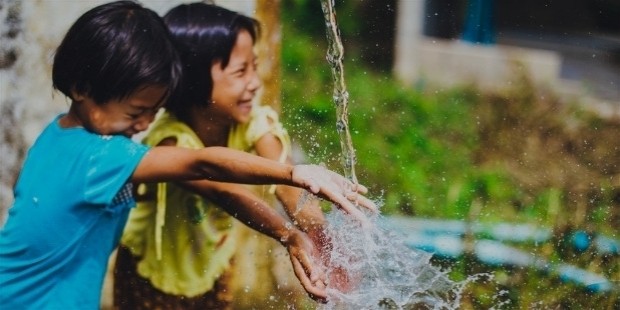 Everybody lives a life for himself. You should try to live for others. Be a person who makes other happy and finds his/ her happiness in others happiness. If you start Monday with this thought, you will make many others happier and spread the positivity all around. ( Encouragement for Monday )
5. Don't Forget to be AWESOME
If you show Monday your awesomeness, Monday may definitely treat you with its own share. Starting a day with positive thoughts and your best capabilities may result in the most awesome day of your life. Be awesome always as you never know when an opportunity may knock your door. ( Positive Thoughts )
The key to successful day or a week is positivity. If you are positive, it is not tough to find positivity around. Just remember that if you will start a day with a happy thought, you may definitely end up with a great achievement. So kick start your Monday with a cup of simmering hot coffee and a thought to fight back all the laziness and negativity from the weekend. Happy Mondays!
Want to Be Successful?
Learn Secrets from People Who Already Made It
Please enter valid Email