Morning Habits Of Highly Successful People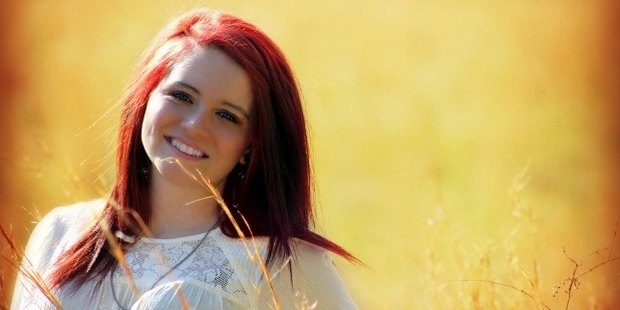 Be awake in the early morning and get the different things in your life. Successful people have lot of utilizing works commonly. They have divided their part of work with their schedule. Morning time is the best friend to do things very fast and energetic.
Whether you love it or hate the morning time if you are not experienced the early morning exercises, you will not get the right things in your life. Successful people have healthy life style always with their morning workouts and other things. Today, early wake up is providing common success for most of the CEOs, government officials and other famous people.
By waking at 4:30 am in the morning, there are several health benefits the people can enjoy with stress free life. Five things to be continued when you want be a successful people in your life.
1. Exercise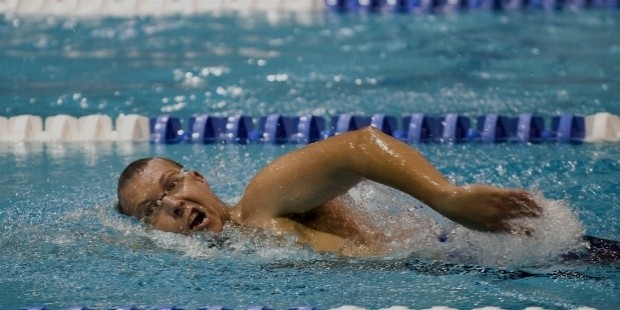 A Larger Perspective to Exercise
It is generally said by all and it is the primary activity for creating the healthy and fit body, the successful people who always have schedule in the entire day, but the reason behind for their success is doing certain workouts in the morning. Stretching your body in the early morning, you will get lot of health benefits, for example aerobic exercises, stretching your entire body and muscles.
The things you will know before you what to do in the early morning. Cardio vascular exercise is helpful to burn unwanted fat in your body, and then you will be fresher.
2. Mind Map your Day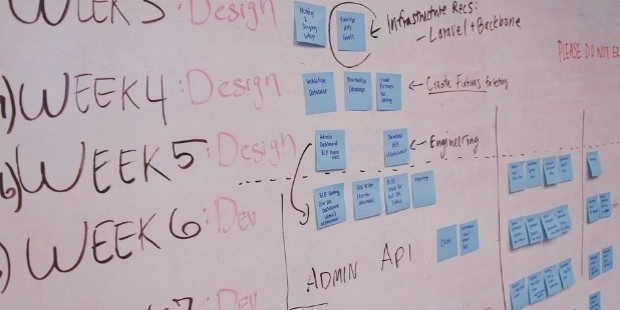 Make Comfortable Work Schedules
Mind mapping is one of the interesting thing when it is doing in the early morning, there are several schedule successful people have to meet, to separate and analyze the daily schedule in the early morning serve unlimited potential power. Plan about your schedule or work after finishing workouts. By doing both workouts to body and mind, your entire things will go successful path for ever.
3. Meditation and Yoga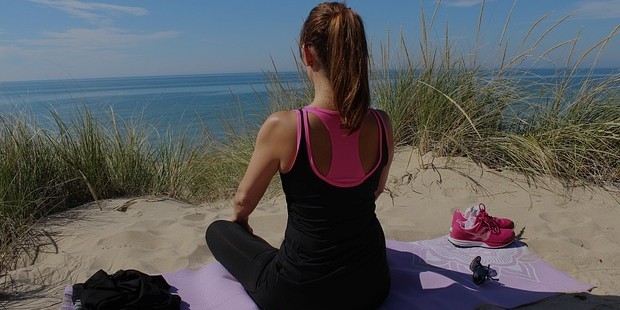 Characterizing behavior or power energy in the soul body needs complete rest when you are doing lot of stressful work or management work. Meditation for half an hour or one hour will be your best friend to handle the critical and victim situation in your working place or home. Yoga and mediation is also primary reason for their success.
4. Healthy Breakfast for Active Physical Movement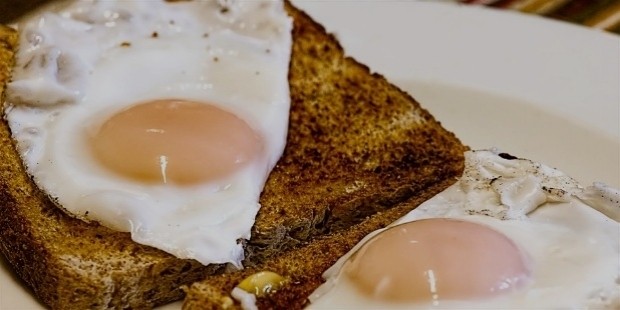 Physical movement in front of people is very important, so is having a positive attitude. Clear mind with healthy body is the perfect thing for being a successful person. Food plays significant role in every one's life. Eating healthy breakfast like whole grain foods, fat reduced food, and water are the best friends to you forever. Plan your morning diet with energetic, carbohydrates rich foods for maintaining the healthy body.
5. Visualization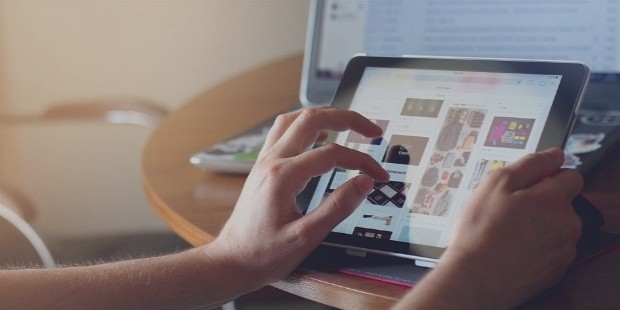 It is the major mind work that should be due by everyone, however, maintains the mental health, visualization is the important one, if you do in the early morning, and your time starts with more power.
Take a moment and visualize your own about your day and forget the yesterday's negative things, and focuses your success with great positive things in your life. It can improve your thinking capacity with also good mood do your toughest managerial works in your day to day life.
Last but not least, the above mentioned five things are the major reasons for person who have succeed in their life and they will be the successful people forever, let pick those things and apply in your life with positive thinking you will get success. The simple thing is try to be a successful person in your life not to be most successful person.
Want to Be Successful?
Learn Secrets from People Who Already Made It
Please enter valid Email