Top Inspirational Quotes from Dalai Lama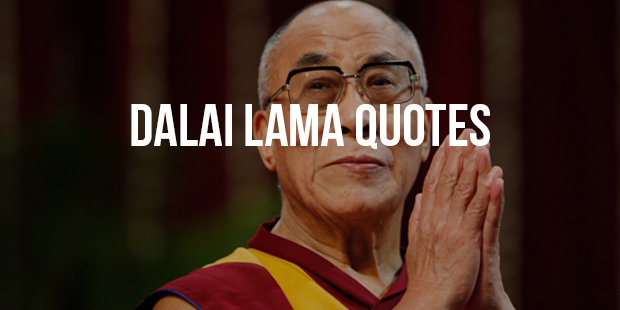 An unexamined life is not worth living. 'The' Dalai Lama is a Tibetan political leader born on July 6, 1935 in Taktser, China. He took the political power of Tibet as the Lama at a very young age of 15. He holds the highest position in the Yellow Hat school of Tibetan Buddhism.
The Dalai Lama is believed to be the rebirth of Avalokitesvara, the manifestations of the bodhisattva of compassion. The main aim of the life of the Lamas is to bring peace to humanity all over the world.
"The goal is not to be better than the other man, but your previous self."
"When selflessness is seen in objects, the seed of cyclic existence is destroyed."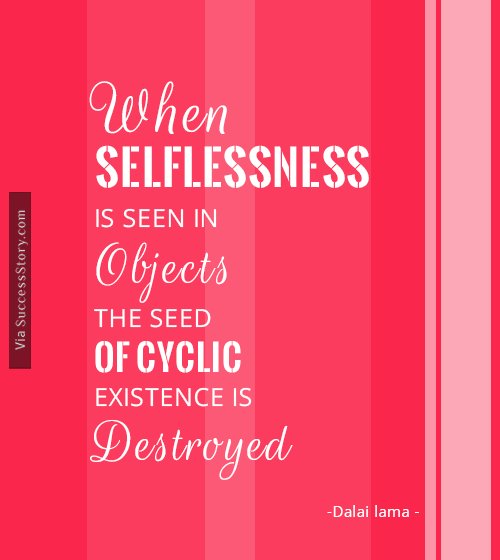 "The ultimate source of happiness is not money and power, but warm-heartedness"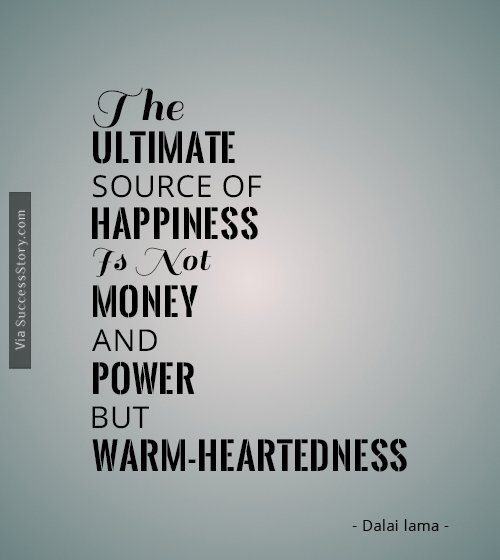 "A disciplined mind leads to happiness, and an undisciplined mind leads to suffering."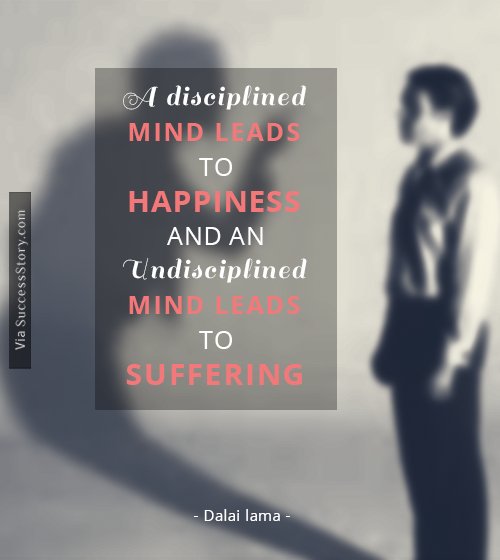 "Neither a space station nor an enlightened mind can be realized in a day."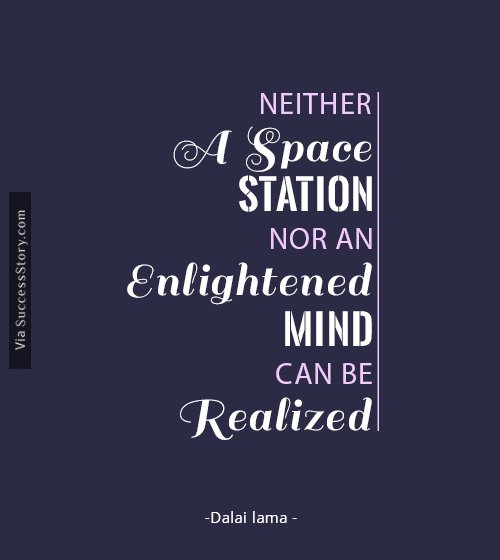 "Compassion naturally creates a positive atmosphere, and as a result you feel peaceful and content."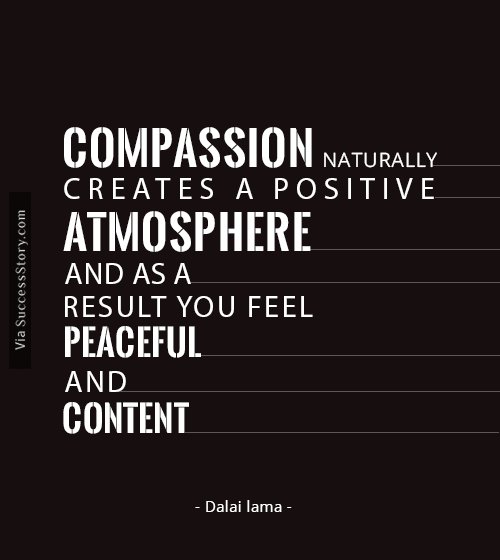 "Be kind whenever possible. It is always possible."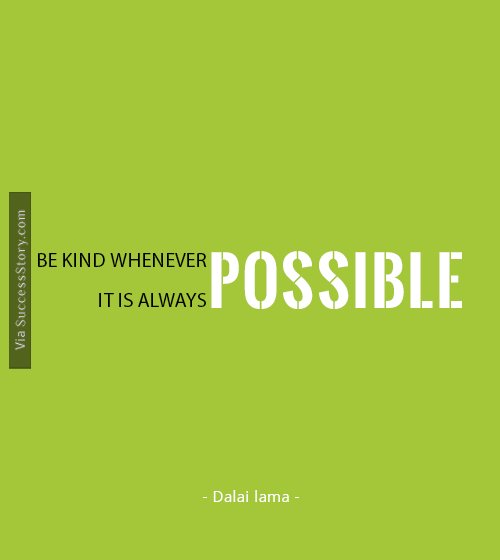 "In the practice of tolerance, one's enemy is the best teacher."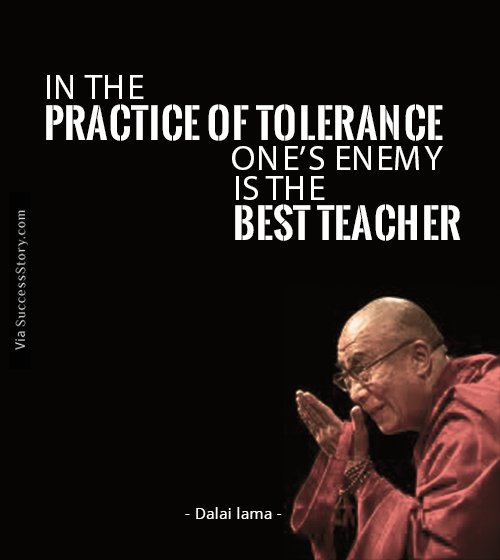 "Judge your success by what you had to give up in order to get it."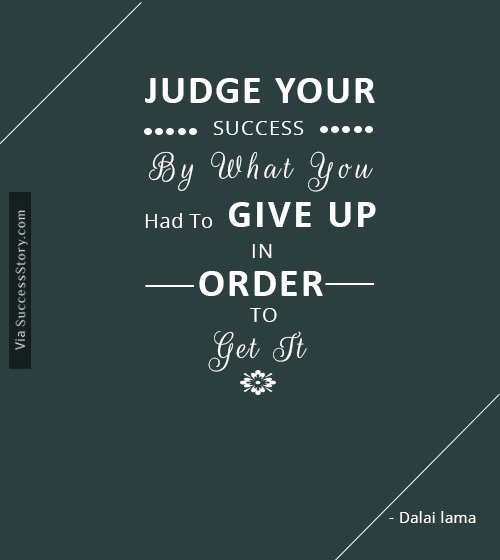 "Remember that sometimes not getting what you want is a wonderful stroke of luck."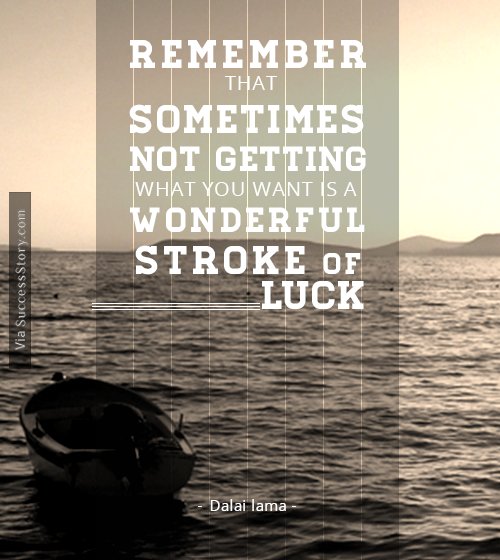 "Take into account that great love and great achievements involve great risk."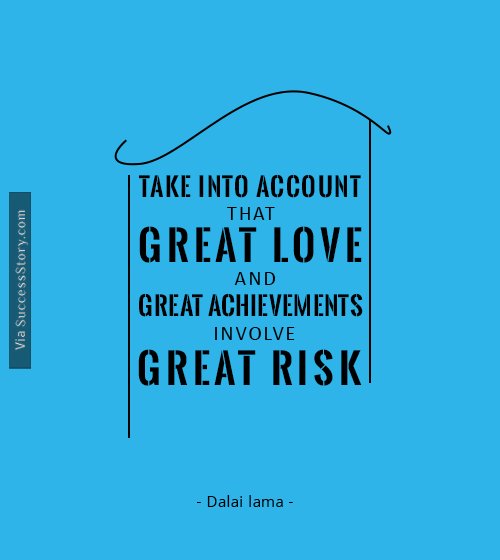 "The way to change others' minds is with affection, and not anger."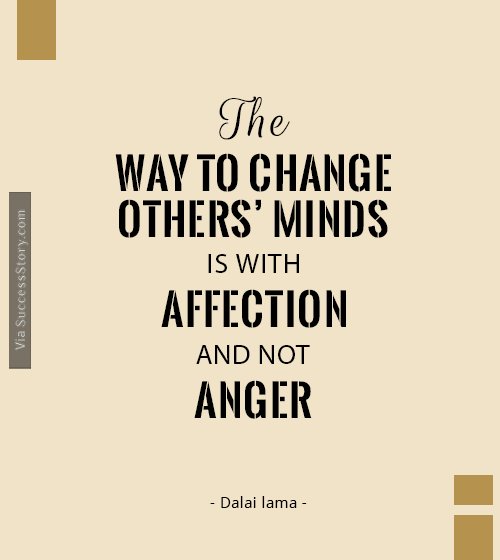 "When you realize you've made a mistake, take immediate steps to correct it."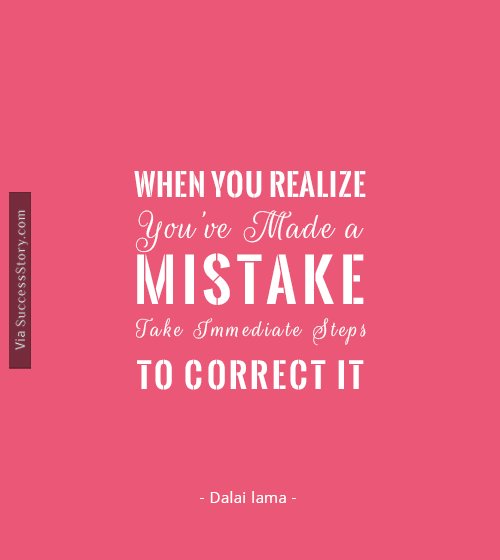 "Happiness is not something ready made. It comes from your own actions."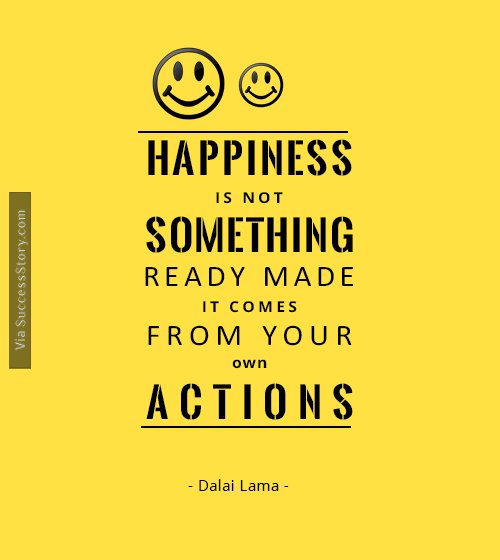 "Silence is sometimes the best answer"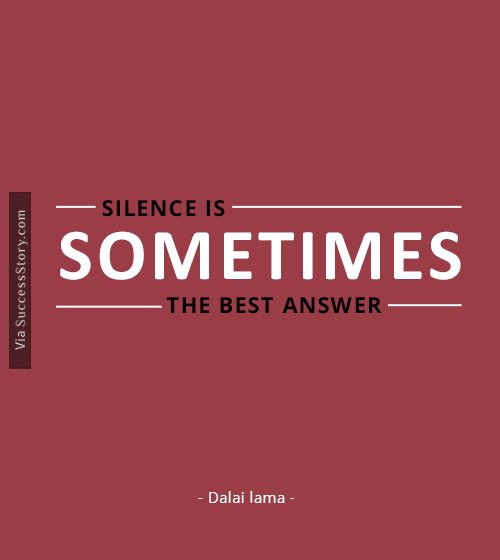 The Dalai Lama has conducted a number of conferences and lectures all over the world as part of his effort to enlighten humanity about kindness and inner peace. He was also awarded the Nobel Prize in the year 1989. Tibet had political issues with the Chinese government and the Dalai Lama made considerable efforts to solve this. But the Chinese government had never shown any signs of moving towards peace and follow the quotes which will be inspiring you.
The aim of the life of the Dalai Lama is to establish Tibet as a self-governing and a democratic state. For around 50 years, he worked on enforcing peace in Tibet.
From the 5thDalai Lama to the 14thDalai Lama, all of them spent their winters at the Potala Palace and the summers at the Norbulingka Palace. Both of these places are in Lhasa. Tibetans have the right to decide whether the institution of Dalai Lama should be continued or not.
The 14th and the current Dalai Lama has predicted that the 15thDalai Lama could be a woman.
Want to Be Successful?
Learn Secrets from People Who Already Made It
Please enter valid Email