7 Bankrupt Companies That Made an Inspiring Comeback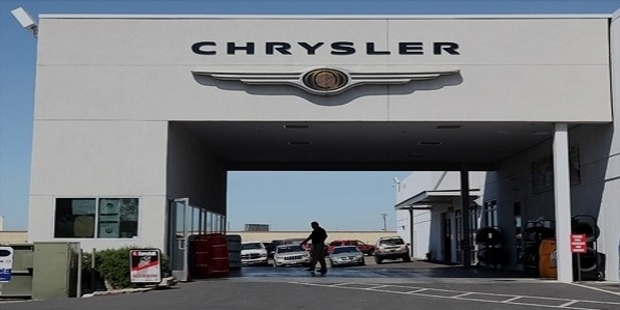 Many successful entrepreneurs are revered for the success they have achieved, but there are many who are respected for the setbacks they endured and the way they overcame those setbacks subsequently. This post presents the stories of some of the entrepreneurs who went bankrupt, but did not stop there and made inspiring comebacks to claim the success they deserved.
These were some of the iconic entrepreneurs who made inspirational comebacks and gave the confidence to others that it is not impossible to achieve success even after a bankruptcy.
1. General Motors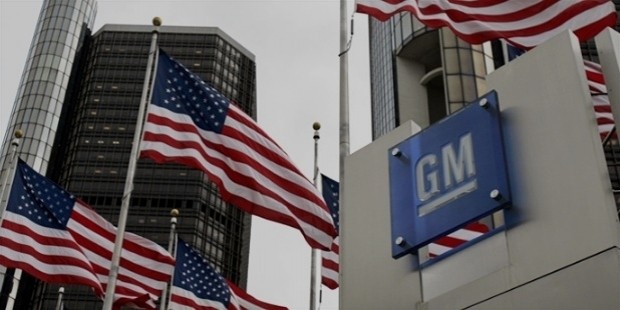 Who can believe that one of the biggest automobile companies in the world, General Motors got bankrupt? In 2008, General Motors went completely bankrupt and was bailed out by the federal government. But, then it made an inspiring comeback, paid back its entire rescue package and let the government earn a tidy profit in less than a decade.
2. Kodak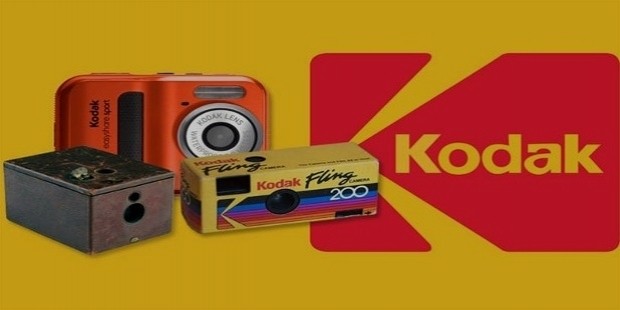 The Eastman Kodak Company, which dominated the photographic film industry for almost 100 years, became a victim of the changing technologies. Companies which do not adapt to the technological evolution often face adverse consequences and the same happened to Kodak in the late 1990s when digital photography emerged. The sales of the company floundered badly and it had to file for bankruptcy in January 2012. But, it didn't stop there and after two years of complete reorganization, a new Kodak came into existence in Sept' 2013 with all new ideologies and offerings. After 3 years of its re-emergence, it seems to have weathered its financial miseries.
3. Betsey Johnson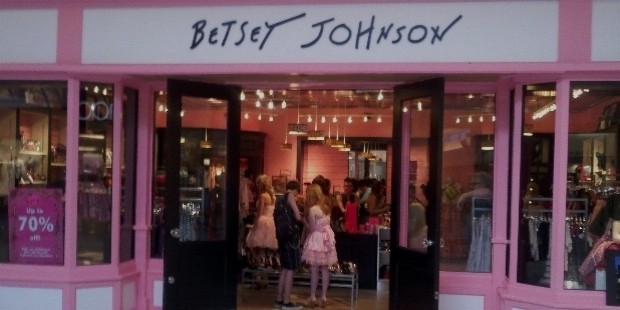 Though the fashion company "Betsey Johnson" is thriving successfully today, it was not always same for designer Betsey Johnson. In April 2012, Betsey Johnson went bankrupt, which resulted in the closing of almost all the retail stores of Betsey Johnson and over 300 layoffs. But, Johnson did not stop there and she introduced a new lower-priced range of dresses which were affordable. She yet flaunted her whimsical & classical style through an online store, and is doing quite well today.
4. Chrysler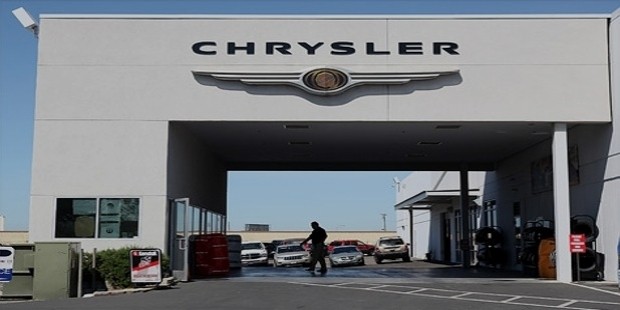 General Motors was not the only automobile company to go bankrupt. American car manufacturing firm Chrysler, which declared bankruptcy in 2009, was another firm to follow its footsteps. However, after its bankruptcy, a European car maker "Fiat" purchased Chrysler and since then the company is progressing profitably.
5. Marvel Comics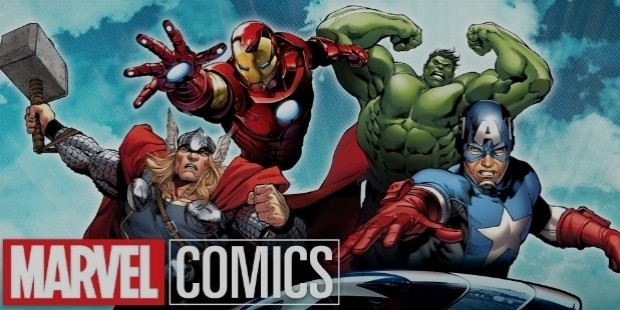 Who can imagine that the company that delivered some of the biggest hits in Hollywood, including "Guardians of the Galaxy", "The Avengers", and the "Spiderman", got bankrupt in 1996? At that time, the firm was solely in the business of comics, but after bankruptcy, it explored the newer avenues and got into movie making, thereby, transforming some of its best Marvel Comics into movies.
6. Ally Bank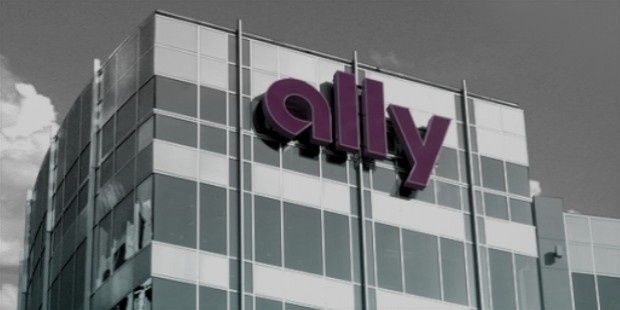 Ally Bank, which is known as Ally Financial now, was the auto-financing branch of GM (General Motors) indulged in the business of extending credit to GM car buyers. With GM, it also filed for bankruptcy and was bailed out alongside its parent firm- the Federal Treasury Department. However, after that, the company emerged as a profitable business and reported more than expected earnings.
7. American Airlines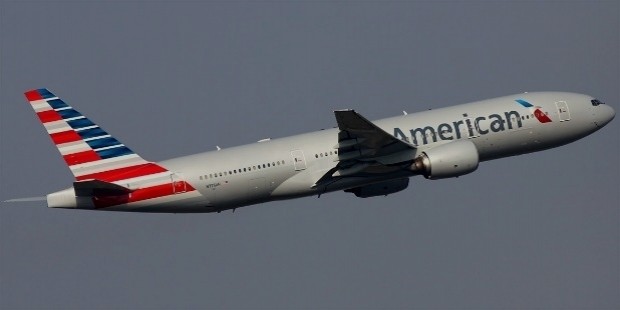 American Airlines is one of the many airline companies which emerged from bankruptcy. American Airlines filed for bankruptcy in November' 2011. But, by early 2014, the company entered into a merger with US Airways to become one of the largest airline group in the world. Currently, the company is doing quite well.
Bankruptcy, which is often considered the end of the company, is not the way and the aforementioned companies proved it that if you believe in yourself, you can always bounce back from adverse situations.
Want to Be Successful?
Learn Secrets from People Who Already Made It
Please enter valid Email